A large retailer of global footwear brands has landed themselves in hot water after deciding to terminate a store manager for serious misconduct following allegations of theft and fraud.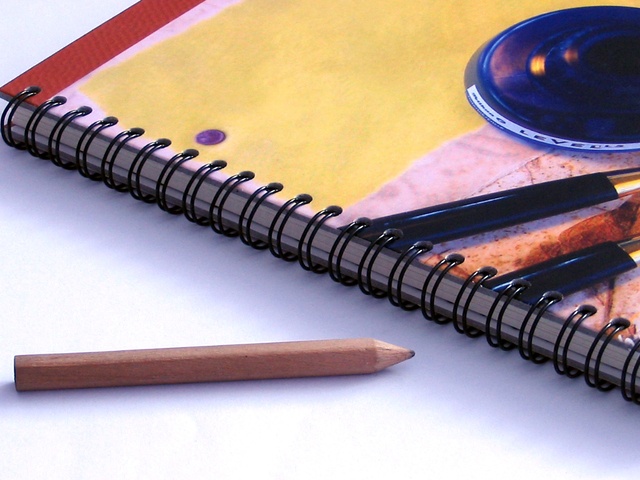 Members should let this retailer's mistake serve as a timely reminder of the importance of following proper process when dismissing an employee, regardless of how serious the allegations are or how strong the evidence is.
The decision to terminate for serious misconduct:
Five allegations of misconduct were raised against the former employee, following a review of CCTV footage and stock records. These related to the misuse of his staff discount; the theft of cash; wearing a pair of shoes that he had placed on layby; falsifying time records and removing stock from the store without a reasonable explanation.
The employer invited the store manager to attend a disciplinary meeting at their head office. Inexplicably, the employer mislead the employee into believing that he would be receiving good news during this meeting about his performance.
Upon attending the meeting, the store manager was abruptly advised that the meeting was in respect of allegations of fraud and theft. He was placed on suspension and the employer requested written responses to the allegations by noon the following day.
After requesting additional time to respond, the store manager provided a written response to the allegations that had been raised. While admitting to a number of the allegations, he sought a further opportunity to explain his actions.
A further meeting was held in which the store manager's responses to the allegations were considered. The store manager was accompanied by a support person at this meeting. Following a short break, the store manager was dismissed for serious misconduct.
The claim of unfair dismissal:
The store manager heavily criticised the procedure adopted by the employer which ultimately led to his termination of employment. In particular, the store manager argued that the employer had already decided to dismiss him before he had been given an opportunity to respond to the allegations that had been raised against him.
The Fair Work Commission agreed, heavily criticising the 'manifestly erroneous' approach that the employer had adopted in investigating the allegations. Despite finding that the employer had a valid reason to dismiss the store manager, the Commission found that the procedural errors had rendered the dismissal unreasonable and unjust.
The employer was ordered to pay the employee an amount equal to one weeks' remuneration.
For more information regarding termination of employment please contact the ARA Employment Relations Team on 1300 368 041.