Australians love coupons. Eye-catching deals often draw customers back again and again to make a purchase, and help retailers fight for market share. However, discounting through sharing coupons with people who aren't the right prospects can lead to sub-optimal business results.
When directed at the right people, the right deal can provide a great boost for retailers and can allow them to track and measure profitability too. As Australian retailers ready themselves for the entry of Amazon to the market, it is vital that the correct data-driven marketing decisions are made.
Explore
The most important starting point in improving your coupon effectiveness is to know your audience and what they're looking for. How do you know who really wants to make a purchase so that you don't send a coupon to the wrong person? Which customers will only purchase when they have a coupon? What kind of offer should you make and for how long? By using data from past campaigns, including the coupon offer, coupon validity, budget, customer segments and product categories, the insights can be used to ensure the opportunity is framed in the right way for the right people.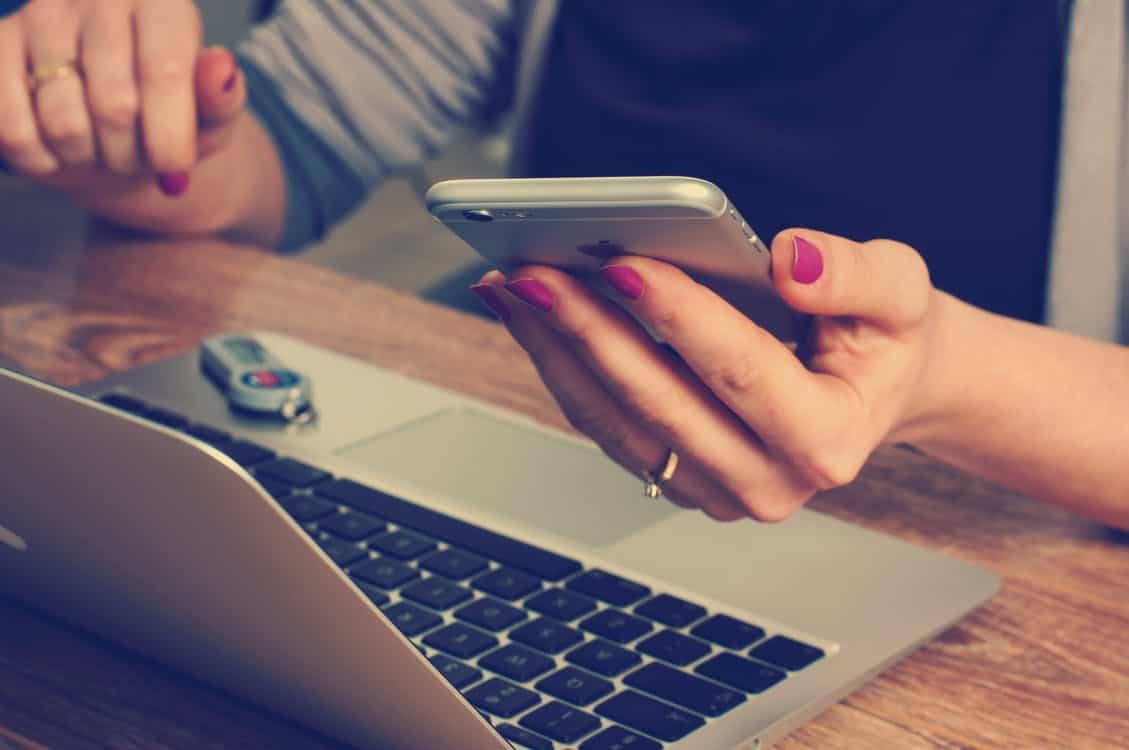 Simulate
Getting coupon campaigns wrong can be costly. By simulating a campaign before it goes live, retailers can save a lot of time and money in the long run. Using past customer and sales data, the simulation can be modelled around response rates and incremental sales insights. Successful scenarios can be created by carrying out the simulation across iterations of the audience size, customer segment and coupon offer. This exercise creates a set of coupon-relevant responses to specific situations that help retailers to know when, where and how to act on opportunities.
Finalise
Based on the exploration and simulation stages, retailers can identify both the target group of customers and the type and style of coupon offer that is likely to achieve increased ROI. Evidently, when the retail environment is tight, a guessing game for these types of decisions is unwise. Data analytics provides the security and the capabilities to investigate and test retail decision making across a wide range of areas. Coupon analytics can be dramatically improved through this process, and so can the profit of a business.
Coupon campaigns that adopt data analytics to inform their decision making have proven to increase ROI and response rates, as well as incremental sales by up to 25 per cent. Using the Explore, Simulate, Finalise data analytics framework, retailers can implement a successful data-driven strategy for their future campaigns. The Australian retail market is facing increasing competition. Applying a data driven approach to marketing decisions such as the use of coupons is not only important, but necessary, to increase margins and keep customers coming back for more.
About Ugam
Ugam is a global leader in managed analytics that helps retailers, brands and market research firms transform big data into valuable insights. For retailers, online marketplaces and brands, Ugam supports better merchandising, marketing and channel management decisions through the use of analytics. For more information visit http://www.ugamsolutions.com