With some major changes introduced by the Fair Work Commission in 2017 affecting casual work arrangements across the Australian workforce, along with the increased powers of the Fair Work Ombudsman it is time to prepare for another big year in the in the retail industry. Lets look at whats in store for the remainder of this year.
Casual employees now entitled to overtime
While this shouldn't be news to you now, ARA members are reminded that at the end of last year the Fair Work Commission varied a number of awards to include the entitlement of overtime rates for casual employees.
Until January 2018 overtime rates have only applied to full time and part time employees under a number of Awards including the General Retail Industry Award. However, the entitlement to overtime was extended to casual employees as of the first full pay cycle after 1st January 2018.
ARA members are encouraged to call the ARA Employment Relations Team should they have questions about how this applies to their business.
Casual conversion update
In addition to the casual overtime decision, as part of the four-yearly Modern Award review process the Fair Work Commission made a decision to insert model casual conversion clauses into a number of Modern Awards.
The effect of the model clause includes:
Employers must provide casual employees with written notice of their casual conversion rights within 12 months of their commencement of employment;
Casual employees, other than an irregular casual employee, have the right to elect to convert to part-time or full-time employment after 12 months of service; and
An employer must consider any such request and can only refuse a request upon reasonable business grounds.
While this decision has the potential to have significant impact on businesses, the feedback received thus far is that in many cases casual employee elect casual employment due to the higher remuneration and flexibility.
The key point to remember is that the casual employee must have worked a regular pattern of hours on an ongoing basis which could continue to be worked in a permanent role without significant adjustment. Employers may also refuse the conversion on reasonable business grounds including where the employee's hours of work will significantly change in the following 12 months.
Although the model clause has been drafted, it has not yet come into effect. We anticipate it will be introduced within the coming months and the ARA will alert members once a date has been determined.
Penalty rates continue to decrease
The ARA would like to remind members that penalty rates for work performed on a Sunday will continue to decrease. On the 1st July 2017 the rate decreased for the first time to a 95% loading. From 1st July 2018 the penalty rate reduced to 80% for permanent staff and 85% loading for casual employees.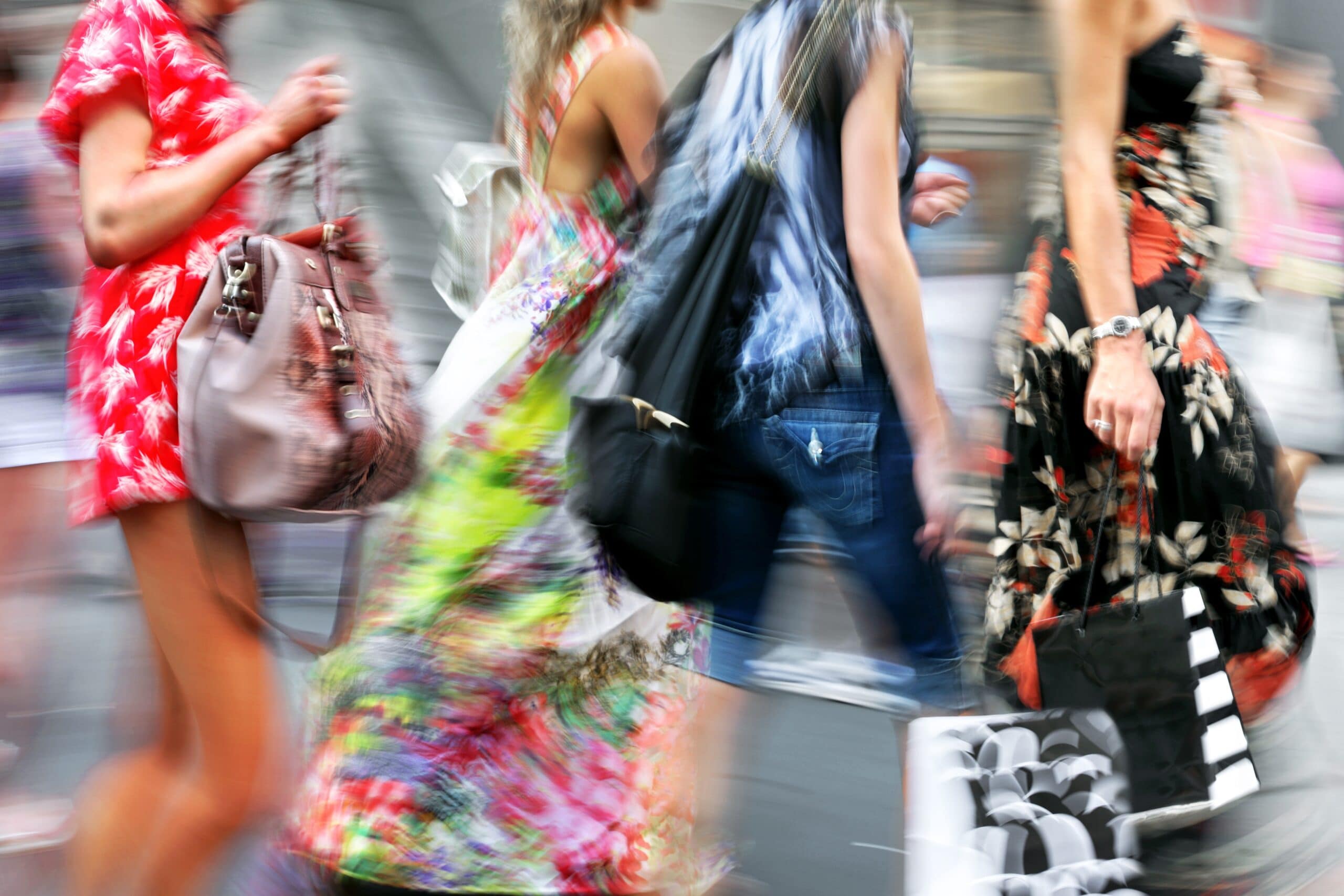 Penalties for serious contraventions
With the introduction of the Fair Work Amendment Protecting Vulnerable Workers Act last year came increased penalties for serious contraventions of workplace laws. Although the focus of the Amendment is on employers who have deliberately and systematically chosen to be non-compliant, it is a timely reminder for ARA members to ensure they are familiar with current workplace laws and meeting employment obligations. The Fair Work Ombudsman's annual report revealed that they conducted 4,558 audits of businesses in the 2016/2017 year and there's no signs of them slowing down.
Top tips to remain complaint
Take time to review your existing practices and ensure you are meeting your employment obligations so as to not leave you and your business exposed to significant penalties.
Here are our top tips for ensuring compliance this year:
Understand Award entitlements including what allowances, penalties and overtime penalties apply and when;
Regularly review wages and salaries to ensure you are meeting your obligations under the applicable Award. This is particularly important where roles or roster patterns have changed;
Know your obligations when it comes to record-keeping and pay slips;
Ensure business practices, such as rostering are compliant with conditions of the relevant Award; and
Get advice! Australia's workplace relations system is complex and as an employer you are faced with a number of ongoing obligations that can be challenging to keep up with.
The continued dedication of the Fair Work Ombudsman to ensuring compliance, means employers in the retail industry need to be at the top of their game when it comes to employment relations now and in the future. Members are reminded they have unlimited access to the ARA Employment Relations Team and are encouraged to phone the team should they have any questions.
For more information regarding what's in store for retailers this year please contact the ARA Employment Relations Team on 1300 368 041