Retailers across the globe have dedicated themselves over the last 7 to 10 years to optimise their front-end sales processes and systems, often investing in an enterprise-grade commerce platform as one of the cornerstones of their transformation to an omni-channel operating model.
Today retailers are offering consumers flexible fulfilment options. Orders can get placed, fulfilled, delivered and returned from anywhere, but when it comes to customer inquiries about order status, purchase history, and return/ exchange requests, the store and the call centre rarely see the same information. Customers get frustrated when placed on hold while a CSR hunts for information about order history and network inventory by switching among multiple screens and systems. Even worse than waiting, the customer is told that what they are asking to do isn't possible. Solving the problem requires authorised associates (in the call centre and on the store floor alike) to be given access to data and tools that create a seamless customer service experience.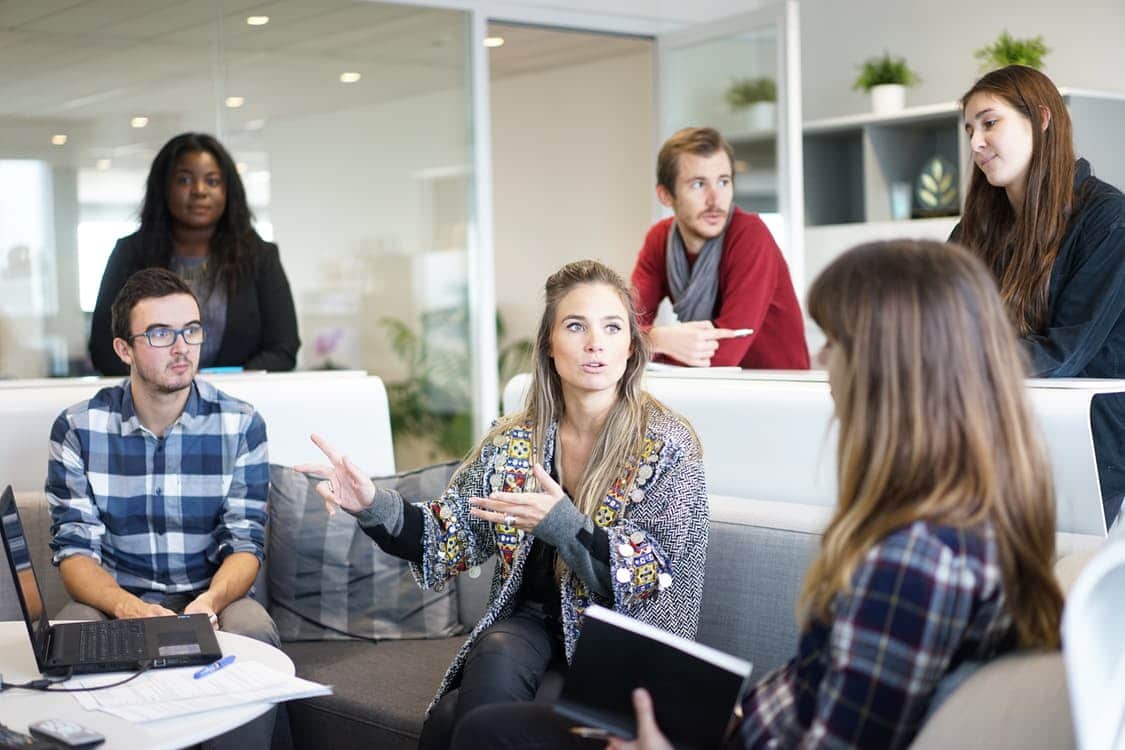 That's why many retailers have in the last few years turned their attention to building the equally important back-end processes and systems that will allow them to provide a truly unified, integrated, omni-channel service experience that consumers expect. A key part of this effort has been the adoption of an enterprise-grade Order Management System (OMS), now regarded by leading retailers as an equally important technological component in the formulation and execution of a successful omni-channel strategy.
Order Management is the backbone of omni-channel customer service. With a comprehensive, channel-agnostic view of customer history, employees are empowered to set a personal tone and delight the customer through their service. Order management provides a window into enterprise and network inventory visibility. They also serve as the system of record for a 360-degree view of the customer, including past returns and exchanges.
The adoption of an enterprise-grade OMS is crucial in order to keep up with increasing consumer expectations and allow retailers to stay competitive in a market where choice is boundless and customer loyalty can be fleeting. Whether you're offering something via an app, website, in-store or through a call centre, you should be able to tell a customer:
If it's in stock

How quickly it can be delivered to them

Which fufilment options are available/ most convenient

How they can pay for it,

How they can complete multiple transactions or return with a single swipe of their credit card, whilst ensuring the business can make a profit on every transaction.
Only six per cent of retailers believe they have an accurate picture of inventory across the business 100% of the time, whilst one in three consumers would choose to shop elsewhere or not buy the product at all if it wasn't available on the store shelf. These figures should and will inevitably rise as more retailers begin to recognise the importance of an enterprise-grade OMS so they can provide customers with real-time information on product availability and do everything in their power to ensure a sales opportunity is never missed.
Manhattan Associates is a technology leader in supply chain and omni-channel commerce. Converging front-end sales with back-end supply chains, their software and platform technology drive both top-line growth and bottom-line profitability for customers. For more information visit www.manh.com.au.