When running a business, no two days are the same. You're busy balancing projects, people and things can change pretty quickly. You're often spinning lots of plates and in some instances, you may not be 100% sure where to even start when it comes to certain details.
If you run a business in Australia there is no doubt you've stopped by Officeworks to pick up some supplies. But Officeworks is more than just a stationery go-to, offering retail essentials like POS solutions or protective screens, to IT support, and support to teams looking to create an inspiring and productive space to work.
Located around the country,  there is a team of Officeworks business specialists who collaborate with business owners to make the running of their day-to-day easier. We've collated a list of some of the most popular services available to help businesses like yours operate with ease and it all starts with the Business Hub.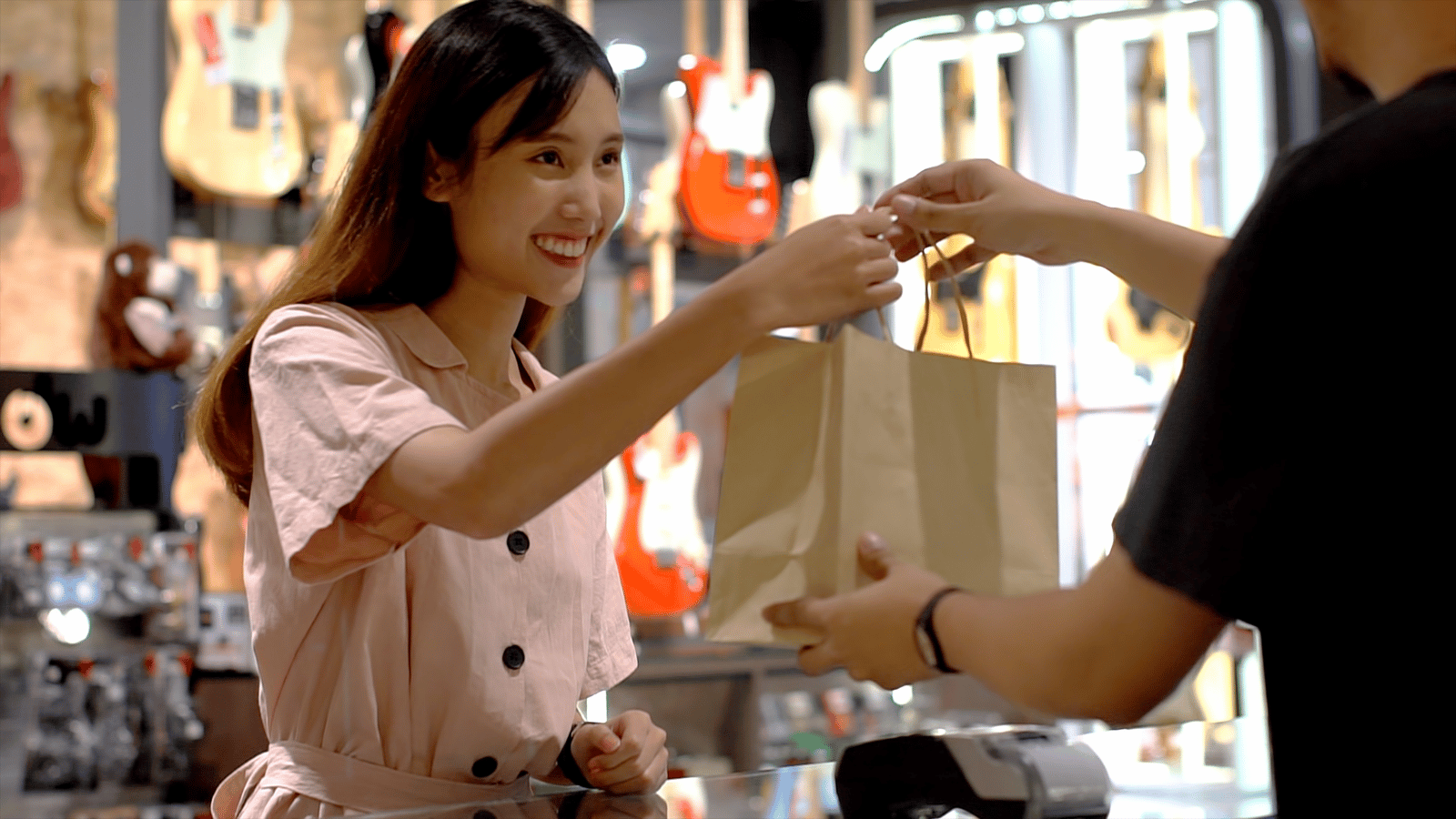 AN INSPIRED WORKPLACE AWAITS
Officeworks is here to help you re-imagine your workspace, no matter what that looks like. Discover your Business Hub and shop essentials by industry to stay productive, comfortable and safe at work.  And if you need to upgrade your products, our business buying guide can help you get started.​
SHOP FOR YOUR BUSINESS WITH CONFIDENCE
With a free Officeworks Business Account, you can feel confident and in control with free and fast delivery options, automated invoices and 30 days to pay for your supplies if ​you need it. Choose to shop in-store, online and through the Officeworks app ​for solutions your business can rely on. Enjoy more flexibility with an Officeworks Business Account to keep  on top of it all.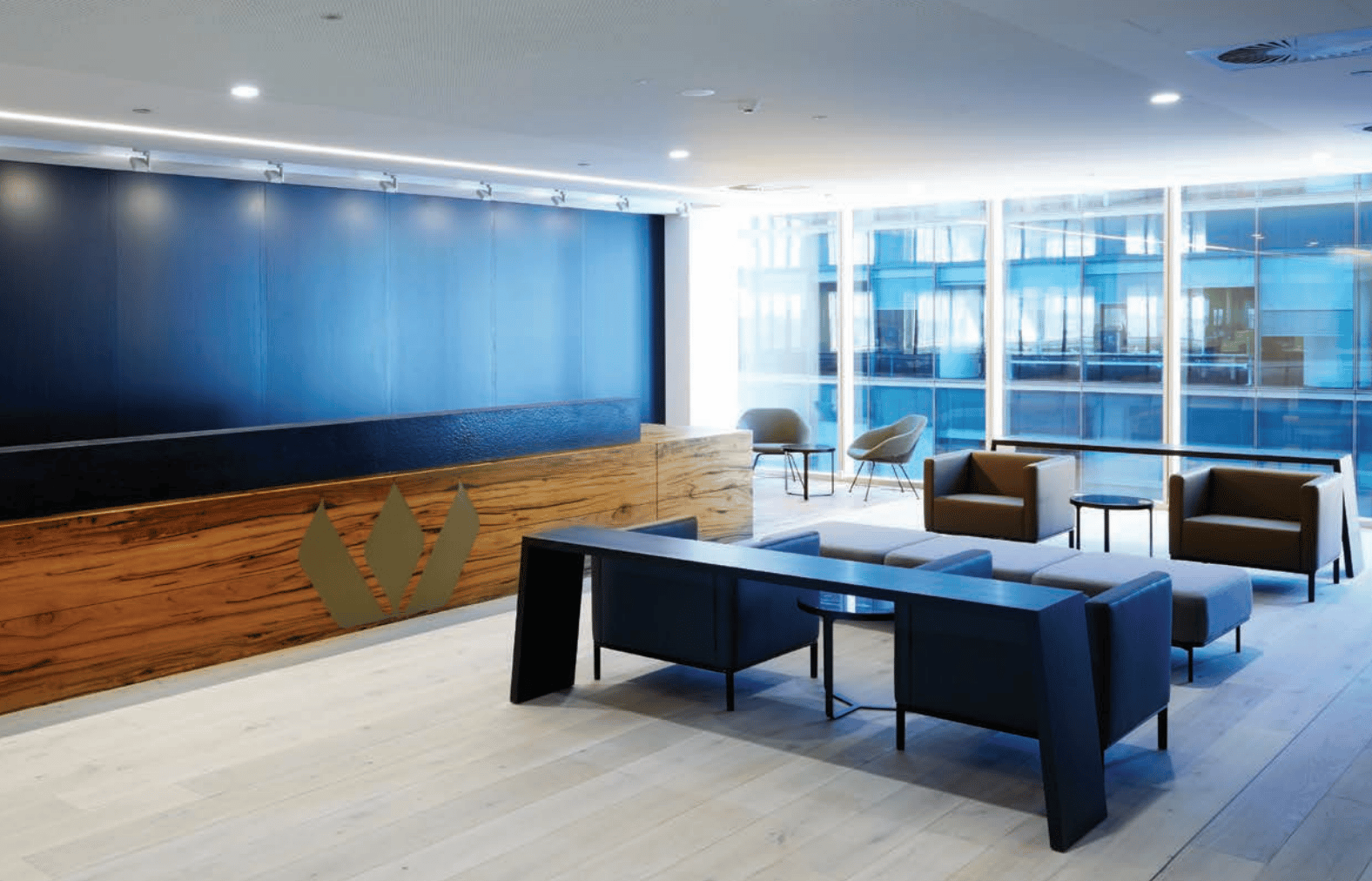 OFFICE FIT-OUTS MADE EASY
From a full consultation service, to bulk furniture orders, Officeworks can help plan your office fit-out and both deliver and install the furniture too. The idea is to make things simple and cost-effective so you're not spending all your profit on the wrong items or wasting your time doing it. So whether you need 10 chairs or 100, they'll find the right 'fit-out' for you from their various ranges.
You can read up on some of our office fit-out projects below:
Case study 1: CheckPoint Systems
IT SUPPORT IS ONLY A PHONE CALL AWAY
If technology goes down while you're trying to run a busy retail business, it can have a significant impact on sales. Geeks2U, part of Officeworks, is Australia's leading provider of tech support and has partnered with over 45,000 businesses across the country. Geeks2U offer IT assistance 7 days a week via phone, on-site or remotely. The technicians are a bunch of super friendly, problem-solving, superstars! They can help to fix, set up, install, and troubleshoot your technology and what's more, they'll teach you how to do it yourself if it happens again.
POINT OF SALE SORTED
If your point of sale needs an overhaul check out the collection of POS solutions and other technologies that make transactions and customer interactivity easier. From barcode scanners to cash drawers, hygiene products to portable readers, the collection is set to help make running a business at the front end a much swifter process.
LEVEL-UP YOUR PRINT PROMOTIONS
Printing can be confusing and overwhelming with so many touchpoints in a retail business setting. Whether it's flyers or posters, marketing campaigns, signage or branded stationery, Officeworks has a team of print and promotion specialists who are trained to bring big ideas to life.
Did you know you can also create and customise your marketing pieces via Canva? Discover hundreds of ready-made templates for every work project with Officeworks and Canva. It's your fast track to creating customised brochures, booklets, posters and more. It's definitely a helpful option if you don't have a designer in-house.
You don't have to go it alone! Officeworks can support your business with access to everyday low prices, quality products and a range of business solutions, plus reliable services. Helping you make bigger things happen!
Learn more at Officeworks Business Hub
This article was supplied by the team at Officeworks, an ARA partner.