Nowadays, thanks to the wonders of the internet and things like free next-day delivery, more and more people are choosing to shop online, even more so than shopping in-store. At the end of the day, who wants to venture to the shops in the rain to pay more for products and stand in queues when you can do the same thing from your sofa?
While this is true for most people, it's not true for everybody, and there are still millions of customers out there that would rather visit a physical store. So, as a retail business, this is a target market you don't want to neglect.
With this in mind, here are six ways you can bring your in-store and online retail experiences together as one.
Sending Receipts via Email
This is one of the oldest tricks in the book when it comes to connecting your in-store and online retail shopping experiences. Instead, why not offer a service where receipts can be automatically sent to a customer via email. This can be set up using automated email clients like MailChimp. This is a great opportunity to get more people signing up for your mailing list.
Specific on Location
When it comes to your physical retail store, customers are going to want different things depending on the location of the store. However, you can maximise profits by creating unique emails that target individual locations.
For example, if you've got a store in New York, simply segment your mailing list into customers based in New York and send them an exclusive offer just for that city on a popular item in that store.
If you have a lot of retail stores, you can use email copywriting tools like Viawriting [1] to create emails on your behalf.
Creating Customer Surveys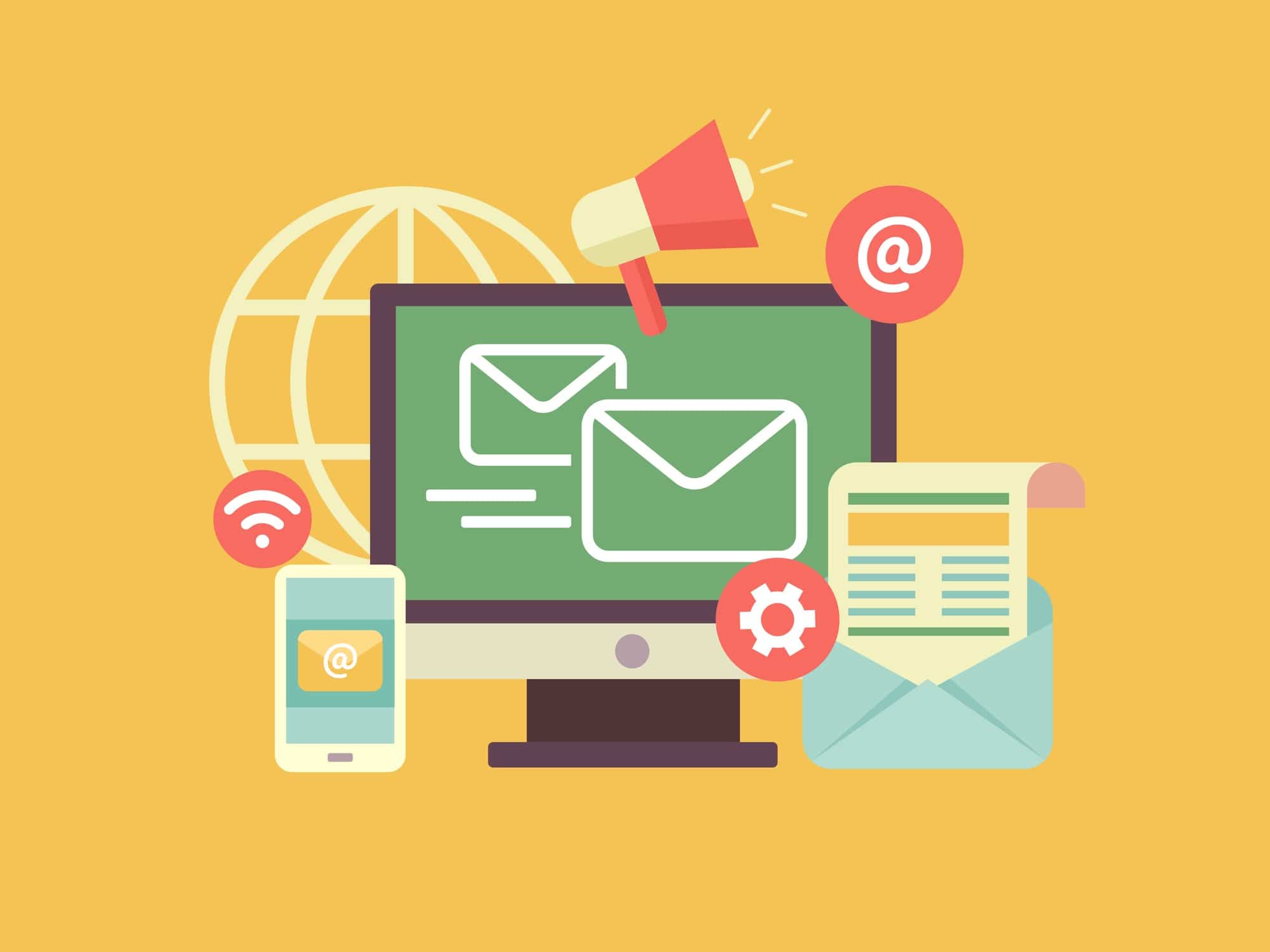 Surveys are one of the most important marketing tools you can have since it provides with a large volume of helpful data, and is essential if you want to perfect your retail experience. With improvements in your customer experience, you can gain more store traffic and increase your revenue.
If you're implementing a survey online, this is simple to distribute, but why not add a section where in-store customers can share their thoughts and feelings on their experience? To make things really easy, simply email a survey and including an irresistible 10% discount code or voucher. Make sure that your questions are short and sweet, so they are not confusing. Perfect the entire service using editing tools like Stateofwriting [2].
Celebrate Special Occasions
Everybody likes to feel extra special on their special day, whether it's their birthday, a wedding anniversary or anything in between. Why not become a part of their special day using email automation?
For example, sending people free gift vouchers on their birthday is a great way to get online customers into your retail store with the potential to buy more.
Using Dynamic Content
Dynamic content is nothing new, but it's rapidly becoming one of the most popular forms of email marketing because it's just so effective, and you can use it for your retail business too. You can segment lists however you choose, whether it's by gender, or whether the customer is shopping online or in-store.
"You can then customise offers, divert website traffic and set up exclusive discounts to give your customers exactly what they want," explains John Valdez, Email Marketer at Bestaustralianwriters [3].
There are countless ways you can implement automated email marketing into your existing retail email campaign. Just remember to think outside the box when it comes to ideas, and you can be sure that you'll always be one step ahead of your competition, regardless of whether customers are shopping online or in-store.
[1] Viawriting
[2] Stateofwriting
Gloria Kopp is a digital marketer and communication manager at Resumention. She is also a contributing author at The Tab and Academized blog, and runs Studydemic, an educational blog for marketing students.