A survey conducted by Rakuten Marketing across the Asia-Pacific (APAC) region has revealed that 78% of Australian consumers like to shop both online and in store, with 20% shopping in store only and 2% of Australians shop exclusively online. The report suggests that for retailers to grow in Australia, they need to unite user experiences from brick-and-mortar to mobile-browsing and everything in between.
The 2018 State of e-Commerce: Asia-Pacific report examines consumer behaviours, preferences and interests around the online world of shopping. Through surveying 1,000 consumers in each market (Australia, China, Hong Kong, Malaysia, New Zealand, South Korea), the report has drawn together consumer trends in order to aid brands in expanding effectively across the APAC region.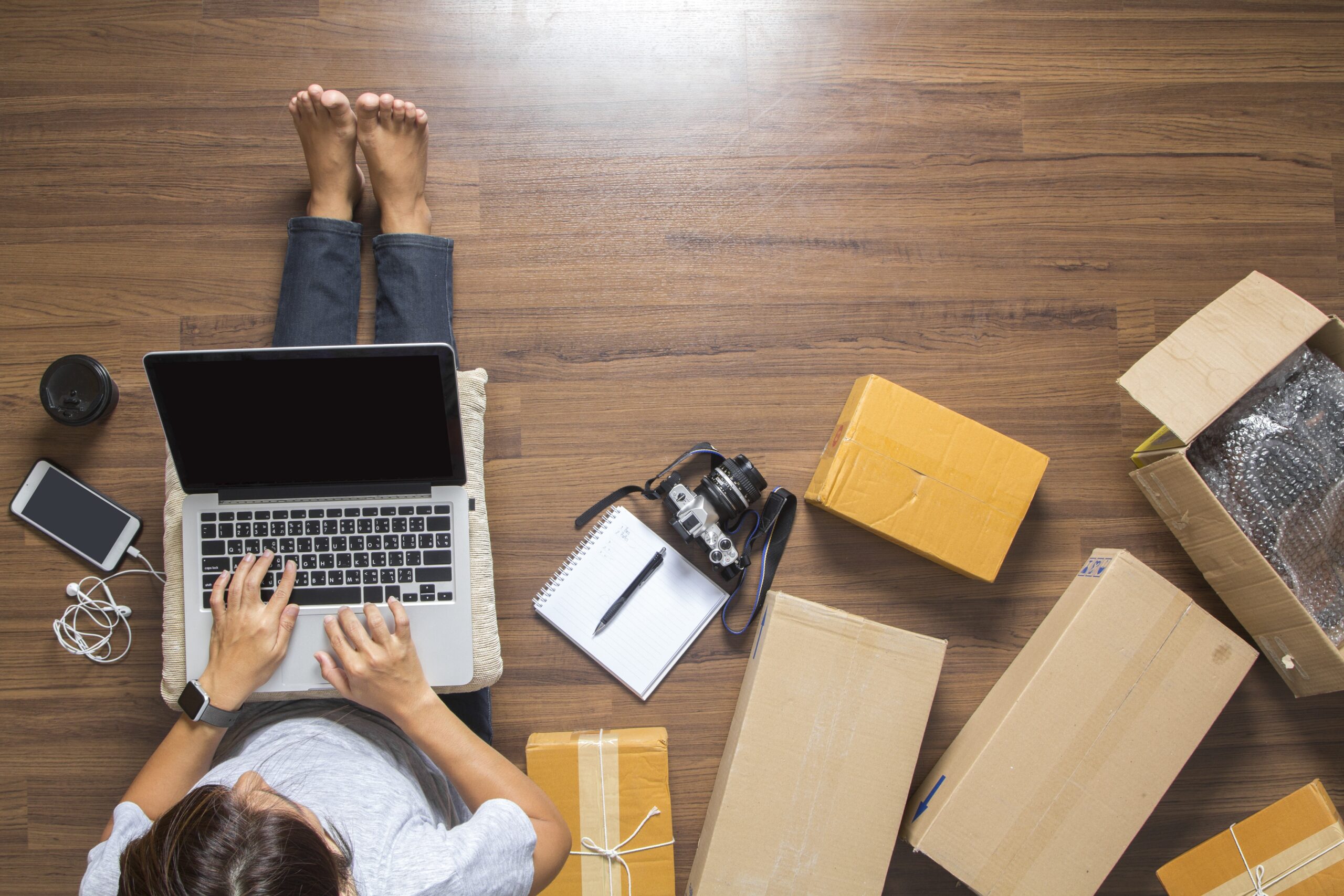 It was found that with the highest offline shopping trends in APAC, Australia and New Zealand still have some catching up to do with their more digitally savvy neighbours, despite e-Commerce growth being steadily on the rise in both countries. With just 2% of consumers shopping exclusively online, Australia is the lowest amongst APAC countries. Shipping, returns and payment security are some reasons why Australian consumers are yet to fully embrace online shopping to its full potential.
In 2018, it is expected that the APAC e-commerce market will reach $1.8 trillion dollars, with 75% ($1.3. trillion) in mobile transactions. These findings reflect an ongoing shift in online and offline purchasing behaviours, with technology-savvy consumers using the internet to streamline the shopping experience. There is a clear opportunity here for retailers, to build meaningful relationships with their customers by adopting an omni-channel approach.
The scale of the e-commerce market and the forecasted growth makes Australia and the region a highly desirable destination for global brands. To ensure success it is imperative that brands are familiar with the different devices, platforms and consumer preferences throughout the region.
For brands to be successful in the APAC region, it will be important for them to be familiar with the different devices, platforms and consumer preferences within the region. Unsurprisingly the data shows heavy usage of mobile devices for shopping, although in countries like China these transactions come from specific apps like WeChat and Weibo. Whereas APAC consumers also like to optimise their shopping experiences through services like concierge apps and freight forwarding services.
The full report can be downloaded here.
Rakuten Marketing uses innovative, data-driven technology to help brands reach consumers with timely and authentic digital advertising experiences. Pioneering AI and machine learning, paired with unique data and inventory from the Rakuten ecosystem, enables brands to identify new audiences and re-engage existing ones. Learn more at rakutenmarketing.com