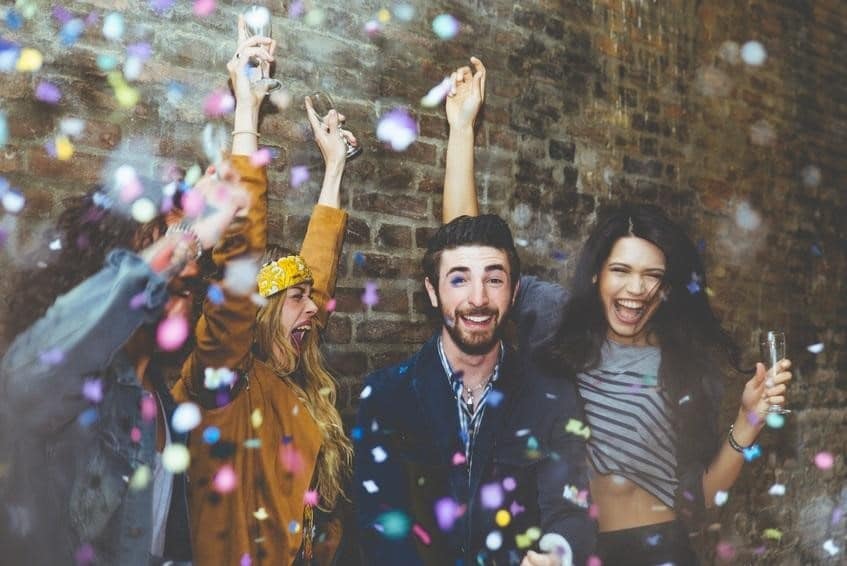 Within a decade, 4.6 million of Gen Z Australians will make up 12% of the national workforce, in two years they'll surpass the income of Baby Boomers, and by four years they'll represent 40% of all consumers. While exciting, these projections are also unnerving in that they allude to a seismic shift in the way we consume, connect, and conduct ourselves in the near future.
Gen Z is not simply a young consumer born between 1995 to 2012; they're born into the PC world, and communicate in tech-culture lexicon on social apps. They're borderless, and are conditioned to 'want-it-now'. But are they dictating a new order in retail? In our recently published report, The Truth About Youth, we compare them to millennials to find out:
Shop is Cheap, Baby
Although Gen Z may seem to have it all, many of them grew up in families that experienced the impact of the global recession, and the threat of terrorism. As a result, they're considerably more cautious, and cost-conscious than millennials. Gen Z is also a social creature who values experiences which they can share with friends, and care about influencing social and political causes. How does this impact the way they shop?
For more than half of Gen Z shoppers, the main reason they shop online is because they believe it's more affordable, and they abandoned their carts because of the high cost of shipping. Gen Z is also more charitable than millennials: 31% have added social welfare donations at checkout.
To encourage Gen Z to continue to checkout, retailers need to not only transparently demonstrate value, they must be able to provide authentic experiences that resonate with this demographic throughout the shopping experience.
From Virtual to Reality
With the shortest attention span of eight seconds – which is four seconds less than millennials, Gen Z are conditioned to expect quick outcomes. This expectation applies to their online shopping experience: same-day delivery is the top shipping option that 61% of Gen Z shoppers are willing to pay a premium for. Comparatively, most millennials are happy to pay a premium for express shipping, which takes 1-3 days.
We also found that Gen Z are the first group of shoppers where Click & Collect has proved unpopular. This supports our hypothesis that Gen takes instant gratification to the next level: they want their online orders in their hands, with as little effort as possible, right here, right now.
The Perception of 'Free'
Gen Z doesn't disassociate shipping or returns as separate experiences when they shop online – it's all one shopping experience, so having to pay for these are unjustified in their eyes. To manage Gen Z's expectations and keep costs down, retailers need to understand how this group shops.
While convenience is paramount to millennial online shoppers, price and choice are more important to Gen Z. Therefore, options such as 'free shipping' or 'free returns' are an attractive value-add to Gen Z shoppers.
However, with the right strategy in place, retailers can merge Gen Z's desire for instant gratification with the lure of 'free shipping' by introducing a spend threshold to qualify for free shipping; 64% will increase their cart size for free hyperlocal shipping, and 70% will do the same for free express shipping.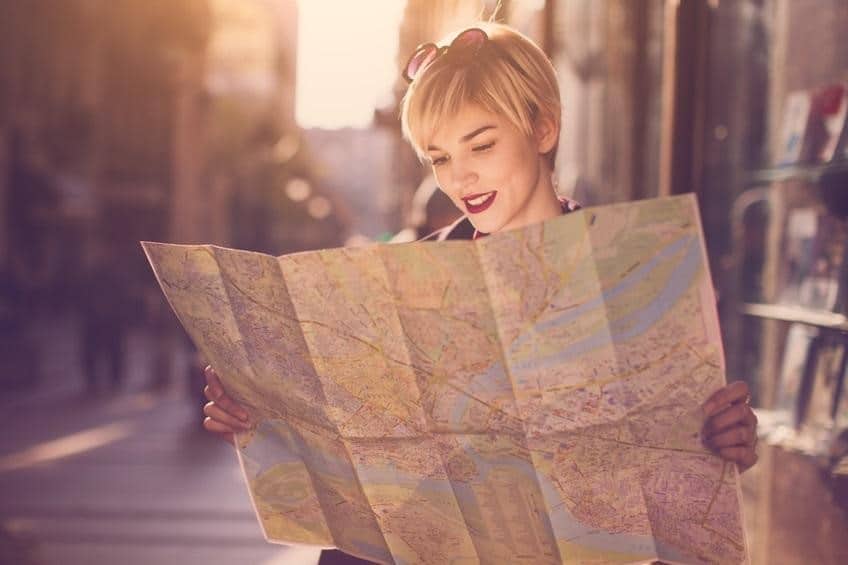 Gen Z value experiences over material things, so marketing to this group of shoppers is a matter of tapping into this desire in an authentic and value-driven way.
Conclusively, we've found that Gen Z is truly changing the face of retail. While Gen Z's price consciousness may be attributed to their youth, this distinct trait will carry through over the years, and impact where, why and how they shop. Their native use of technology, and dependance on mobile devices as a gateway to communicate and consume, have positioned them as a demanding shopper with instant access to the endless aisles of online shopping sites.
Take advantage while you're ahead to re-think your business strategy, and get creative with how you could harness the retail ecosystem to improve your shipping and fulfillment processes. It won't be long before Gen Z fully come of age, where the impact of their shopping behaviours will be truly felt.
Download Temando's online shopper report, The Truth About Youth, for more Gen Z insights.