Melbourne Central is offering customers a new service to shop in person and have purchases delivered anywhere within 20 km on the same day.
The first to market service removes the burden of heavy shopping bags and introduces a new way to shop that meets customer preferences and needs, with a convenient delivery option.
A partnership between GPT and the Australia Post-backed delivery service, MailPlus, Retail Runner provides customers with the chance to browse, touch and feel their items before sending their purchases anywhere in Melbourne.
As a property manager, our role is to understand our consumers in each of our markets and create new products and services that meet their needs. Retail Runner also provides a great service that our retailers can leverage as well.
We know the day doesn't end when customers shop in our centre, so providing choices that suits their lifestyle is important to us. It reflects our evolving role in extending options that make the shopping experience easier.
Retail Runner is part of our focus to understand the way our customers shop and lighten the load by taking care of delivery, so they can get what they need and continue with their day.
The service was developed after receiving some data insights and feedback from our customers. It allows shoppers to have the option to browse and choose what they want to buy in person, without having to worry about carrying their purchases.
Customers can also choose to send a gift through the service with the ability to select items in the centre, have them gift wrapped and sent.
This service has been launched in a unique centre at the heart of the CBD, located above Melbourne Central train station where customers frequently shop and take advantage of public transport options around the centre.
"Our new service will change the way you shop by getting your items delivered from wherever you are to wherever you want," said MailPlus Founder and CEO Chris Burgess,
"Leave the running around to us so you can spend more time doing the things that you love," said Mr Burgess.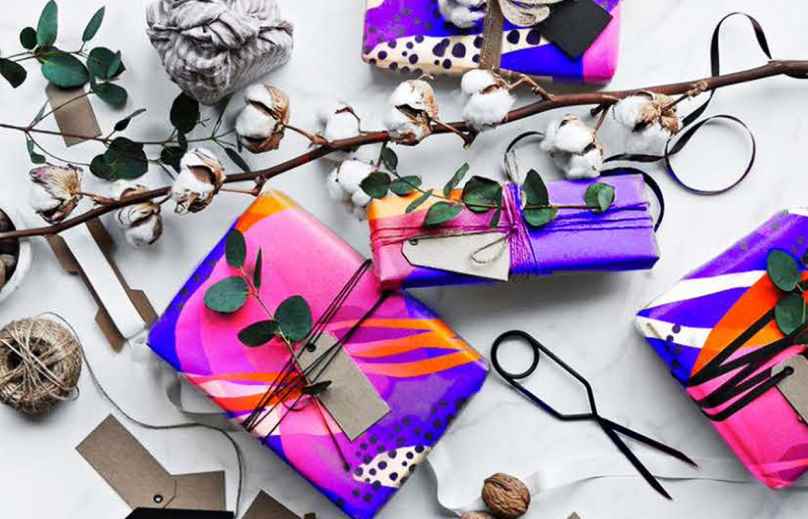 How it works
Customers can take their purchases to the Guest Services desk on level one of Melbourne Central, enter information on the Retail Runner tablet and pack their shopping in a satchel to have it delivered.
Packages sent up to 10 km will be dropped off for $10.95 and up to 20 km for $14.95. Satchels can carry up to 25 kg of shopping.
For more information on Retail Runner and delivery times, visit:
https://www.melbournecentral.com.au/centre-info/retail-runner