Employers are becoming too fixated on when a job position needs to be filled leading to high staff turnover that is costly for companies and a HR nightmare.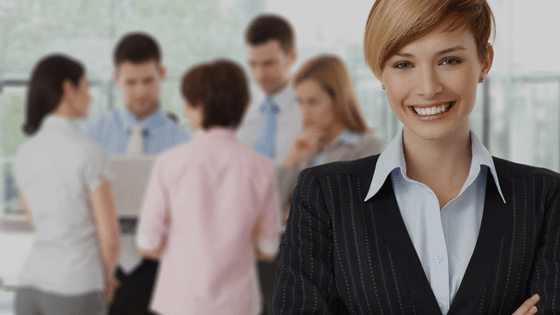 "Fifty percent of new hires fail within the first 18 months and of those that fail 80 percent do so because of a bad attitude," said leading Performance Coach Mike Irving.
"Too often bosses are focussed on filling a role as soon as the exiting employee gives notice to ensure there is as little time as possible that the position remains unfilled," said Mr Irving.
"This automatically causes problems as the employer ends up being preoccupied on hiring someone who can start straight away, instead of the best candidate for the job," he said.
"It's important for employers to create a detailed profile of what sort of person they want for the job first; considering attitude, integrity, motivation, team player ability, organisation and creativity, amongst other things."
"Once the employer knows what sort of person they want for the job – attitude and skills – it is beneficial to put candidates through a Predictor Profile test."
"A Predictor Profile test helps determine the general competency of a potential employee and whether their personality is the right fit for the role."
"These assessments will indicate whether someone will be supportive, reliable, and honest, or if they will be resistant and unsupportive and therefore create problems in your team and in your business."
"If bosses are patient and spend the time hiring the right person for the job that person is likely to stay at the company and not have you recruiting again in another 18 months which is a costly exercise."
Mr Irving said to hire great people who stay :
Be Clear on Who You're Looking For : Create a profile of your ideal candidate for that position, and only hire people who match that profile.
Don't Settle : Having an understanding of the fact that if you hire outside of your ideal profile, in the long run it makes things worse because it increases the odds that you'll be recruiting for that position again in another 18 months.
Make Your Job Ad About Them : Talking about how great the company is won't attract the right person. Asking questions in your ad like "Do you enjoy paying attention to the finer details? Do you love interacting with your customers and delivering a high standard of service for them?" are the types of questions that will attract the right candidate who answers "Yes" to them.
Don't Hire Toxic Staff: Familiarise yourself with the traits that indicate a person will be a problem generator, and then avoid hiring those people.
About Mike Irving
Mike Irving is a leading business performance coach specialising in leadership, recruitment, productivity and workplace culture. For more information please visit https://advancedbusinessabilities.com/