Employees are a business' most valuable asset. This is a claim made by various business owners, as they battle to hold onto their star representatives. However, in an increasingly competitive business world, keeping hold of your best workers can be a challenging task.
For businesses to remain successful, it's important not only to find the best employees, but keep them engaged and feeling valued. Ensuring your team is motivated is essential for business productivity.
When an employee does decide to leave, this puts great strain on a business with staff turnover resulting in significant costs both financially and culturally. According to the Society for Human Resource Management, staff turnover costs in the form of hiring and training can reach as high as 50-60% of an employee's annual salary. Culturally, employers must also be quick to reassure the wider team of their value, so other heads aren't turned in the process.
As a way of encouraging staff retention many organisations will turn to costly solutions, such as employee benefits. However, falling under the impression that a more seductive welfare package will result in prolonged commitment, will actually only result in short-term goals which is unlikely to be sustainable.
Nevertheless, there are more cost-efficient solutions to maintaining a motivated workforce. One benefit that's commonplace in many organisations today is having the opportunity to work remotely. Not all businesses can provide this, but for those that are setup to allow remote working (or working from home), this is definitely something they should permit. Actually, companies that do support remote working, were found to have a 25% lower employee turnover rate.
But as mentioned above, this isn't an option for everyone. So, how can businesses ensure they hold onto their talent, without having to potentially reshape the entire structure? The answer lies with hiring managers.
It turns out that one of the key reasons people leave their job is due to the cultural fit. In fact, recent research found that 63 percent of Australian workers are leaving their jobs due to a poor cultural fit. It was also uncovered that 96 percent of us believe a cultural fit is a principal factor when weighing up career opportunities.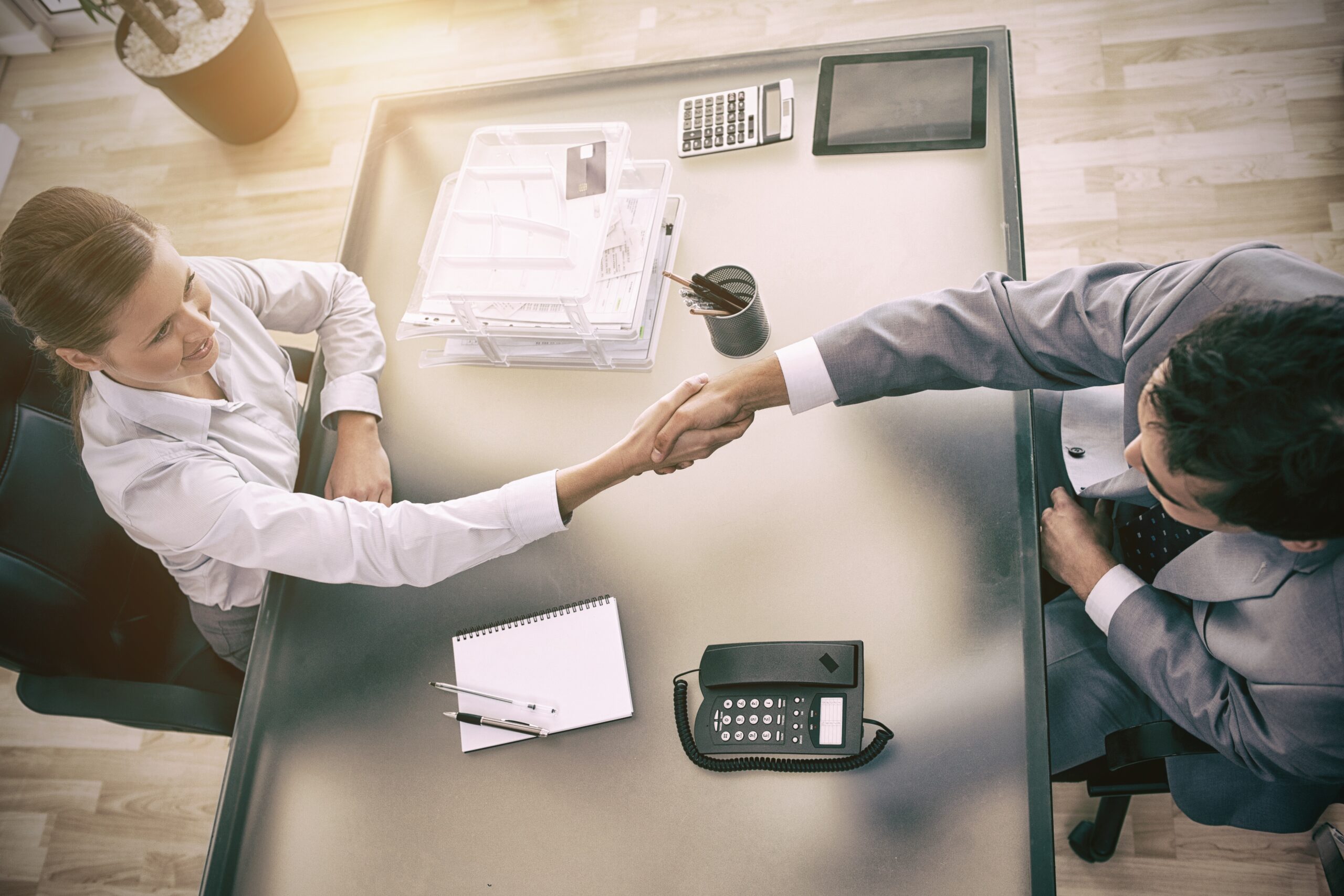 For companies to ensure staff turnover is at the lowest possible level, they need to acknowledge cultural fit and attitude are both fundamental attributes that need to be assessed in the recruitment and selection process. Positive cultural fit can often be related to greater job satisfaction, higher commitment, stronger retention rates and superior job performance.
There are solutions in the market that can assist hiring managers when recruiting for candidates to fit in with a company's ethos. Tools such as 'Expr3ss!' use intelligent predictive hiring technology to pinpoint candidates with a cultural fit for your business.
Having hiring managers that are willing to embrace new technologies in addition to utilising traditional HR, in return, will quickly find they are hiring the best people for their business, reducing turnover, saving money and developing a more productive and happy workforce.
Resume-reading to select candidates for interviews is no longer enough. To get the best talent, start selecting candidates based on attitude and fit.
Expr3ss! is an Australian software company that enables its customers to efficiently pinpoint cultural fit as well as skill level throughout the hiring process. The predictive hiring technology uses proprietary algorithms to pinpoint applicants likely to be successful in role. For more information visit expr3ss.com