There is increasing evidence that retail giant Amazon is expanding into the Australian market, and have its Australian website and local distribution centres operational by the end of 2018.
This will have a significant impact on the Australian retail landscape, just as it has in the US. Amazon accounts for 43 percent of all online purchases in the US, and sells more clothing online than all other retailers combined.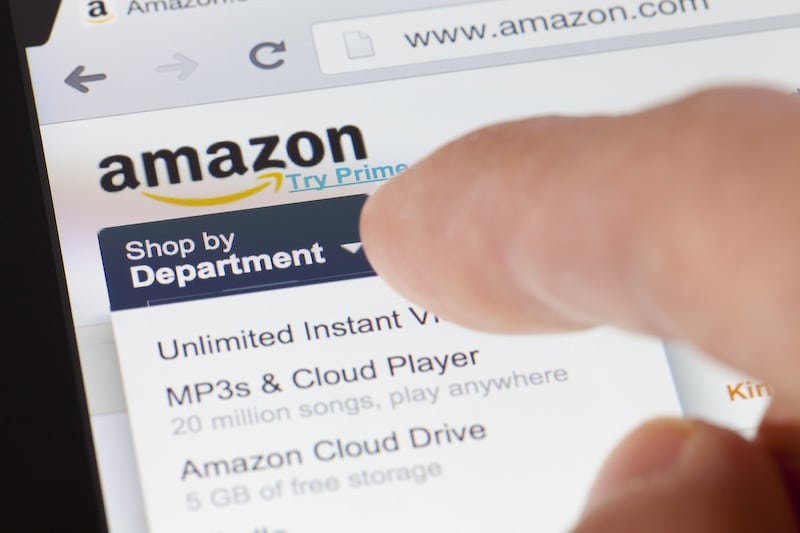 One reason behind Amazon's success has been its ability to understand customers as individuals. Amazon is a leading example of a business being genuinely customer centric, and using data to deliver an exceptional customer experience.
For example, Amazon's online sales conversion is reportedly more than five times that of Australian retailers. Recent research showed the conversion rate for e-commerce sales for Australian online retailers is less than 10 percent, compared with 49 percent conversion for Australian shoppers on Amazon's US site.
That's the result of ongoing investment in data insights and customer understanding, and the ability to execute personalised customer journeys and communications across channels.
Australian retailers need to act now and fast-track the consolidation and enhancement of customer data, and implement appropriate marketing technology to deliver personalised customer experiences and tailored marketing communications.
Consolidation and enhancement of customer data
Many Australian retailers still view customers based on aggregated or summarised data. This may be appropriate for traditional broadcast media techniques, but in order to become customer-centric you need to understand your customers as individuals.
To do that, Australian retailers need to consolidate customer data across the different silos, like Point-of-Sale transactions, e-commerce, marketing, loyalty and product databases to better understand customers, and provide a basis for creating improved customer journeys.
If retailers can streamline their access to data and use it to drive better marketing (and business) decisions, it will be harder for Amazon to lure customers away.
Delivering personalised customer experiences
Amazon has succeeded in creating a seamless customer journey, by leveraging customer data to deliver personalised customer experiences online and via email, as well as through its warehousing and logistics. Further, Amazon has led the way with personalised product recommendations, customer reviews and relevant cross-sell communications for over a decade.
This is one of the reasons it enjoys such a high online conversion rate. It's not just the online experience, it's the combined effect of all its customer communications working together, along with operational efficiency and competitive pricing, which is also driven by data.
Customers want to buy what they want, when they want it. And Amazon just makes it easy.
Don't wait to get started
Given the challenges for most retailers in consolidating customer data and creating a single customer view, we see many businesses delaying investment in their data insights and capability to deliver personalised customer experiences.
You cannot wait for things to be perfect. Retailers need to use what data they can access, and implement activity as soon as they can. Strategy is important but you will get more insights from the execution of the strategy, than delaying another 6-12 months to refine the strategy or add further data sets.
The sooner brands start creating and implementing personalised customer journeys, the better they will be able to combat the threat of Amazon.
Amazon is on our doorstep, armed with incredible customer data that will make it easy for it to attract and retain Australian customers. To compete, retailers need to look towards their customer data, and how they can create personalised customer experiences.
About Kalido
Kalido is a new breed of customer experience consulting and delivery firm which uses technology to drive growth and customer value through marketing automation, web and mobile experiences, and content creation. For more information visit www.kalido.com.au