Mobile platforms, including apps or mobile sites, have traditionally been seen as a marketing tactic or an expensive way to create an online destination similar to a shop front. However, the reality is retailers can leverage both downloadable mobile apps and a customised online mobile platform to create experiences that have numerous benefits for your business.
Despite the value of collecting useful consumer data, building customer loyalty and increasing revenue growth, Australian retailers still lag behind their international counterparts in creating innovative digital mobile solutions for their customers.
Some local retailers still have a relatively basic approach when it comes to their online and mobile strategy, with most retailers taking their bricks-and-mortar experience and replicating it online. The problem with this approach is that it often results in an undeveloped mobile site that simply includes contact information, store locations, opening times – sometimes – the ability to transact online. This singular approach is not enough to generate loyalty and drive consumers to seek you out in a very crowded global marketplace.
The customer experience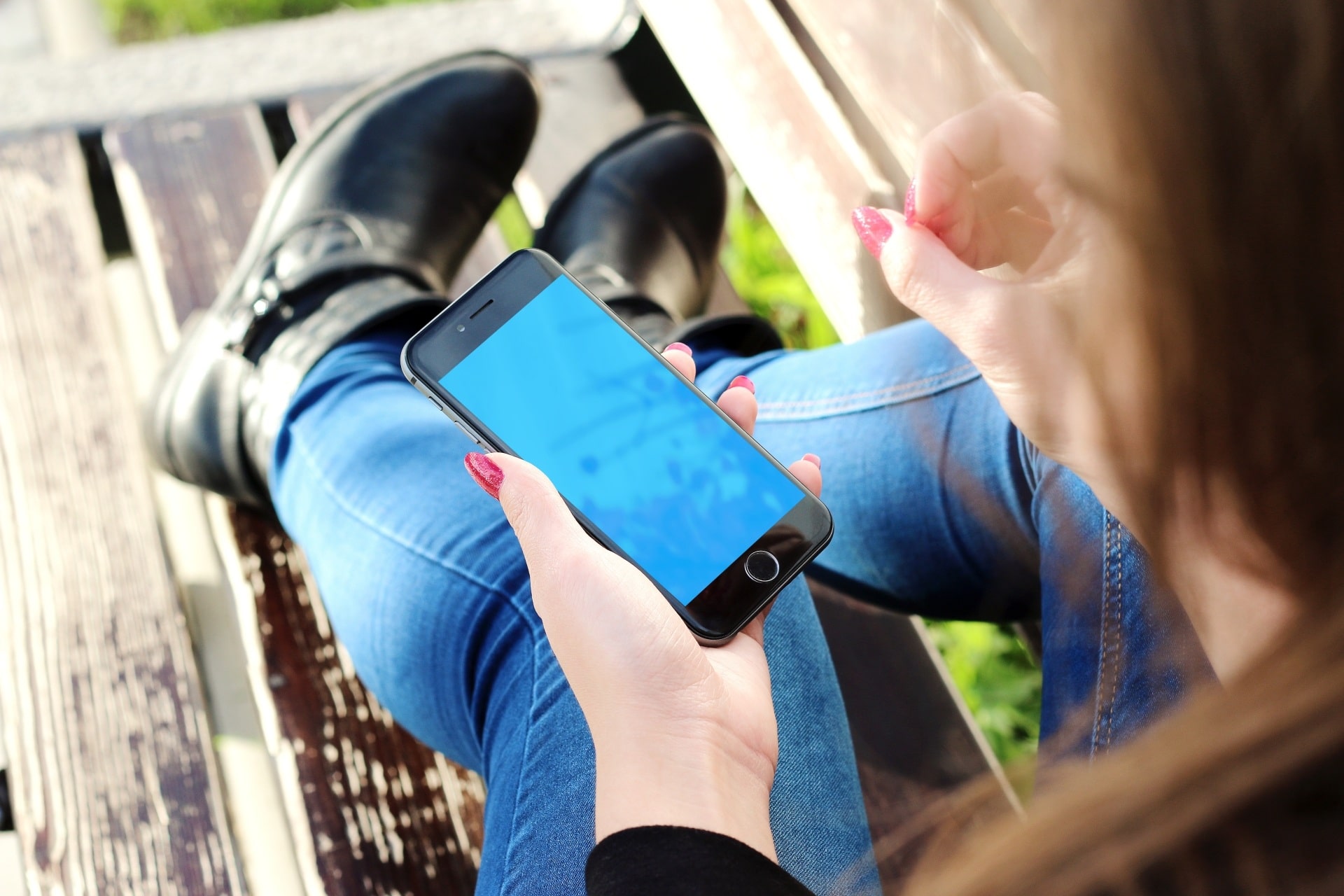 To reap the business benefits of mobile platforms, retailers need to ask themselves the following questions: What defines a mobile experience for our brand and our customers? Is it about transacting online? Is it to provide special offers? Or perhaps it provides your consumers with a completely different service like personalised wardrobe suggestions or an augmented reality experience?
Alternatively, perhaps it's not right to look at the mobile experience in isolation. Instead, mobile experiences could be used as a complimentary platform to your consumer's overall shopping journey. In this sense, the mobile experience could play a role in a much broader engagement with a customer, improving processes, efficiency and loyalty.
These combined experiences could also give retailers access to data that can help re-define the way retailers consider their bricks-and-mortar operations – what they stock, where they open new stores, and what promotions to run and when. This can then be used to further streamline the experience and potentially increase revenue and profitability.
Customer centricity and loyalty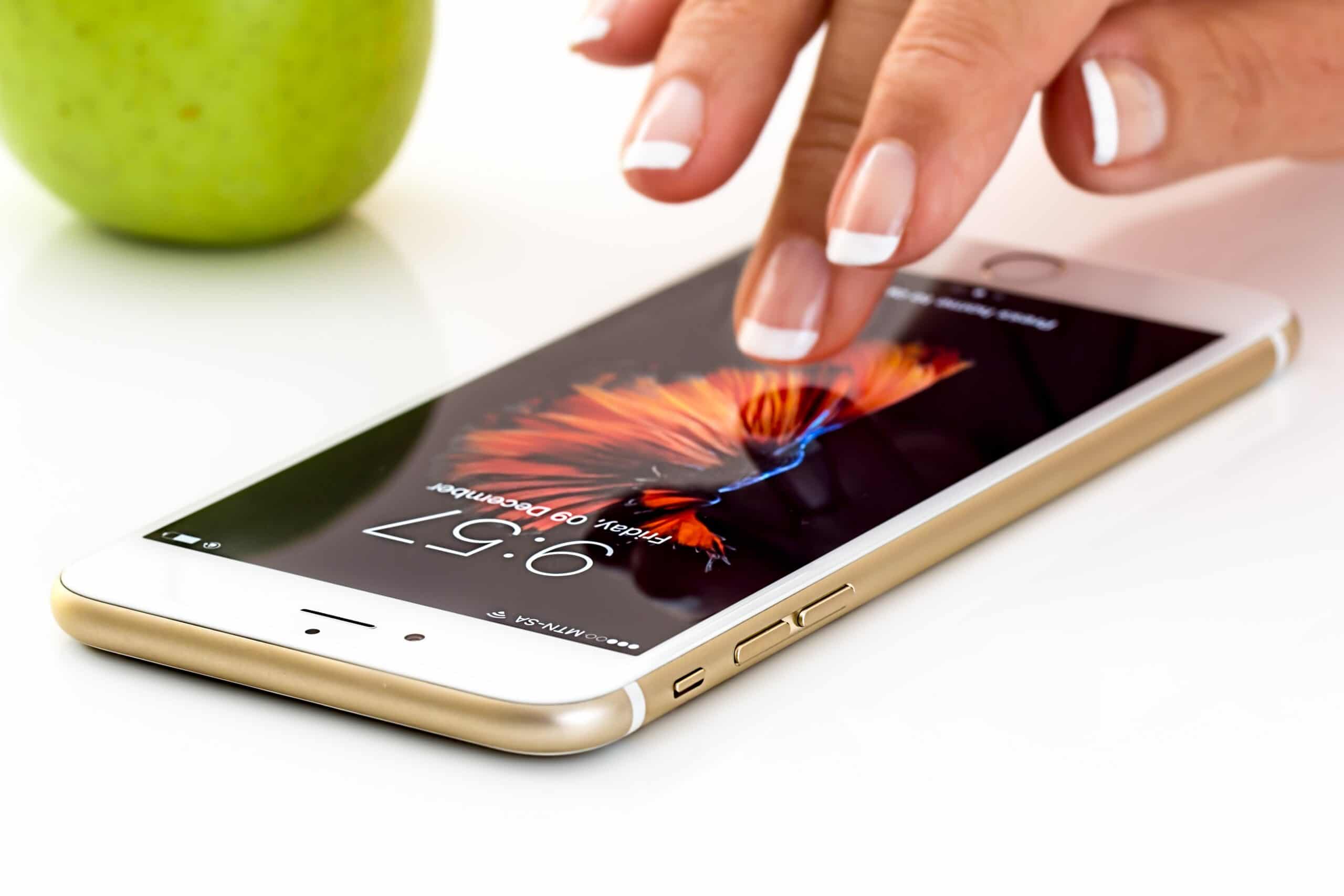 A key component to achieving successful mobile experiences is to utilise the data that is already available to retailers, including general sales data, demographic information, online behavioural data, and loyalty programs. Leveraging this data to deliver personalised mobile experiences, including relevant surprise and delight offers, is an easy way to generate loyalty. Ultimately, retailers need their thinking to be much more aligned with their customers and leverage the data already available.
Mobile applications
Mobile apps are quite an interesting area for retailers, as this functionality gives retailers the ability to leverage a mobile device in ways a mobile site can't. An app can access mobile phone hardware, including the GPS, camera, accelerometer and NFC (near field communication) capability. These inbuilt functions give retailers another opportunity to create engaging and rewarding experiences.
Improving the mobile experience for your customers is integral to moving forward in our technological advancing age. Now is the time to get creative and think differently from your competitors to generate memorable mobile experiences that create loyalty and keep your brand relevant.
Az Yousaf is the General Manager of Digital at Kalido, a new breed of customer experience consulting and delivery firm that uses data to drive growth and customer value through marketing automation, web and mobile experiences, and content creation. For more information visit kalido.com.au