The Australian Retailers Association's wrap up on the Amazon Seller Summit
With Amazon not too far from launching both their retail business and their Marketplace in Australia, the Australian Retailers Association (ARA) partnered with the Small and Medium Enterprise Association of Australia (SMEA) for the Amazon Seller Summit event in Sydney on Monday to brief retailers and small businesses on the benefits of selling through Amazon.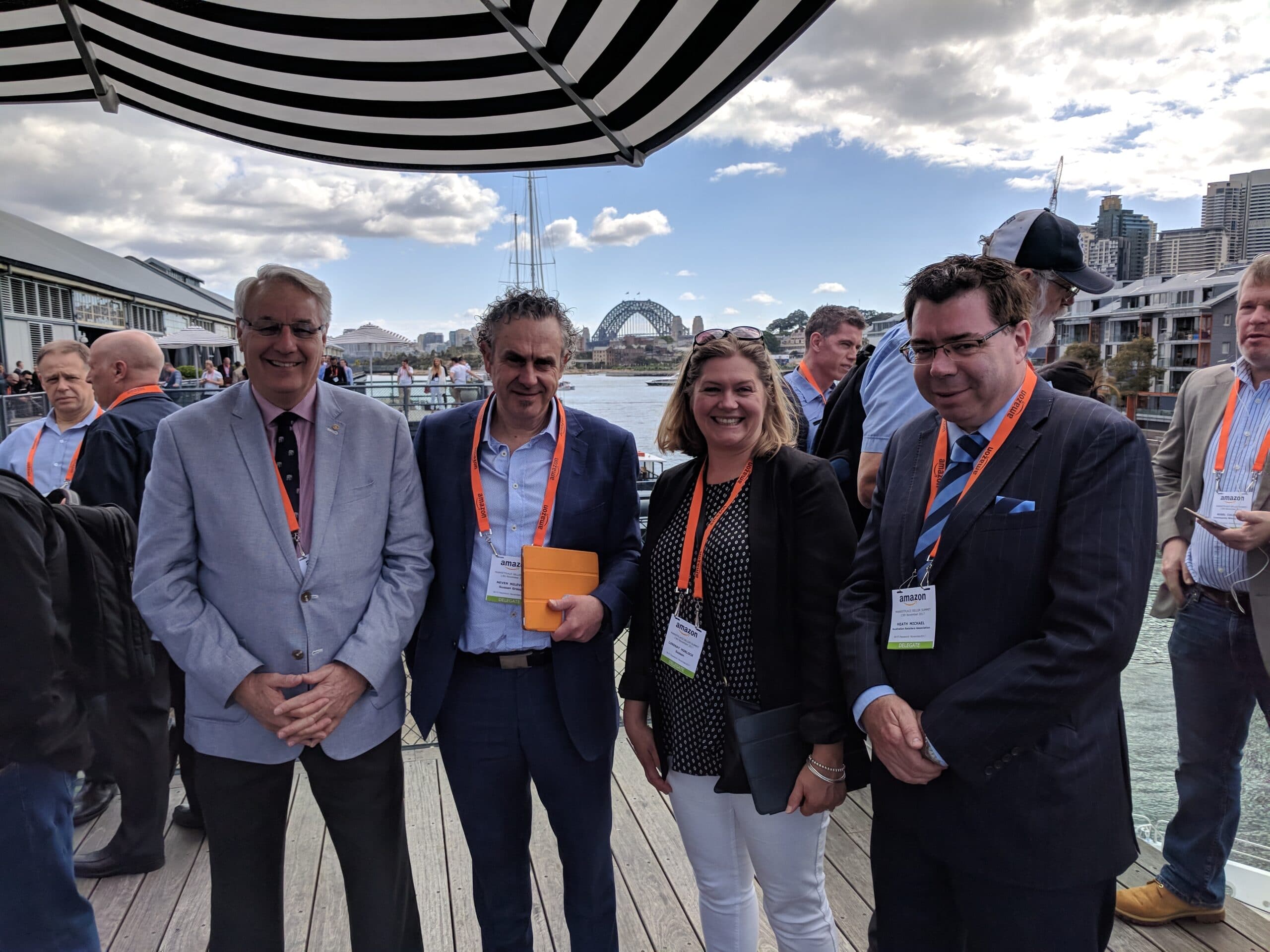 The event started with Rocco Braeuniger, Amazon Country Manager in Australia, giving the audience some brief insight into the business and how Amazon plays many roles within retail. Wearing various hats as a retailer, marketplace, technology, logistics company and a publisher, the Amazon team are all about innovation and aren't afraid to take risks to grow.
Fabio Bertola, Amazon Head of Marketplace in Australia, then took the floor and spoke about Amazon's guiding principles and their driving passion for customer fulfilment. Bertola spoke in more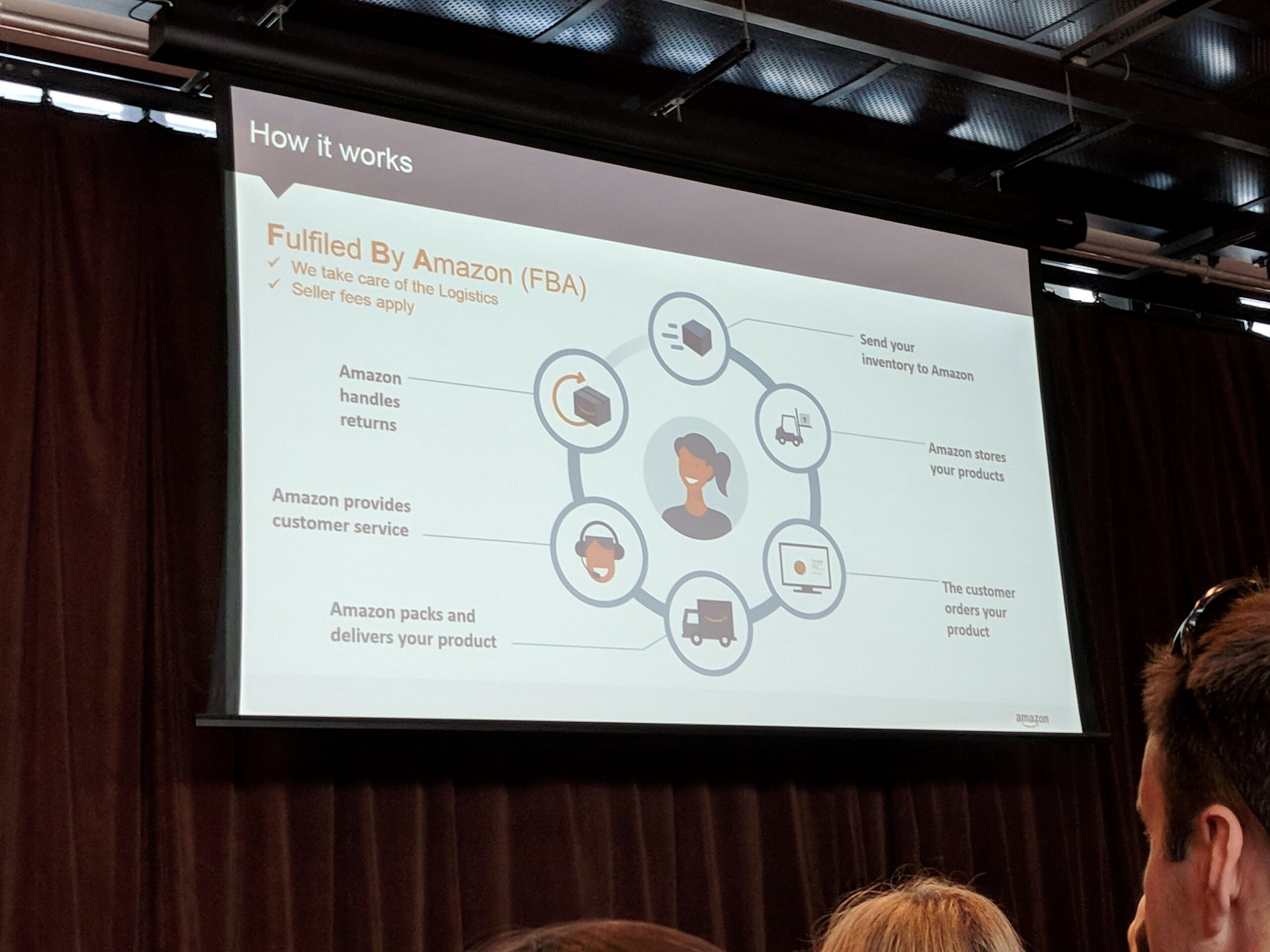 detail about two of Amazon's services for sellers; the Amazon Marketplace and Fulfillment by Amazon (FBA). The audience learned that Amazon Marketplace is a channel for retailers and businesses to sell their products directly to customers through the Amazon platform. While the FBA program gives retailers a bit more relief, as this program allows Amazon to take care of logistical factors of the business, including storage, packing, shipping, returns and customer support. With over 300 million active customers already shopping on Amazon across the globe, Amazon provides an opportunity for sellers to increase their customer base, optimise sales and grow their business.
After this more in-depth presentation by Bertola, the audience was introduced to a panel of Australian sellers already selling on Amazon. KoalaSafe, Gobe, HipCub and Third Sigma all presented success stories detailing how they had used Amazon to sell to customers around the world and provided practical advice on how to get started. They spoke openly about the challenges and triumphs of scaling their business on Amazon, and revealed key tips to increase online traffic to optimise sales.
After a quick networking morning tea, Brittany Rinker, Amazon's Key Accounts Manager for Australia, went into further detail on how Australian businesses and retailers can begin selling on Amazon. With Amazon's key principles of value, selection and convenience, Rinker urged retailers to think about their business on Amazon long-term. She spoke about best practices, and confirmed costs for Amazon Marketplace in Australia. There would be a $49.95 AUD monthly membership fee, allowing unlimited product listings for retailers. There would also be a 6-15% referral fee (a percentage of the sale varying by category) to cover access to the Marketplace, payment processing and fraud protection. Rinker also explained that there will be a promotional referral fee for the sellers joining Amazon in the early days. Rinker completed the session by informing the audience of next steps. She revealed all attendees would receive a post-event survey, which in turn would be followed by an invitation by Amazon to register on the platform.
ARA's Executive Director, Russell Zimmerman, closed the Amazon Seller Summit informing those in the room that this innovative platform is exactly what the Australian industry needs. He spoke of the considerable decline in retail figures across the board, and proclaimed Amazon's entry into the market would be a great opportunity for local retailers looking to enlarge their customer base and increase their sales.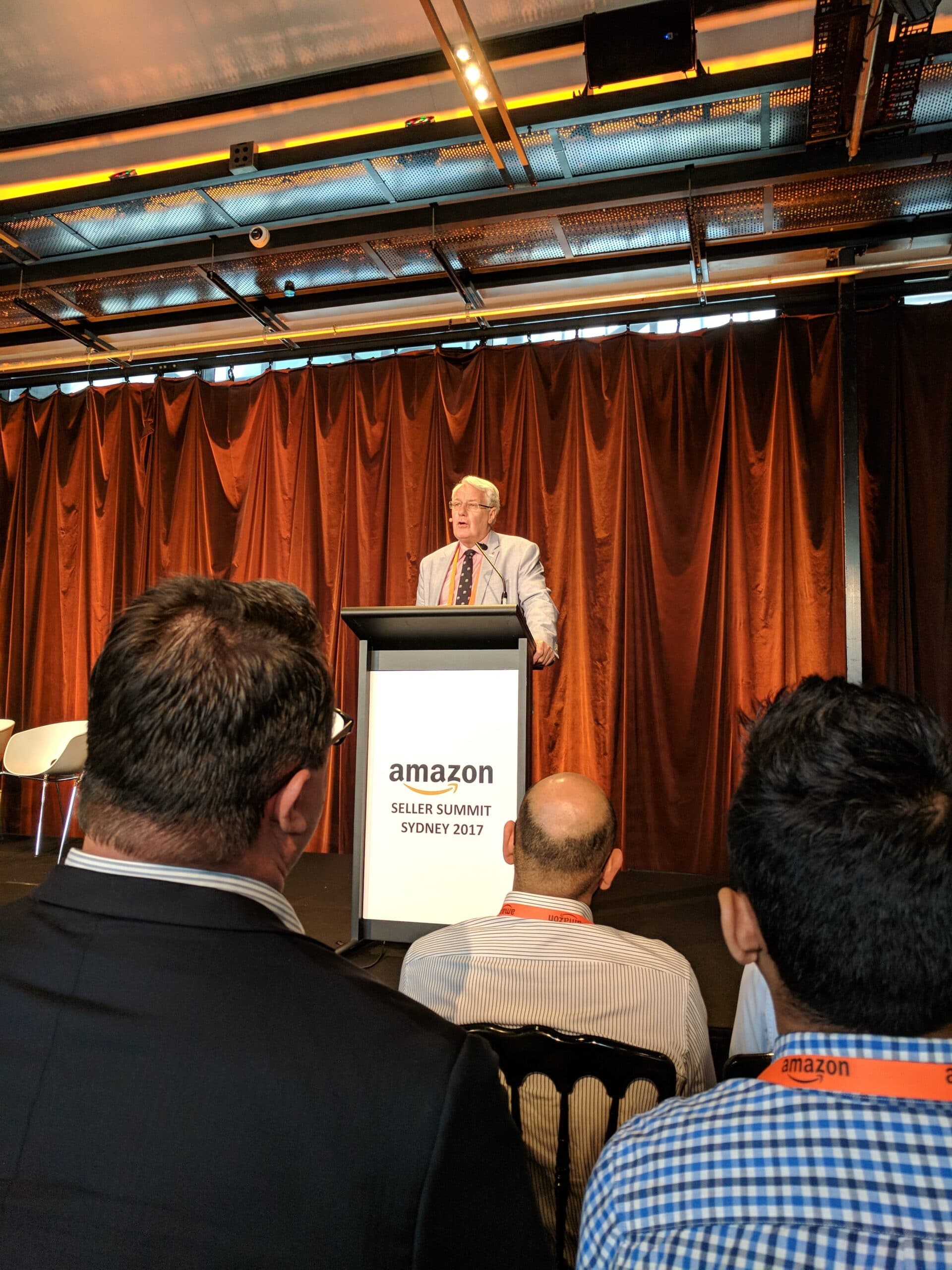 Although the Australian market continues to struggle with numerous economic challenges, Zimmerman believes Amazon's Marketplace can benefit retailers, big and small, increase their sales and enhance the overall level of service in the industry. With the retail industry employing over 10% of Australia's current working population, Mr Zimmerman announced that it is critical for Australian retailers get on board, and step up to the international playing field.
As customer fulfillment continues to be a key differentiator in the current retail landscape, many small to medium Australian retailers were feeling optimistic on how they would be able to achieve growth, increase their customer base and optimise sales. Larger Australian retailers on the other hand are still waiting for Amazon to release their FBA program fees, to see whether these costs will benefit them in the long term.
With Christmas just around the corner, many of those in the room were speculating Amazon's launch date. As the big day is still yet to be confirmed by Amazon, retailers and consumers alike are not only awaiting their arrival, but are excited to get on board.
For more information regarding Amazon Marketplace and FBA program please click here.