The retail industry is a major employer in Australia with 11%[1] of the workforce employed in this sector. It's highly labour intensive, therefore the psychological health and wellbeing of its workers are fundamental to the future of the industry. A lack of both experience and development can make the transition to the workforce challenging for young people.
Marcela Slepica of AccessEAP believes that there are a number of risk factors associated with young workers and because of the large numbers employed in the retail industry, retail employers and managers need to be especially aware of these risks to ensure the wellbeing of these workers. Young workers are a particularly vulnerable group in the workplace and can find themselves at risk due to their lack of experience, physical and psychological development as well as lack of training and awareness.
Abuse and bullying
A recent Australian survey showed that over 85%[2] of Australian retail workers have experienced abuse at work with a staggering 25% experiencing abuse at least once a week. The abuse is not always verbal with 14% admitting they had experienced physical abuse from a customer and 12%2 saying the abuse had been sexual in nature.
The most concerning finding was the fact that just over half of respondents[3] said that no action had been taken when they reported the incident. Young people often find it more difficult to speak up and by not acting when they do report an incident. Every employer has a duty of care to its workers and those who employ a high proportion of young workers need to create a workplace culture where they feel safe.
Injury
Young people under the age of 25 account for 20% of workplace injuries in Australia with, on average, one injury every four minutes3. The cost to work related injuries and illness to young workers is estimated to cost $12 billion per year.
Here are some tips to retail employers and managers to maintain the wellbeing of its young workforce: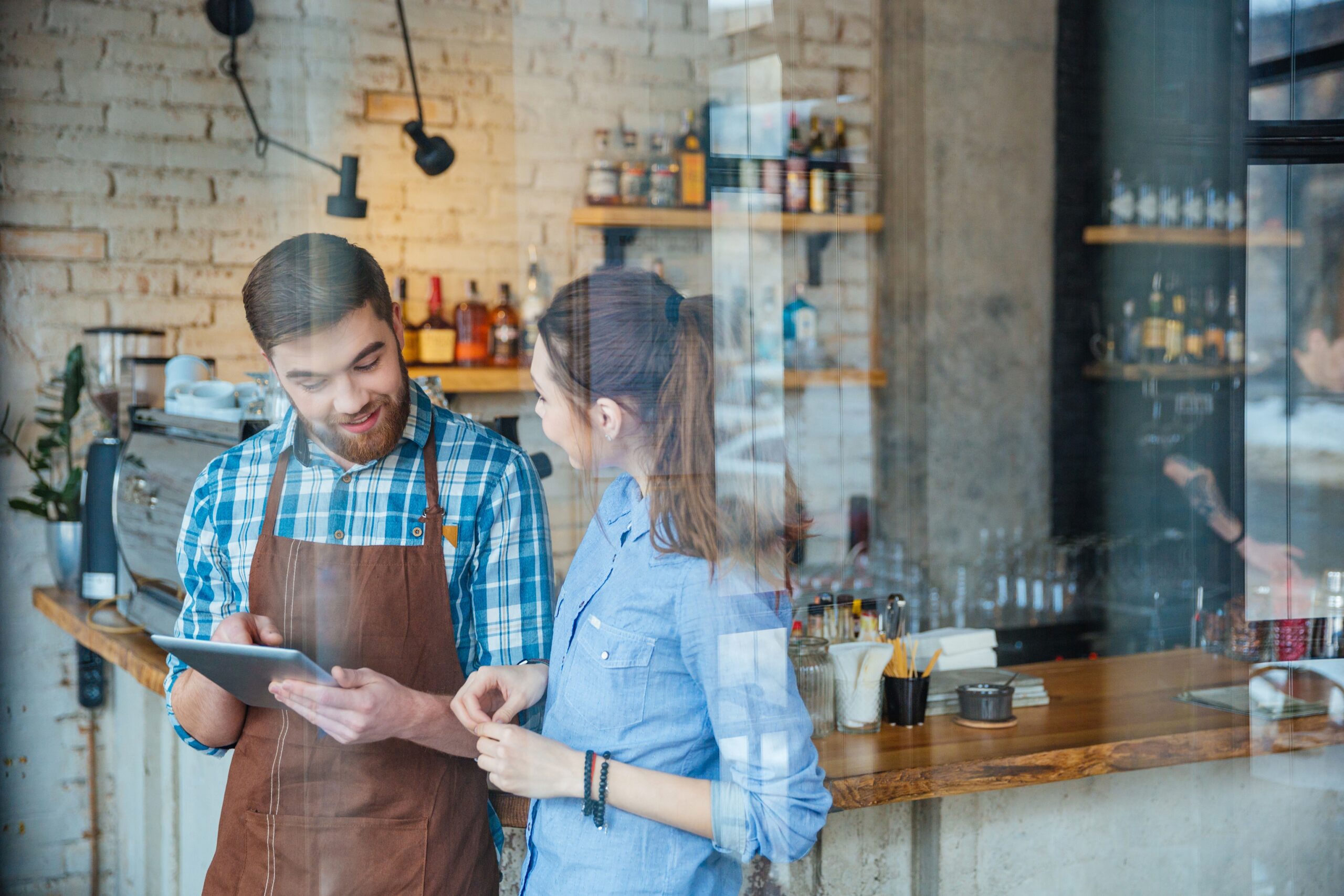 As many retail workers are entering into employment for the first time, a comprehensive induction is imperative. Potential risks or hazards should be highlighted and policies and procedures should be explained in full.
Training- While training on how to use equipment should be given, we must also offer training in how to identify new risks, de-escalating potentially harmful situations and report incidents of abuse, bullying or workplace injury. This training should be ongoing so people practice and do not forget.
Support- Allocate a mentor to new employees to ensure the transition is a smooth one. This mentor can supervise, support and ensure all tasks are being performed safely and with minimal risk. Mentors needs to focus on people skills and managing emotional situations. Young people are vulnerable and may feel powerless, incidents that more experienced employees will "take in their stride" may have a lasting, negative impact on less experienced, young employees.
Respond-

Managers

and employers have a duty to respond to reports of abuse or bullying in a supportive manner. Every report of abuse or bullying should be taken very seriously in order to help rid the workplace of abuse. Abuse from customers needs to be handled appropriately and not condoned.
Workplace Culture- A positive workplace culture is vital to engaging and keeping young workers in the workplace. As younger workers are learning from those around them, managers should be role modelling appropriate behaviour and respectful language both internally and with customers. This helps employees to feel supported and engaged.
About AccessEAP
AccessEAP is an employee assistance program provider in Australia. AccessEAP have been assisting companies in supporting a mentally healthy workplace. For additional information on how to support younger workers, please visit accesseap.com.au
[1] www.safeworkaustralia.gov.au
[2] Shop Distributive & Allied Employees Association survey 2017
[3] Safe Work Australia 2013