As more and more global retail giants enter Australia, it places a spotlight on the demand for more rigorous HR processes to ensure workforce compliance obligations are being met and the importance for niche retailers to up their HR game as a competitive strategy.
According to Deloitte's 2017 Global Powers of Retailing report, four of the top 250 global retail giants have launched in Australia in the past year, bringing the total number of such corporations in Australia to 39. Among these are powerhouses such as Costco, Apple, IKEA and Lowe's, all companies with a strong international presence that have expanded to reach the Australian market.
With this retail boom comes an increased demand for more staff and a myriad of job opportunities.
It is now more important than ever that retailers, both globally and locally understand their legal obligations and review their HR processes to ensure they are meeting legislation when it comes to factors such as the Work Health and Safety of their staff, validity of licences and checking of work rights in Australia.
There is now more demand for an efficient and streamlined solution that enables employers to easily deliver, track and manage key workforce compliance obligations. As retail typically demands swift employment and engages high rates of casual workers, there is now more emphasis on mandated compliance that can elongate the hiring process and impact productivity.
With the retail sector growing rapidly, the Australian Government will tighten their tolerance when it comes to workforce compliance and employers must be aware of their legislative obligations. Retailers need to ensure they meet their legal requirements to avoid any penalties, all whilst maintaining operational efficiency and competitiveness.
HR – A strategy for competitiveness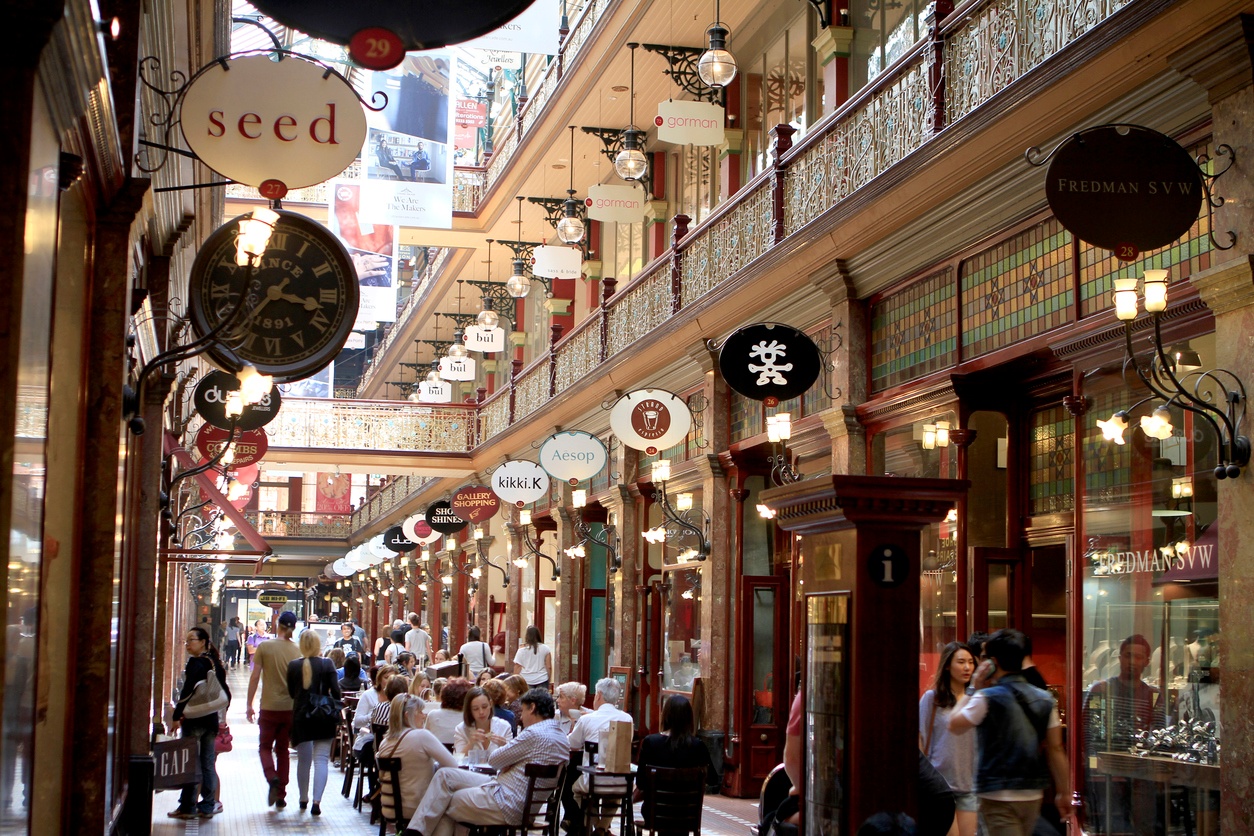 As the demand on Australian retailers to ensure they have processes in place grows, it provides the opportunity to address key industry challenges, introduce efficiencies and enhance operations. This allows businesses to pave the way as leaders in a competitive marketplace.
One of these challenges is employee retention and turnover. The retail industry employs a large number of casual staff and experiences a high rate of turnover. One solution is to address these factors through more informed hiring decisions and tighter background screening initiatives including qualifications checks, police checks or employment history checks.  Effective and thorough workforce screening protects businesses and reduces the risk of 'bad hires' providing employers with transparency and the confidence to make assured staffing decisions early during the employee engagement process.
The implementation of efficient screening systems and a strong HR focus will lead to better retention rates and will ultimately help businesses to secure their workforce and help to build the organisation's reputation as employer of choice.
Improving employee retention can have huge financial benefits for a business. With staff turnover costing Australian businesses around $83 billion every year, a recent Insync Survey revealed reducing turnover by just 5 percent can save employers roughly $280,000 per year.
Hiring, rehiring and training new staff can cost businesses a significant amount of time and money and disrupt operational momentum, particularly in industries with high turnover rates such as retail. Implementing a solution to streamline this process, by being able to make more informed hiring decisions and decrease the time to hire will allow businesses to focus on other influential business tactics.
As the globalisation of retail giants continues to rise, the need for efficient HR processes grows accordingly. Luckily the advancement of HR technology makes it increasingly simpler and more accessible for businesses to cost effectively meet Australian workforce compliance regulations, reduce administrative burden and provide retailers employment efficiencies to maintain a dominant presence in an evolving competitive environment.
WorkPro is fast-becoming the most powerful online employee screening, WH&S induction, compliance & information management solution available. For more information email info@workpro.com.au or call 1300 975 776