It's no secret, the retail sector is currently going through significant change. Consumers' purchasing habits are shifting to bargain hunting online. Artificial Intelligence (AI) and automation are completely changing the workforce and retail operations. But, perhaps most telling, is the current volatility in the Australian retail market.
According to the latest Australian Bureau of Statistics (ABS) figures for the retail sector in August, Australian retailers faced their worst decline in sales since early 2013, as consumers curbed their spending. Low wage growth and the high cost of living in Australia are radically changing consumer spending habits. This means retailers are having to achieve more with less, forcing retailers to optimise their processes. From online sales bots to automated warehouses, retailers are reducing their outlays to remain profitable and continue to grow during this slow spending period.
With many retail leaders looking at ways to improve their operations, many businesses will be required to restructure their organisations. Ensuring your restructure is successful will be highly dependent on whether leaders can keep the remaining employees engaged and motivated, believing in the company and not feeling like they are on board a sinking ship.
So, how do you go through a successful organisational restructure?
Communication is critical
Successful completion of a restructure requires management to obtain the support of remaining employees. Communicating as much information as possible, as quickly as possible, is key.
As such, managers need to inform employees of the changes that have occurred or are to occur and the reasons for them. Don't dress them up, be honest about why and explain the difficult decisions the organisation has had to make. Reassure them that they are valued members of the organisation and the ones that will be responsible for helping to drive the company forward in this new environment.
But, maybe most importantly, they need to know the individuals affected by the restructure are receiving financial and career support to assist them in their transition. This will help quash any negative rumours of connotations of the company and how it treats its staff.
Be sensitive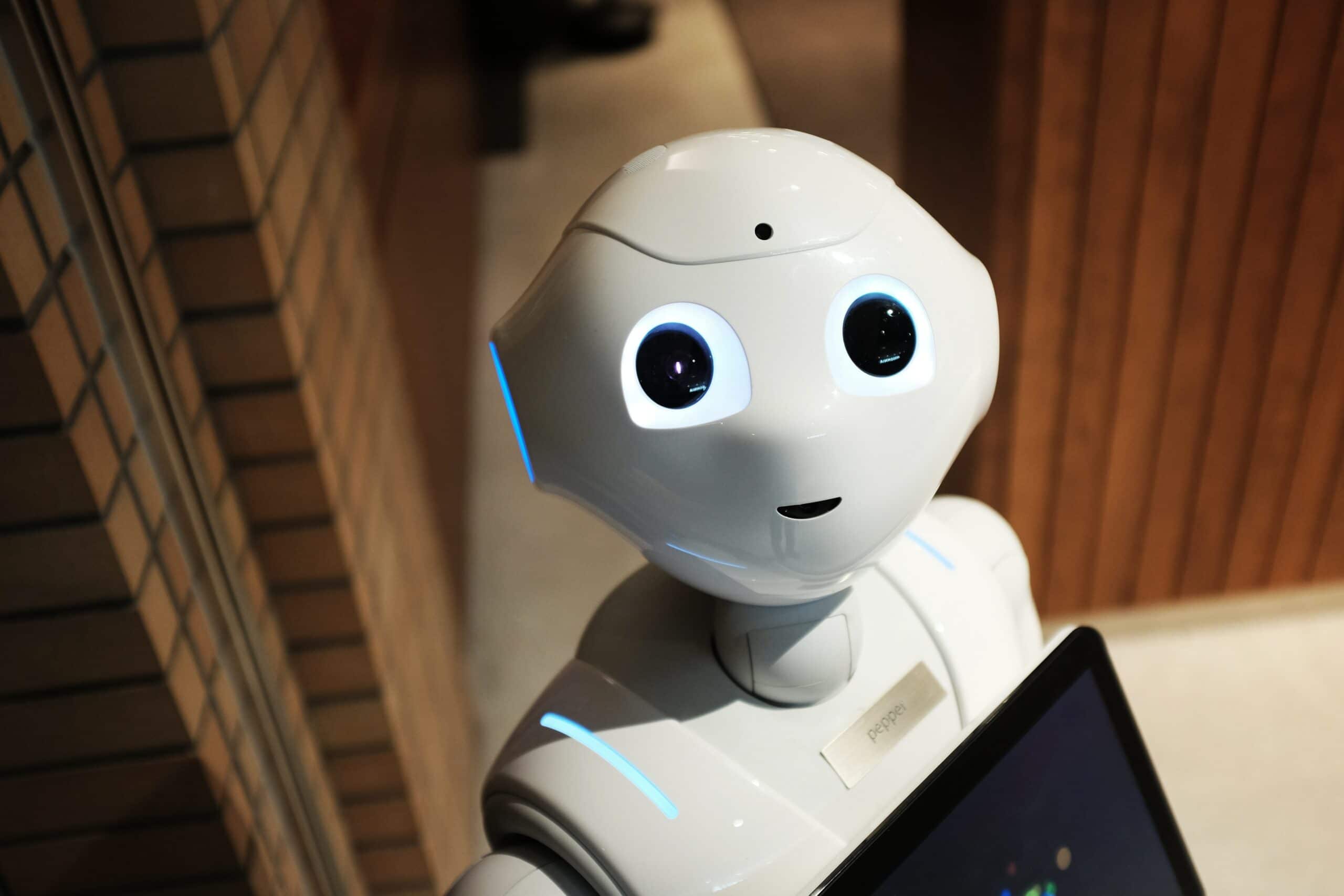 During a restructure, employees' feelings can range from fear to relief. Some remaining employees will feel guilty they still have their jobs whilst others don't. Some will feel angry management was unable to stop the restructure and protect their teams.
It's also expected that some employees will act out their feelings in atypical ways, as they experience higher stress levels. While the management team will need to keep rules consistent, there needs to be some leeway during this period as employees adapt to the changing organisation.
To prepare for this, hold a discussion with HR and senior leaders to determine a consistent approach is implemented across the organisation. Many of the calls will be judgement decisions. Creating as much consistency across these calls will be critical to ensuring nothing is seen as unfair.
To help engage with employees in a safe environment and reduce random outbursts, set up group meetings where employees have the opportunity to vent their feelings and ask questions. Only when issues can be discussed without reprisal and with a positive focus on resolving any issues, the workplace can begin to heal and organisation objectives can be addressed.
Empowering employees
To empower employees during this period, they need to be reassured of their worth to the organisation as, after all, the remaining employees are the new organisation. Management teams will play a crucial role in bringing back a positive and empowered mentality into your workforce.
They will need to be prepared to answer questions about future job security, the quality of life in the restructured organisation and plans for the future – both from an individual and organisational perspective.
As such, continued visibility, open, truthful and constant communication by the management team is critical for a smooth transition and faster recovery following a restructure. It will help remaining employees understand why the company has done what it has done and why they are an integral part of the organisation moving forward.
As the retail industry continues to battle with changing consumer habits and technological disruption, organisational restructures are almost a foregone conclusion. Ensuring you are open, honest, communicative, sensitive and reassuring will bring about the best results and empower remaining employees to help lead the organisation in its new future.
Directioneering is an Australian executive career strategy firm, which has been assisting blue chip and top 500 companies with career transition, career coaching and leadership coaching since 2003. For more information visit directioneering.com