"The mental wellbeing of people at work is good for everyone and enhances personal and organisational resilience, and success. Everyone has a role to play, both in looking after their own mental health and creating a mentally healthy workplace." – Heads Up
There are many factors in the workplace, that can present a risk to workers mental health. Workplace factors such as work pressure; lack of support, poor communication, lack of role clarity, bullying, harassment, discrimination, exposure to violence, exposure to trauma, and poor change management can lead to workers developing or exacerbating a mental health condition.
Heads-Up organisation explains that, while being employed is generally better for our mental health than unemployment, some factors at work can negatively affect our health and wellbeing, such as:
Workplace stresses, which occur when someone feels that the demands of their role are greater than their abilities or resources to do the work. While stress isn't the same thing as anxiety or depression, excessive or long-term stress can increase your risk of developing a mental health condition, as can;
Inadequate resources provided, the level of work engagement and potential exposure to traumatic events;
Lack of support from colleagues and managers, poor relationships between, ineffective leadership and manager training availability;
Changes to the organisation, support from the organisation as a whole, recognising and rewarding work, how justice is perceived in an organisation, a positive organisational climate and a safe physical environment.
Source: Heads Up, What is a healthy workplace?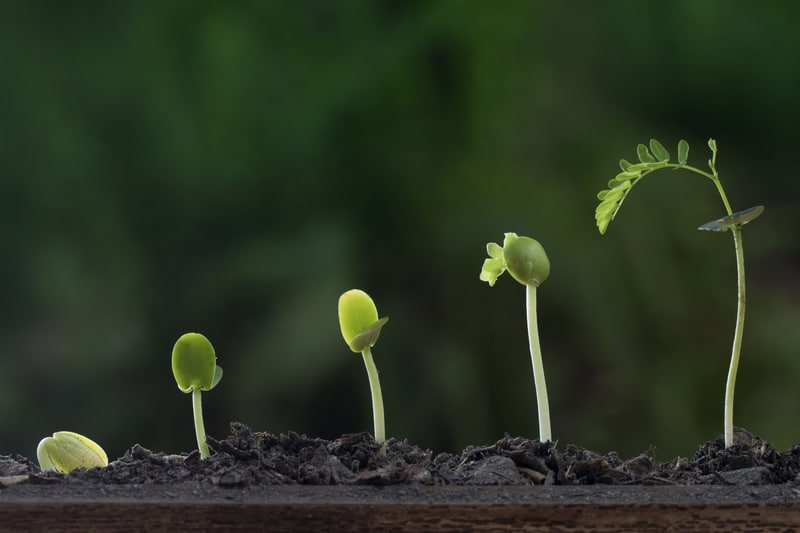 As a retail employer, you have a role to play in creating a work environment that is safe and healthy. Work health and safety law, requires you, so far as is reasonably practicable, to provide a workplace, that is physically and mentally healthy. Sometimes, businesses make the mistake of only focusing on those things in the workplace that can cause harm to the physical health and safety of workers, and the mental health risks are not considered.
You must take steps to identify and manage mental health risks in the workplace. SafeWork Australia has published national guidance material, providing a step-by-step process for managing psychological injury, intervening early and for taking preventative action to prevent your workers becoming ill or sustaining a psychological injury. The Work-related psychological health and safety: A systematic approach to meeting your duties provides guidance to all businesses, including retailers who have a WHS duty, to prevent and manage harm to workers' psychological health. The guidance material can be accessed via the Safe Work Australia website.
Important Update for Retailers operating in Queensland
From 28 February 2019, Queenslanders experiencing a work-related psychological injury can now access support from a social worker. This independent, confidential and free service helps Queenslanders experiencing work-related psychological injury to connect with the right community services. It can also assist workers who may have developed a mental health issue arising from the impact of a physical workplace injury. Further information regarding this service can be accessed via the Workers' Psychological Support Service website.