Customers are channel blind – all they want is a good retail experience and they will come back for more. But retailers are still persisting with fragmented omni-channel strategies that are not only damaging customer experiences but are also undermining retail's standing in the eyes of the consumer. Additionally, it is actively encouraging consumer behaviours like discount only buying to more frequent returns. So why are so many retailers failing to focus on delivering a single, perfect customer experience?
Putting the brand first
Customers buy from a brand, not a channel of course, yet channel specific policies persist that continually undermine the quality of the customer experience and simultaneously jeopardise brand equity.
When a retailer assigns an 'online only' price when it also has a store network, it creates a negative experience for a customer who pops in to a store. They find the price 20% higher than online and that the 'price match' promise isn't met, which they then point out to the store associate. This is a clear example of the way omni-channel retail strategies are damaging to customer perception and experience.
Keeping customer confidence
Confusing retail behaviour is undermining fragile customer confidence and encouraging undesirable behaviour from consumers. It encourages them to buy only on price, so tempting customers with an online only price not only drives them away from the store but prompts them to price compare with the competition.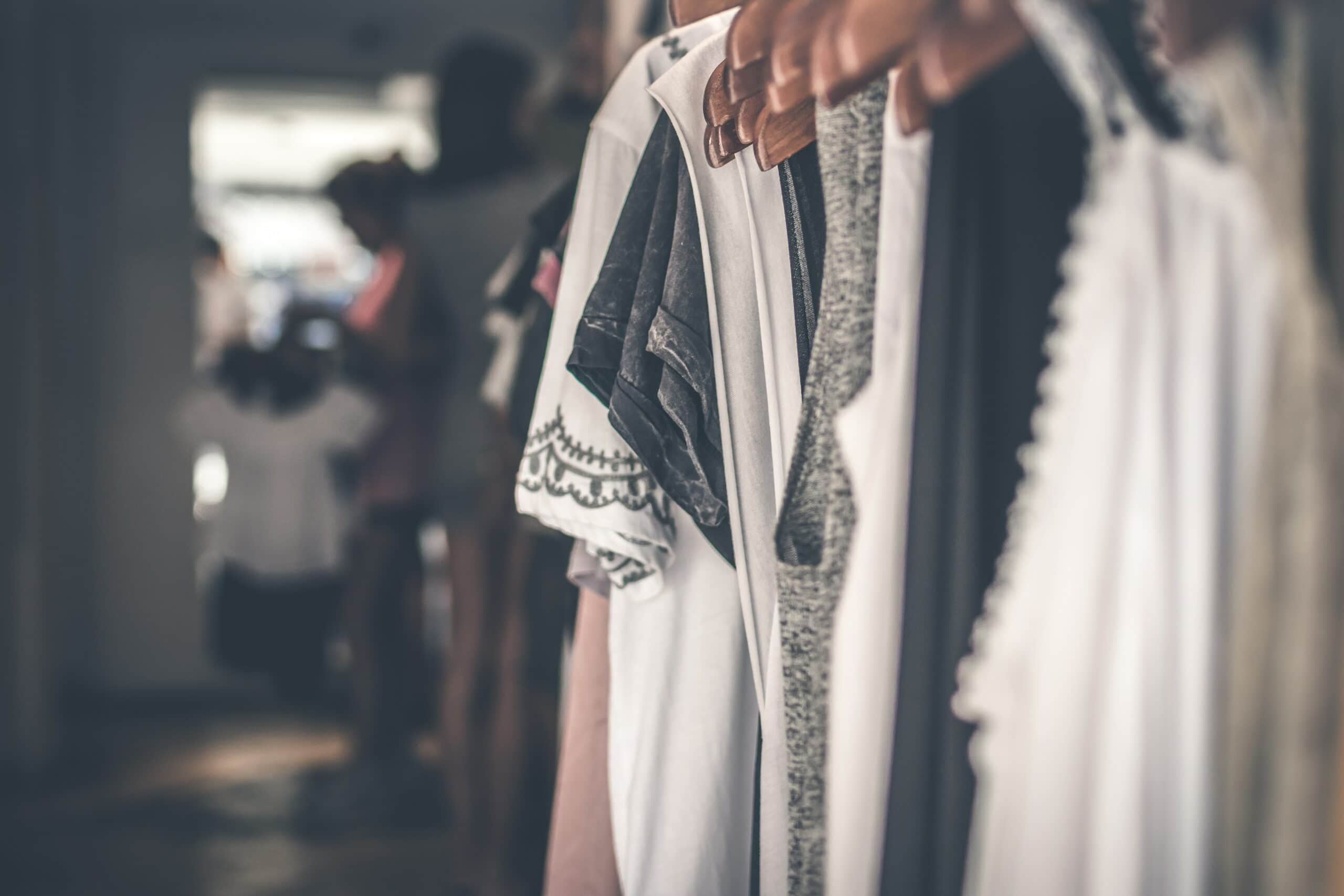 Fragmenting the retail experience devalues the experience and that retail brand for the customer. Without loyalty or respect, customers will simply adopt those behaviours as the norm, in turn fundamentally undermining retail profitability. Buying only on discount and returning more and more goods is devastating retail performance – and, to an extent, it is retailers' inability to provide a consistent, end to end experience that is contributing to this behaviour.
So, what is the answer? How can retailers reflect customers' desire for a consistent brand experience irrespective of channel? The key has to be information visibility: with complete and up-to-date insight into the location of every piece of inventory, from store to warehouse, even in transit, retailers can ensure the divide between channels is breached – and avoid that dangerous omni-channel fragmentation.
Combining this inventory insight with effective order management also ensures the customer can gain access to the product irrespective of location – whether ordered online, purchased in-store, or ordered by a store associate for home delivery. In addition, this single source of information provides an essential platform for understanding the complete cost of a retail sale – rather than the channel specific costs that can be both inaccurate and misleading. With this transparency and deep insight, retailers can fine tune the overall offer to match both customer behaviour and expectation, at the same time as ensuring every sales transaction is a profitable one.
Channel blind
Customers may behave in an omni-channel fashion – checking prices via a mobile while standing in-store, for example; but they don't think channel, and they certainly don't think omni-channel. Retailers need to reflect and support this customer sentiment: success is not about giving customers a strong omni-channel experience; it is about giving customers a good retail experience, every time.
Manhattan Associates is a technology leader in supply chain and omni-channel commerce. We unite information across the enterprise, converging front-end sales with back-end supply chain execution. For further information visit www.manh.com