Every (successful) retailer has a website. Some have ecommerce attached to them – others are purely informational. Just having one allows you to drive more sales either online or to your bricks-and-mortar store.
Up to 36% of a retail store's sales come over the Christmas trade period, so missing the mark can have devastating results on your bottom line.
So, whether you use your website to drive traffic to your bricks and mortar store or whether you have an e-commerce store, having it ready to go is VITALLY important. The good news is, if it's not, there's still time to get it RIGHT!
Here's 3 tips to ensure your website is ready to go: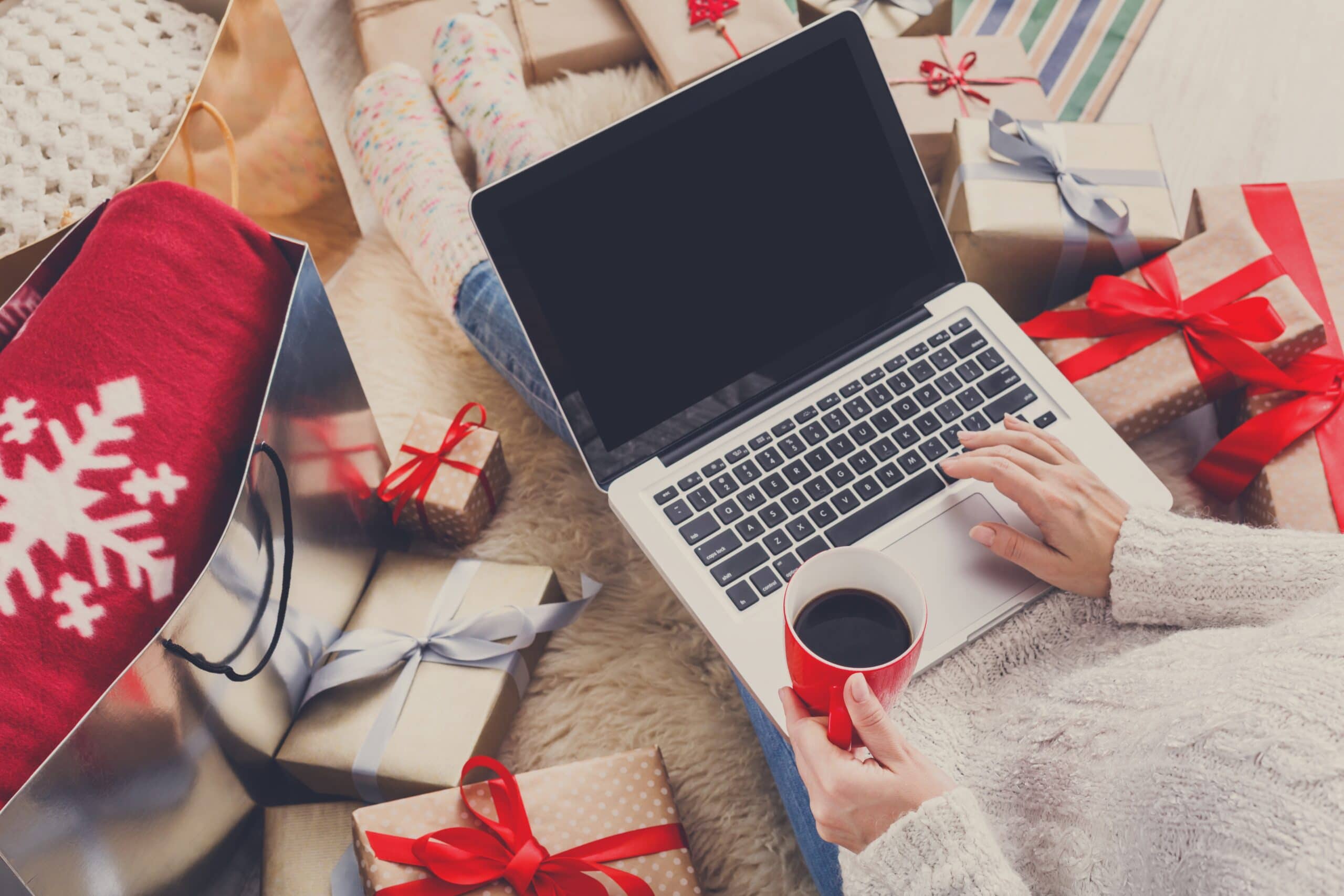 Is your website DEVICE RESPONSIVE? Take a few minutes to visit your website from your computer, tablet and mobile phone (make sure you do all three). If you have to pinch and zoom in and out to view the content, it's NOT device responsive. You need to contact your website developer to fix this. With over 77% of people using mobile devices to search a product and/or shop – you've got to be in it to win it!
Whilst you are testing whether it's device responsive, have a look around your website. When was the last time you visited through a customer's eyes? If it's got a shopping cart – purchase something. Go through the customer's process… how did you go? Too complex? Out of date information? Checkout process too long or complex? We need to start looking at our marketing through our customer's eyes – you will learn SO MUCH. 84% of people start a buying process on one device and finish it on another, so make your checkout process as quick, easy and seamless as possible for maximum sales.
Google your business – are you registered? With statistics telling us that over 60% of people (according to Google) who google a LOCAL BUSINESS visit that business within 48 hours – you need to be listed (or ensure your listing is up to date). Make sure your site is optimized with local information such as your address and geo-targeted words. Visit google.com.au/business to check yourself out!
The fact is, it's much more likely that your customers will be interacting with your website from a smartphone or tablet. Armed with this knowledge, it's your responsibility to create a shopping experience that appeals to your customers. Mobile shoppers are fussy, and rightfully so. With the highly competitive and noisy marketplace of retail, your customers will not hesitate to buy from your competitors if your website doesn't match their expectations (no matter how unreasonable that sounds). Retailers have a great opportunity to increase sales just by being mobile responsive, having a user-friendly website with up to date information, products and an experience.
About Jenn Donovan
Jenn Donovan knows a thing or two about the retail industry. Not only has she experienced great success in her very own small retail business – Jenn also successfully runs Inspiring Retail, educating, connecting and inspiring small businesses within the retail industry. If you would like some further advice or have a chat about your building your retail business, simply reach out to Jenn jenn@inspiringretail.com.au