The thought of dealing with your pending lease renewal and expecting a different result without changing how you approach the process is in essence leasing insanity.
So how do you change your approach to achieve a different result? First of all, you need to give yourself the opportunity to make a positive difference and that requires time.
Dealing with a lease negotiation every five years or so, feeling like you did a good deal, and now feeling pressured and overwhelmed with the thought of going through the process again.
A new mindset is needed to help you prepare for this significant financial and emotional event. And by putting time on your side, you create the best opportunity to manage and manipulate your future occupancy costs (rent to sales ratio).
So the mindset should be how to turn a five year lease into a nine year lease. Now on the surface that doesn't make sense because surely to renew a five year lease for another five years represents 10 years.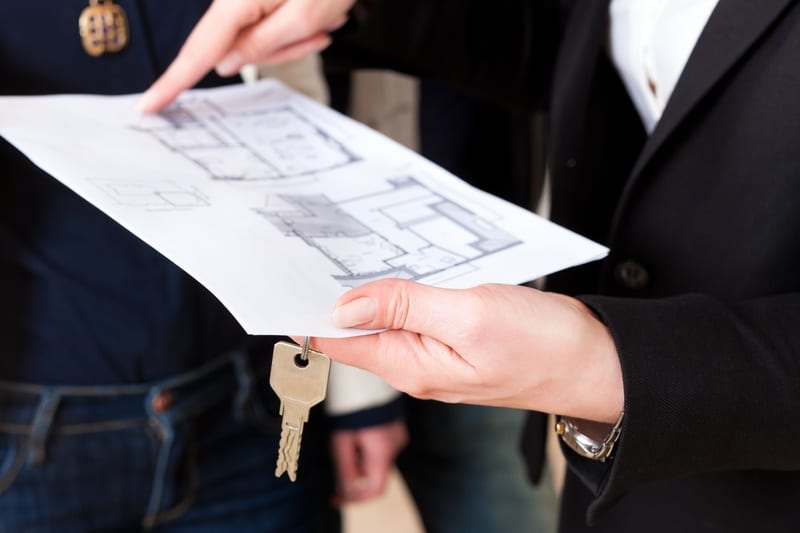 Well, it is this approach that continues the Landlord's cycle whereas the new mindset is to take the Landlord out of their natural lease expiry/renewal pathway and renew your lease on your terms.
So how do you take control of your time? The main focus should be on having a plan of how you will manage your lease, just like any other supply contract regular reviews of the terms and performance of the outcomes need to be undertaken.
Each year your lease has an anniversary which comes with a gift, not for you but for the Landlord – a rent increase!
The practice of reviewing your occupancy costs and bench marking these against industry KPI's at least three months before the lease anniversary is the first step.
With this knowledge, you should be having a meaningful and informed conversation with the Landlord about these numbers and explore opportunities to reduce or even waive the annual rent increase.
The next stage is to create your own lease event outside the annual review and the lease expiry events. These events can range from mini refurbishments, bank re-financing, introducing new products to restructuring the Lessee entity use your imagination and adapt to your circumstances.
Now most of these sound subtle but when you apply the performance numbers and potential to the equation, taking the Landlord out of their lease cycle and renew your lease earlier has many benefits, least of all adding value to your asset – your business.
When you understand that you only lease time not space possibilities start to emerge. Remember that retailers don't get what they deserve, they get what they negotiate.
Lease1 is the leader in its specialist field and is committed to providing personal, timely and cost-effective services to save tenants time, money and stress in their lease negotiations. Visit www.lease1.com.au