The last 12 months has seen some very recognisable Australian businesses hit with huge fines from Fair Work Australia for failing to pay their staff accurately. More than ever businesses are asking: how do I make sure my business is paying staff correctly and is Fair Work compliant?
The majority of employees in Australia are covered by one or more of the Fair Work Commission's 122 Workplace Awards. All Awards are updated annually on 1 July, but that doesn't mean that they can't change at other times. For example, a new General Retail Award came in to effect on 1 January 2018, with changes to overtime rates for casual workers.
For most businesses the two biggest challenges are keeping up with exactly what the requirements are, then making sure they are implemented correctly. But there are some smart ways to stay Fair Work compliant without the hassle: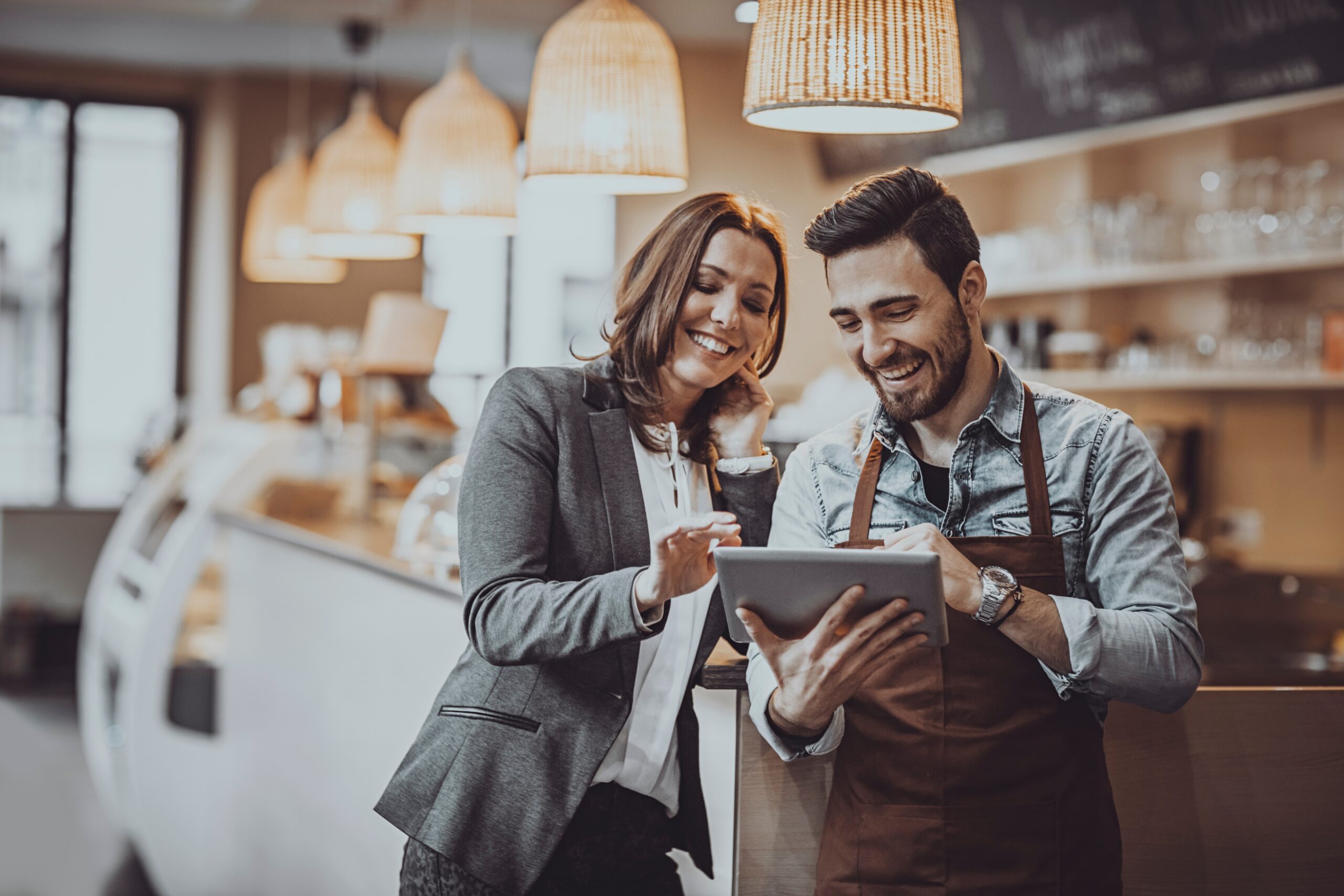 1. Make sure you know what Awards are relevant for your business. The Australian Retailers Association (ARA) provides great guidance to retail businesses. If you are not a member you can also check this via the Fair Work Ombudsman's '

Find my award

' tool.
2. Rather than manage things manually, look for an automated system that applies the relevant Award correctly, and makes sure your staff are paid accurately. The Award rates should also integrate with your rostering so that payroll costs can be estimated when rosters are being written, and updated in case people work different hours from those rostered.
3. Make sure your record keeping is taken care of. Important records include pay slips, timesheets, leave records, superannuation and employees' payment summaries for each financial year. All employers in Australia are required to keep accurate records on each employee for seven years. The records must be legible, readily accessible to a Fair Work Inspector, and in English. They must also be true: the only acceptable changes are to correct errors and penalties for falsifying records can be severe.
The Fair Work Ombudsman is particularly severe on employers that fake records and can issue penalties much larger than the unpaid wages. In one recent case, two owners of a cleaning business owing $11,511 in unpaid wages were fined more than $70,000 each, on top of a hefty $361,200 fine to the business.
But the best motivations for staying Fair Work compliant isn't just avoiding fines: smart tools can save significant amounts of admin time, as well as help optimise payroll costs. At Deputy, we created our inbuilt Award Interpretation System to speed up the process of setting pay rates and other entitlements (such as overtime) for employees. We cover variables such as age, role, qualifications and wage adjustments for working hours. And we link them to schedules, making it easier for managers to stay on budget when setting shifts. For more details on how automated Award Interpretation can make your life easier head to https://www.deputy.com/ARA.
Ashik Ahmed is the CEO of Deputy, an employee management tool that simplifies rostering, timesheets, workplace awards compliance and payroll. Deputy is used by more than 50,000 workplaces across 70+ countries every day. For more information visit https://www.deputy.com/ARA