The rise of online shopping, click and collect and the world of social media has transformed the buying experience. Customers have access to information, expertise and validation at every step of the journey online but today they want an in-store and offline experience that complements and meets the same standards of excellence they have already typically experienced online. Whether it's an in-store associate tracking down stock in another store and organising delivery to the customer's home, allowing a customer to return online purchases without complication in-store, or ringing the call centre to change an existing order in-flight, today's consumers expect service excellence at every stage of the purchase cycle including in the store and on the phone.
The problem is, many retailers still perceive the customer journey to be one that is linear. This is not the case. Customers often flip between in-store and online, with social feedback, phone interaction and email for communication. They do not always buy where they browse, they may return elsewhere than where they bought and if they change their mind they'll expect the call centre to step in or the store associate to figure it out.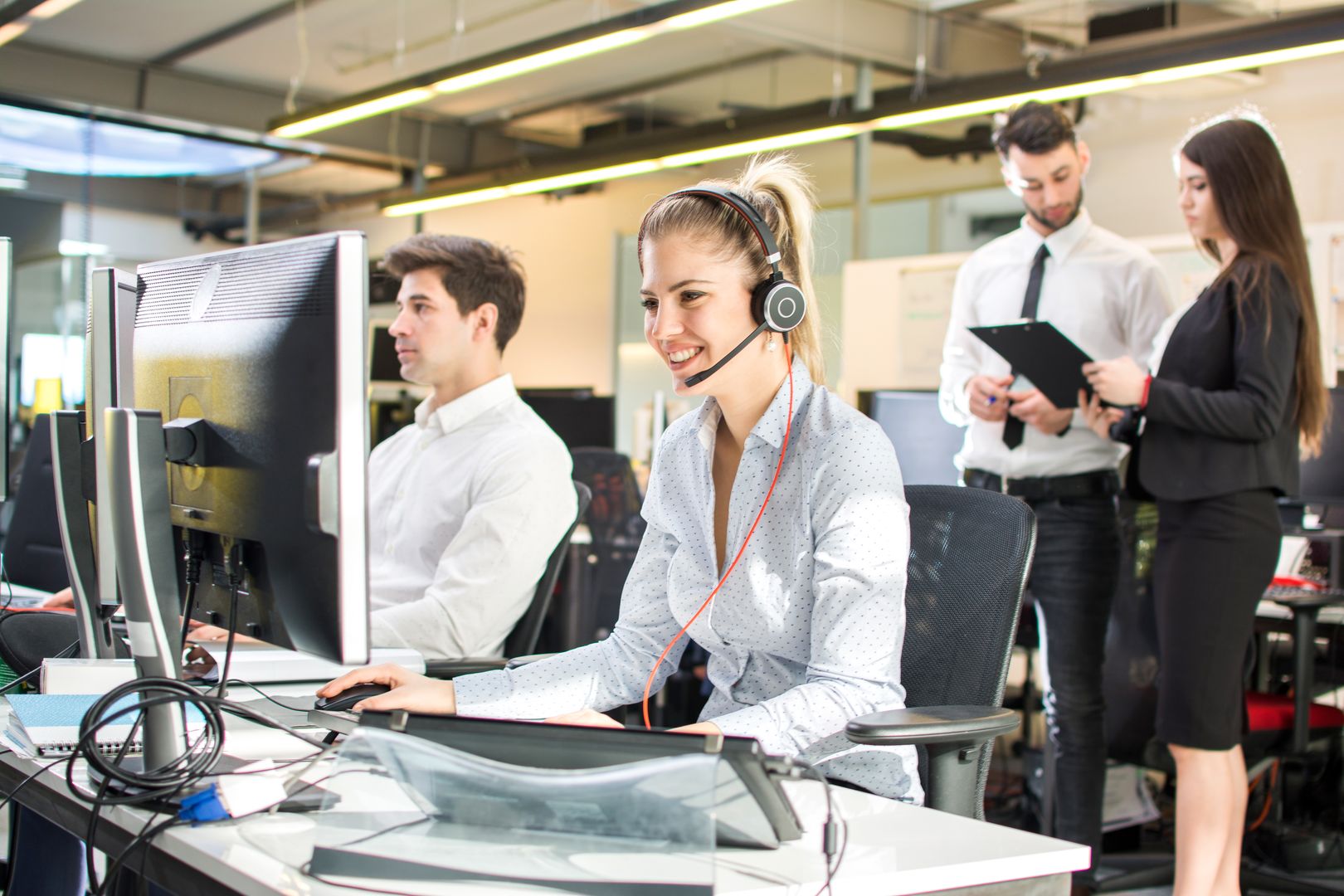 Given today's digitally savvy retail customer is online and sharing content across social media platforms, they can make fantastic, ready-made brand ambassadors – but only if the experience is good enough. These digitally active consumers expect real time access to ecommerce sites at any time with a great customer experience. They also expect to communicate with retail via social, sharing not only their joyous experiences but also their woes and strife. Social listening has become a vital tool for retail to ensure they jump on service issues rapidly and rectify them, converting a poor experience into a good one, quickly. And it's usually made public. Enabling retail employees with the tools to catch these hiccoughs on the fly is a key part of customer engagement and finessing the customer experience.
Manhattan Customer Engagement is the first product to connect customer conversations on social media platforms, like Facebook and Twitter, with real-time order information to give associates a complete and accurate picture of each customer's buying journey. The solution combines unstructured data from customer conversations with structured order information to allow retailers to make instant service improvements. This single, comprehensive view of the customer eliminates multiple applications and simplifies the process of analysing each customer's buying journey.
The time is ripe to focus on the modern customer journey and reconsider the consumer's dynamic and fragmented approach to buying. By adopting new technology and a different mind-set, retailers can build an integrated and sustainable in-store, online and call centre sales model that allows the physical store to thrive, empowers employees to provide the type of service experience that consumers crave and ensures a frictionless journey for the customer.
For more information on the Manhattan Customer Engagement solution visit http://www.manh.com/products/customer-engagement