Recent research by Salmat revealed the buying habits of Australian consumers just before tax time.
According to the study, a fifth (20%) of respondents said they planned to purchase something in the EOFY sales last financial year. Just under half (46%) of shoppers indicate they might have purchased something.
Respondents were asked when they like to start their shopping for EOFY sales, with 22% reporting as soon as the sales are announced, 32% said sometime in the month of June, and 14% said in the last week of the month for the final markdowns.
Retailers can garner a real advantage by ensuring timely and effective communication in the critical planning stages of their consumers purchase journey. Promotions delivered to consumers at key times will ensure greater ROI in key sales periods and deliver real value to consumers.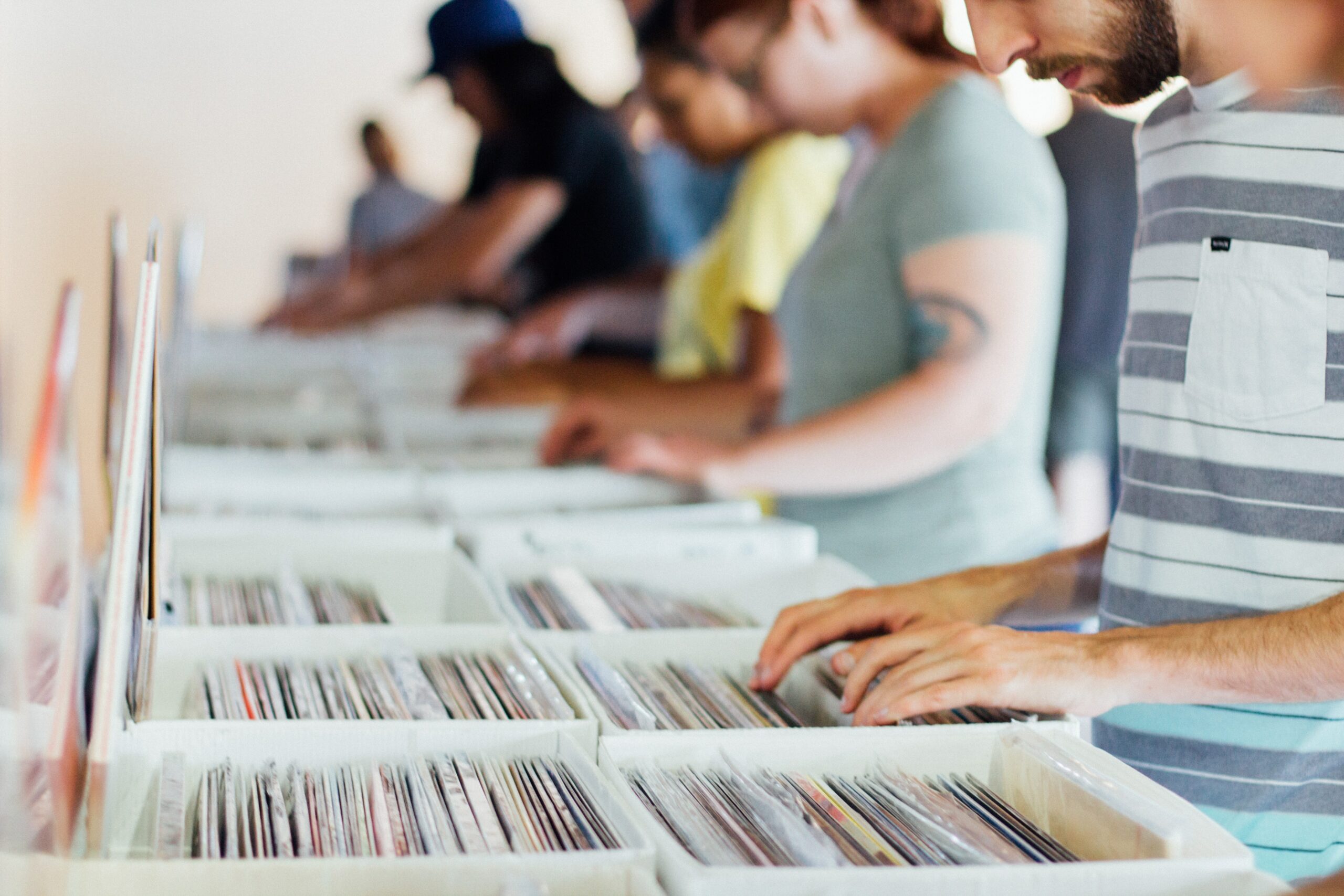 From the research, it was expected that there was a strong focus on purchasing items for the home, with home appliances (37%) and furniture/homewares (35%) being the most popular categories. At the other end of the spectrum, shoppers were least interested in purchasing automotive items (9%) and holidays (11%) in the EOFY sales.
When considering making a purchase in the sales period, findings were consistent for both 2017 and 2018, and the overwhelming majority of shoppers (86%) indicated price was the most important factor when shopping, followed by quality (69%), convenience (62%), product availability (58%) and promotions (50%). Interestingly, when looking at shopper's income levels, the most deal conscious were surprisingly those with a combined household income of $100k to $149k.
To capitalise on consumer preference, marketers and retailers need to ensure they are adopting strong, hybrid marketing strategies that work harmoniously across both in store and online channels – doing so will ensure a smooth customer journey.
About Salmat
Salmat is an Australian marketing services business. They help clients with the constant pressure of acquiring and servicing their customers, week-in, week-out. Visit https://www.salmat.com.au/