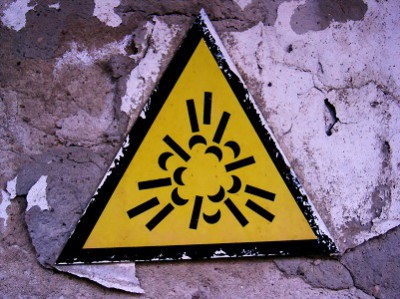 Given the increase in international terrorist attacks in recent months, new Improvised Explosive Device Guidelines for Places of Mass Gathering (IED Guidelines) have been developed by the Australia-New Zealand Counter-Terrorism Committee (ANZCTC) to guard against the threat of IEDs.
These guidelines are designed to be used in crowded places, such as public transport hubs, shopping malls, and entertainment precincts, that may be vulnerable to terrorist attacks.
The information is designed to help governments and businesses protect Australians from the potential use of IEDs in places of mass gathering and to prevent, prepare for and respond to an attack.
While Australia's threat level remains at probable – which means credible intelligence, assessed by our security agencies indicates that individuals or groups have developed both the intent and capability to conduct a terrorist attack in Australia – the incidents overseas highlight the need to be prepared.
ANZCTC has developed the IED guidelines over the last two years, based on international and domestic research and important lessons learned from international attacks.
Places of mass gatherings should be equipped to contribute to the collective national effort to manage any IED threat.
The guidelines and other information on what business and the public can do to prevent, prepare for and respond to an attack are available on the National Security website at www.nationalsecurity.gov.au.