With consumers spending more time browsing and purchasing on smartphone applications, it's not surprising that employees have come to expect a similar interfaces and functionality from their workplace tools. Although smartphones have now been common features of day-to-day life for almost a decade, your business still needs a durable device that will last for years, with all the features you need to enable your workers to achieve peak productivity and keep your data secure.
Finding tools that strike this balance has not always been an easy task, but for the forward-thinking retailer who requires a broad range of functionalities, the Zebra TC51 Touch Computer may be just what you need. Designed to have the look and feel of consumer-style smartphones, it also contains the enterprise-class features, power, security and manageability that are essential for any modern business.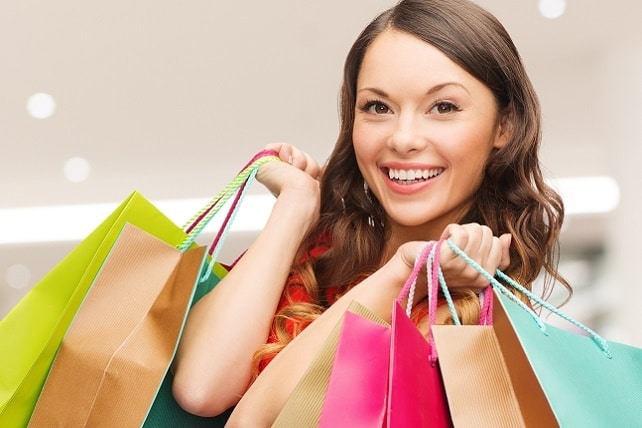 Running on Android 6.0 (Marshmallow), the TC51 is suitable for a broad range of modern retail applications, whether on the sales floor or in the stockroom. Utilising a hex-core processor, the TC51 uses up to 15% less power, applications run up to 5 times faster and the 5-inch display makes for easy reading in virtually any lighting conditions. Designed for a broad range of different workplace conditions, it can also be used with gloved or wet hands, incorporating multi-touch or styluses as necessary.
The TC51 is also capable of capturing multiple barcodes at once with its 2D scanner – particularly helpful in retail environments such as electronics or mobile phones, where multiple barcodes may need to be scanned prior to finalising a sale, or accepting stock into inventory. A triggered handle can also be attached for increased ease of scanning.
The TC51 Portable Computer is a striking example of how device design doesn't need to be compromised for functionality. As retail in Australia makes moves to embrace an omnichannel approach, there is an increased focus on equipping staff with mobile devices, both on the frontline and at the backend. Well-chosen devices can greatly enhance a company's efficiency, service provision and overall customer satisfaction – an increasingly important factor in an era when customers have more choice than ever before.
To find out more about the TC51 Touch Computer, visit www.zebra.com/tc5x