Does buy now, pay later pass the test for retailers?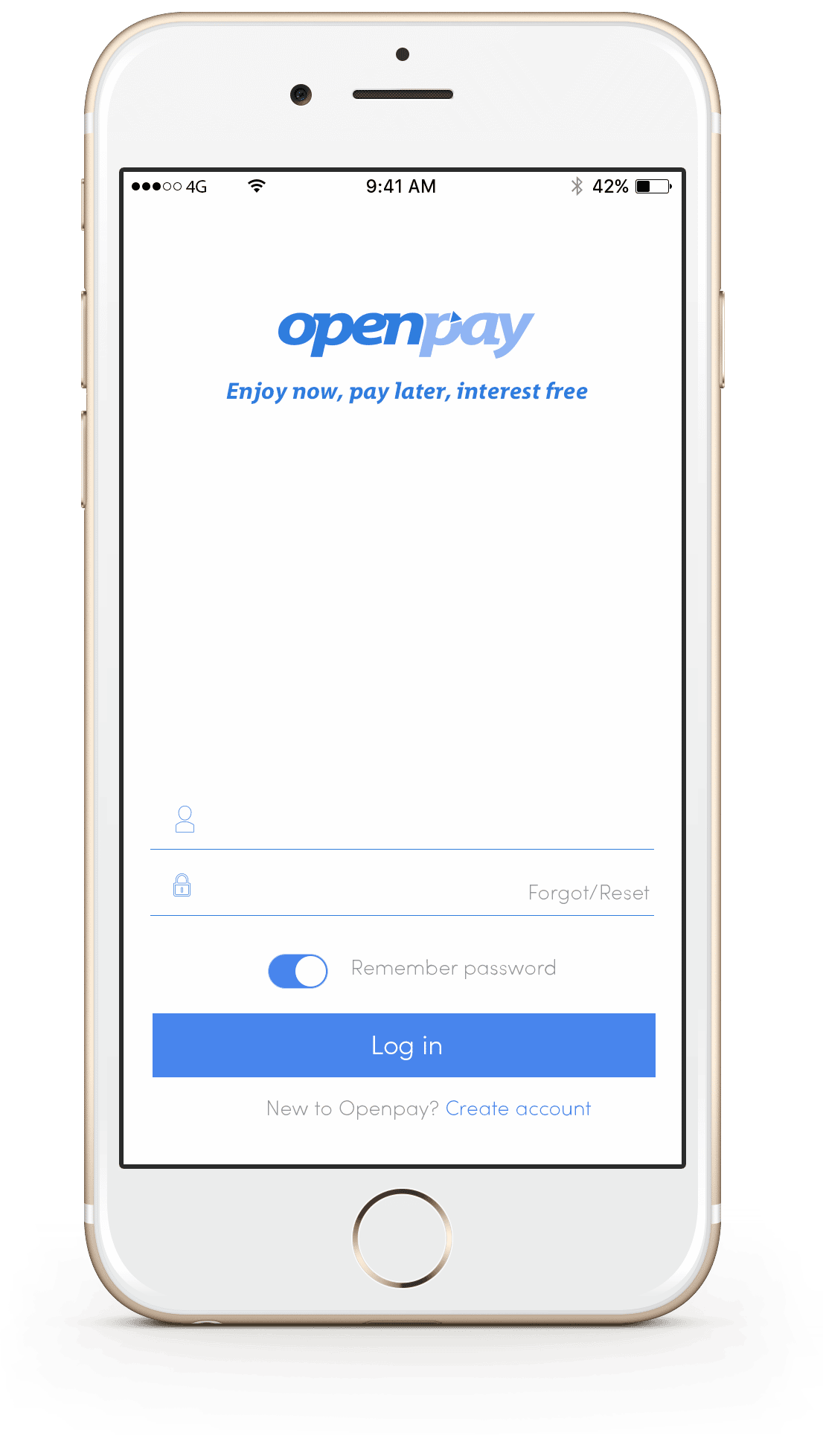 To stay relevant with technologically empowered consumers, retailers need to deliver a personalised, differentiated offer, no matter where or how their customer is shopping. To meet these changing expectations, it is a matter of reimagining retail at its core.
This is not just a matter of catering to the whims of a demanding consumer, it is about optimising a single customer's journey, by providing a compelling shopping experience that enhances customer satisfaction.
As retailers improve the customer experience through advancements in technology, Point of Sale (PoS) process continues to be a vital component in an omnichannel strategy. By shifting the focus away from the product to a more customer-centric model, retailers are able to deliver a seamless interaction between digital brand awareness and physical store experiences.
Buy now, pay later is one of the latest disruptive payment methods that is being integrated into POS to improve the customer journey. Here we take a look at how this stacks up to the test of meeting retailers desire for increased incremental sales and lowering the cost of doing business.
The basics of 'buy now, pay later'
Think of 'buy now, pay later' as a modern version of layby, where instead of people getting their hands on their purchase after they've paid off their purchase, they get their goods or services immediately and make the payment later.
Next generation 'buy now, pay later'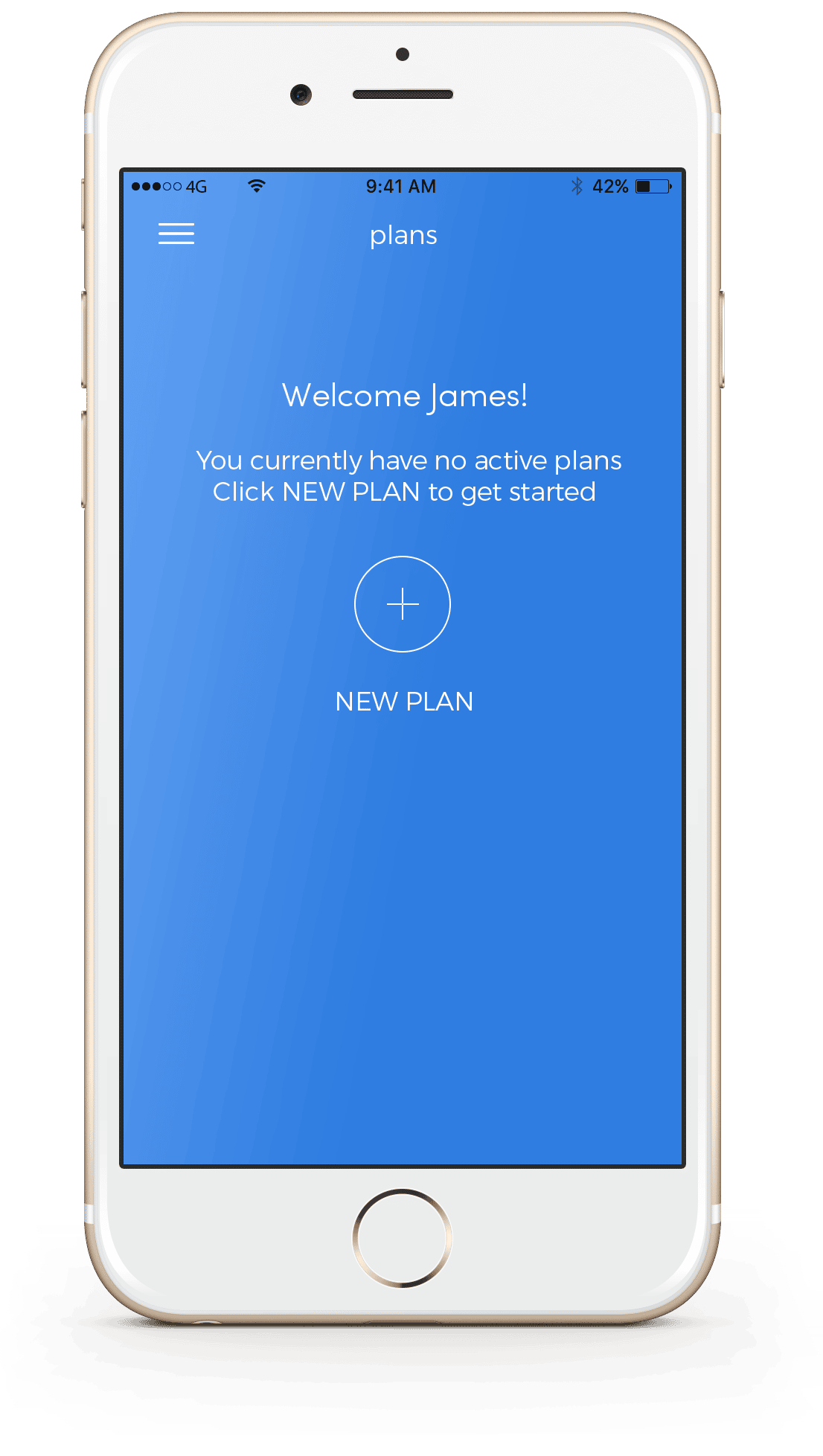 On the offset, 'buy now, pay later' was designed to help the merchant secure sales earlier, rather than wait for someone to save, but what is really exciting is how integrations with other technology is delivering much more than just an alternative payment method.
Omni-channel integrations with partners, such as Openpay's RainCheck and MeldCX solutions, overcome the complex challenge of helping customers shop smarter and more seamlessly. Through digital signage and beacon alerts straight to a customer's mobile, retailers have access to a very effective way to attract and inform customers before they reach the checkout.
Technology is being used to build customer awareness throughout the decision making process, and ultimately the unique 'buy now, pay later' app becomes an extension of the customer's wallet, delivering retailer unique data insights on your customers shopping behaviour.
The significance of utilising digital tools as part of the customer experience is in this responsive innovation that comes from capturing customer data. The algorithms that inform business decision at a retail level are ever evolving as the technology gains more history and knowledge of your customer base.
As the system continues to learn, retailers will have increasingly accurate insights to improve purchase opportunities, contextualised as part of users' everyday activities. Not only does targeted offers increase conversions of potential sales to actual sales, it also increases the average sale at a lower cost.
Building life-long customers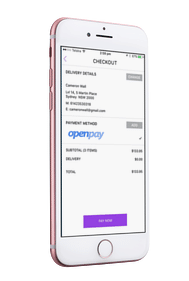 This customer-centric data-driven approach also informs retailers of the impact their business can have on the customer, beyond a one-off transaction. Forming a lifelong relationship not only significantly reduces the cost of doing business, it also drives up revenue.
Commonly quoted statistics of acquiring a new customer is five to ten times more expensive than retaining an existing one, while repeat customers average spend is 67 percent more than new customers.
High-involvement purchases provide a tremendous opportunity to connect with your customers due to the high level of emotional investment involved in these types of transactions.
Dividing big-ticket expenses into staggered payment instalments will help ease your customers major expenses. Offering customers the much-needed monetary flexibility, so they can live their life on their terms, demonstrates you understand their needs.
Building these relationships is key in order for them trust your business, and ultimately buy from you over your competitors, and once they buy, most of them will be your customers for life as long as you treat them well.
What are the retailers saying?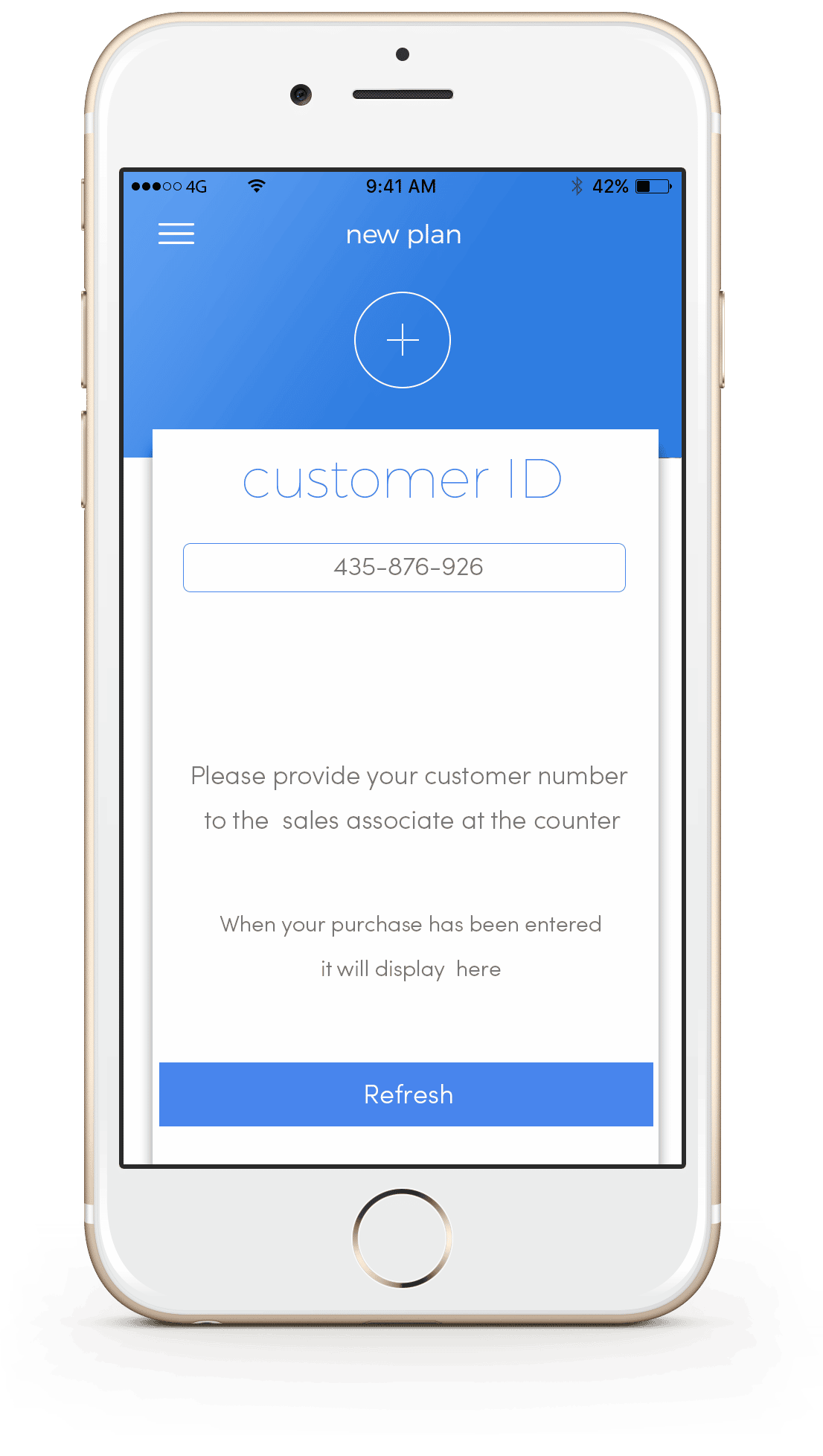 Although a relatively new approach, 'buy now, pay later' payment options are already proving their worth. With an increasingly 65 percent return rate for customers, and higher sales at checkout, the data shows that the option to pay over time without interest on big-ticket items is a welcome value-add.
Delivering a frictionless experience for retailers and customers to get the sale earlier, rather than later is at the heart of the 'buy now, pay later' offering.
The results are in from Openpay's client base, reporting growth to average transaction value of up to 300 percent. As far as delivering on its promise, 'buy now, pay later' has an obvious benefit for retailers, especially when you consider the evolving tech platforms, higher and longer consumer payment plans.
Openpay is a cutting edge in-store, in-home and online payments solution that allows you to buy now and pay later, interest free across many industries including retail, medical, automotive, home improvement and more. For more information visit https://www.openpay.com.au/.