New Research released by Salmat shows that consumers will be moving seamlessly between online and bricks-and-mortar channels during End of Financial Year Sales (EOFYS) this year. For retailers, having multiple channels with equal consumer influence during this time highlights the importance of adopting strong hybrid online and offline marketing strategies.
The data reveals that two-thirds of consumers (making up 66%) will research EOFY sales online, and 63% will go in-store to browse before they buy. Of those that make purchases in store, around half have already visited the online marketplace. To be able to make marketing most effective during this time, marketers must invest equally into online and offline networks, ensuring that their campaigns work fluidly across all channels.
Research also found the top three channels marketers invested in were websites (65%), emails (57%) and social media (44%), however online and print catalogues are in fact the two main channels that consumers use at 56% and 53% respectively when researching purchases ahead of retailers websites (45%). Social media isn't a significant touchpoint, with only 18% of consumers planning to use is for EOFY research.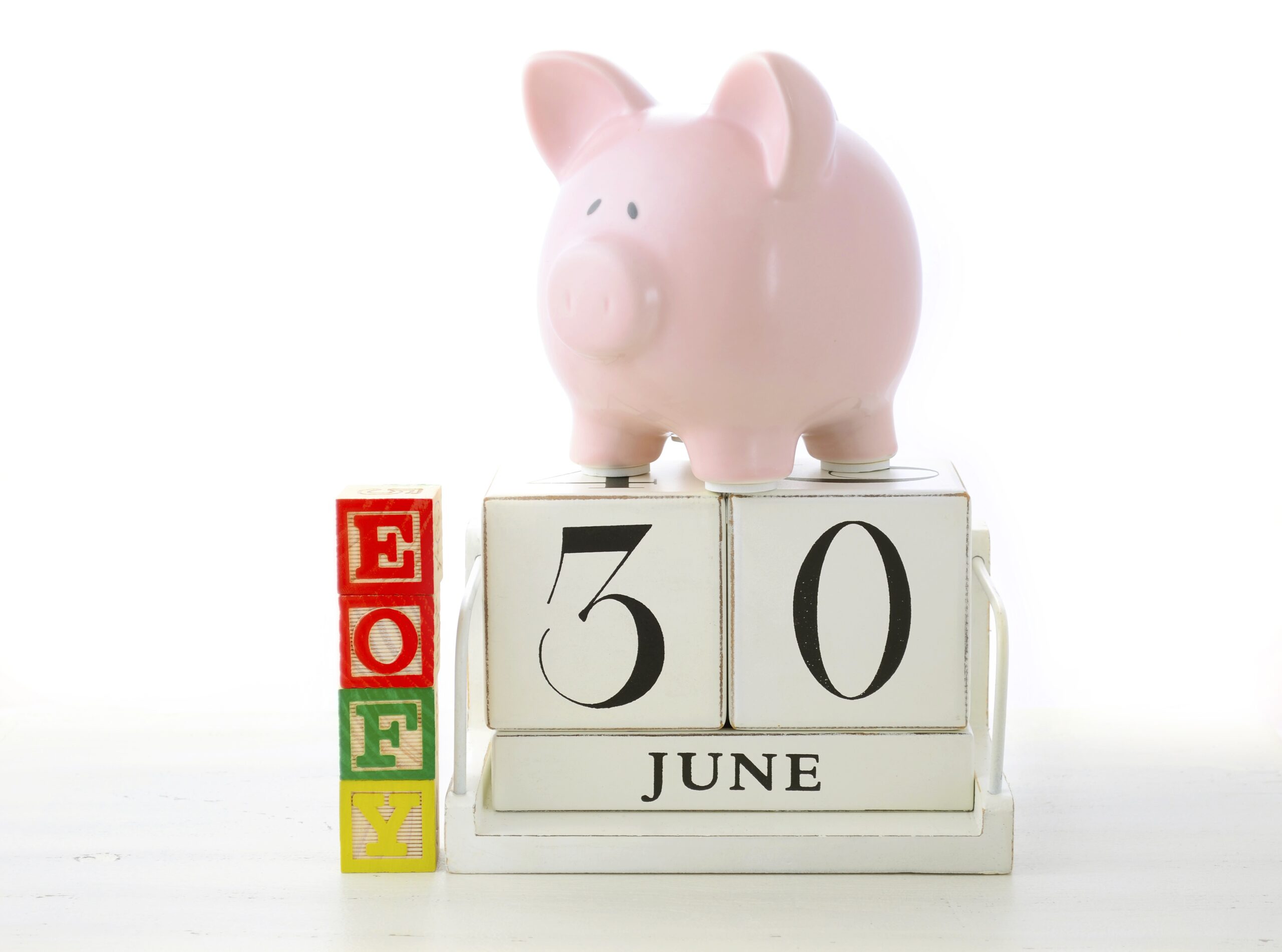 When comparing the top three channels that marketers use to the top channels consumers actually use in regards to researching EOFY purchases, it is clear that there is a gap in marketers' understanding of customer behaviour. Dan Salter from Salmat said, "Marketers need to constantly assess the channels they are investigating in. Australian's love catalogues, and they are still highly effective for driving purchase behaviour."
To be most effective this Financial Year, It is important that retailers are constantly working towards understanding a customer's journey and their preferences to ensure that they are delivering the right advertisement, at the right time and on the right channel.
Homewares and furniture are expected to be the most popular product categories for consumers this EOFY at 40%, followed by consumer electronics, personal care, health and home appliances (all 39%).