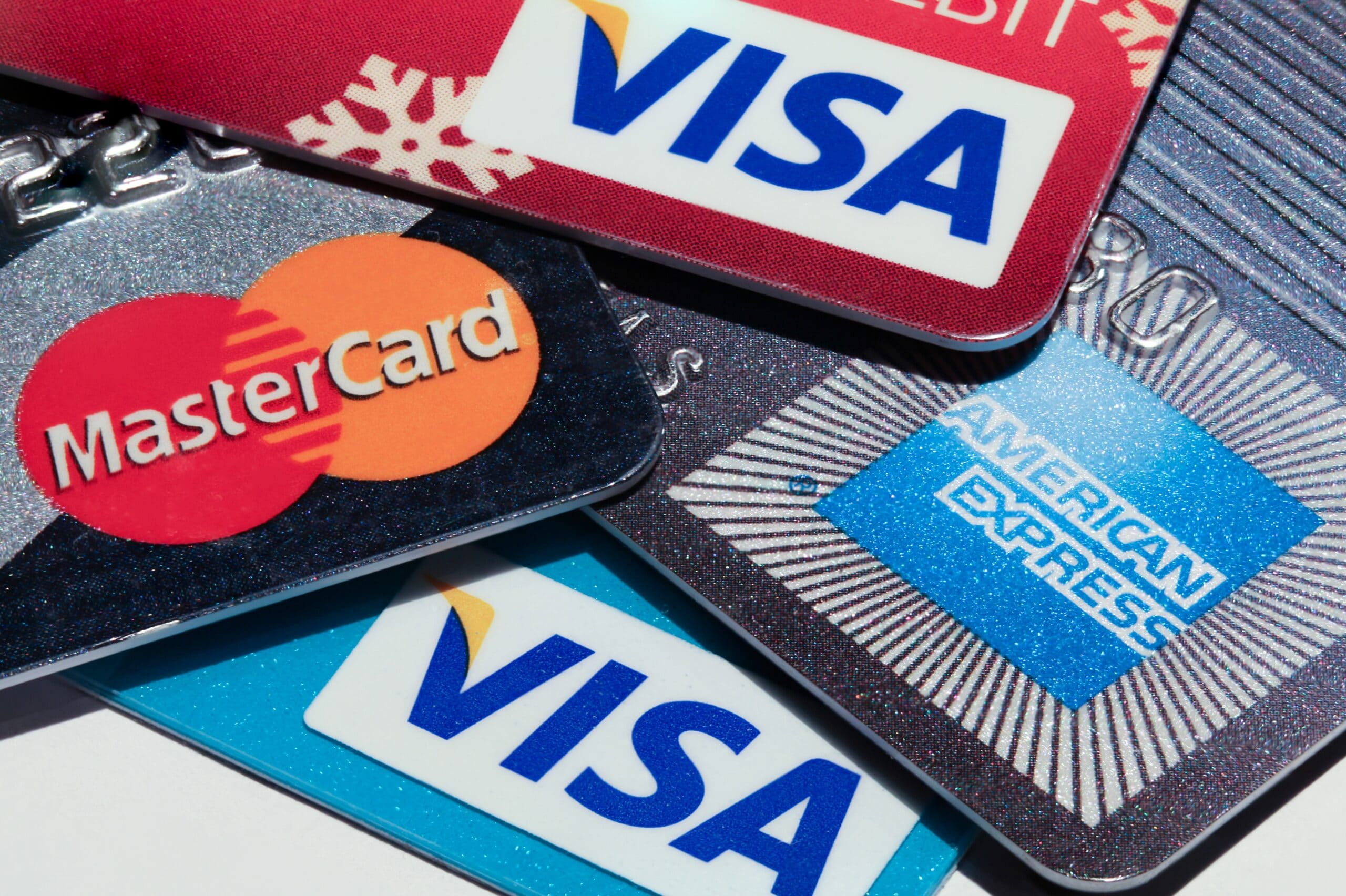 Online Australian retailers may be beneficiaries of new surcharging regulations for small businesses, according to new research by American Express and Retail Doctor Group (RDG).
Results show that one-in-five Australians will abandon an online purchase because of an unexpected surcharge. If online retailers removed surcharging, they would see a dramatic increase in sales; last year Australians walked away from $4.33 billion1 in transactions because of surcharging.
New regulations took effect at the beginning of September, prohibiting excessive surcharging on credit cards by smaller retailers.
Unexpected surcharges are one of the leading causes of digital shopping cart abandonment. Removing surcharging ultimately leads to a more positive purchasing experience online and in store- it's a bottom-line benefit to business and consumers.
The research also considered the impact of reducing or removing surcharging on physical retail stores. More than one in five consumers have complained on the spot to a business about being surcharged, while 20% have taken to social media to complain about excessive fees, and 21% have vowed not to shop at the business again.
Almost half Australians estimate that credit card surcharges cost them up to $20 per month, with one in six putting that figure up to $40 per month. Almost all Australians (88%) support removing or reducing surcharging.
Removing surcharging means fewer complaints, more repeat business and increased sales. In an industry up against heightened international competition, addressing the issue of surcharging presents a new opportunity for local businesses.
Additional findings from the research include:
Small retailers could see the number of repeat customers increase by 30% by reducing or going surcharge free, with repeat customers spending 67% more than new customers
90% of customers said they considered past surcharging practices when deciding whether or not to return to a business
For more information about American Express please visit:
www.americanexpress.com.au/whyacceptamex
[1] The 2016 NAB Retail Index reported the Australian online retail market was worth $21.65 billion in the 12 months to December 2016. With 20% of RDG research participants abandoning their online purchase, this presents a $4.33 billion opportunity.