A successful Christmas season has set Retailers on a strong foot for 2018. To ensure that businesses are always growing, it is key to continue adapting alongside a transforming digital and consumer-based environment. What trends can brands expect to arrive in store for this year? Azoya examines their predictions for Australian retailers.
1. Focus on online marketplaces will increase
Marketplaces are becoming increasingly important as another sales channel for retailers and brands to reach a broader audience, not only within Australia, but on an international level.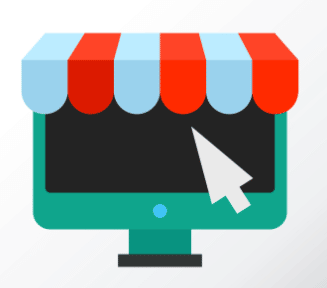 Not every retailer or brand, however, will thrive on marketplaces. For those keen to maintain control over both customer experience and pricing, selling through a marketplace can strip away many of the controls they experience through their own channels. Online marketplaces generate heated price wars from merchants big and small, leaving low margins and loss of control of pricing strategies.
To succeed, it's important for retailers to explore the differences between major marketplaces such as eBay and Amazon, and other vertical marketplaces such as the upcoming Myer Market and RED, an app that helps Chinese users find and buy foreign luxury products.
2. The power of data will drive the customer experience
Collecting valuable customer data is a powerful tool to unleash insights, drive revenue and optimise the customer experience. This will lead to greater interactions between consumers and retailers/brands, which will result in stronger loyalty and stickiness from their consumers.
As the focus on online marketplaces continues to increase, retailers need to fully understand their customer base to better leverage opportunities. Success is no longer just about offering the cheapest prices, as consumers also want value for money and a good range of products.
3. Cross-border e-commerce will become more attractive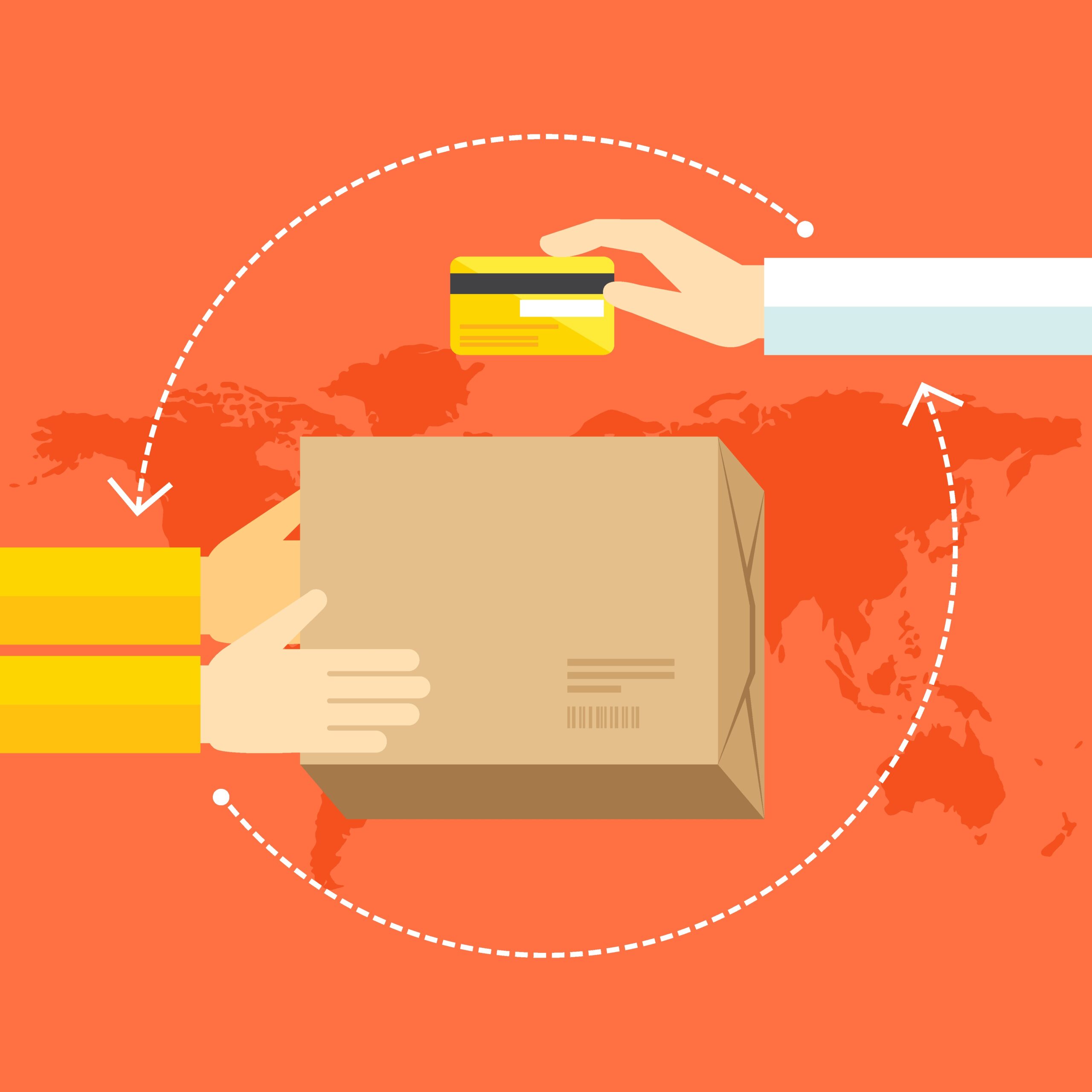 Technology innovation as well as improved and more efficient logistics will continue to ease the path for cross-border e-commerce in 2018. This is driving a flood of international entrants into the Australian market, while at the same time enticing more Australian retailers to broaden their channel strategies into other global markets, particularly throughout Asia's thriving ecommerce market.
The Asian e-commerce market is estimated to reach US$1.8 trillion in 2018, accounting for 60 percent of global retail e-commerce market, according to eMarketer. With China the largest and South Korea the third largest e-commerce markets in Asia, they're becoming hot targets for Australian retailers, as demand continues for safe, quality products from Australia, particularly related to health & nutrition, beauty, and fashion.
To be successful, Australian retailers will increasingly focus on near-shore warehousing solutions to improve the customer experience with greater efficiency and faster delivery into these markets, such as having a bonded warehouse in Hong Kong.
4. Fulfilment will be redefined
Evolving consumer expectations are pushing Australian retailers and brands to redefine fulfilment. With Amazon's imminent arrival into the Australian market, a high benchmark will be set. Australian retailers will be better positioned and liked by consumers, if they can support fulfilment with greater accuracy in demand forecasting, rather than just on replenishment.
5. Omni-channel strategies will continue to be important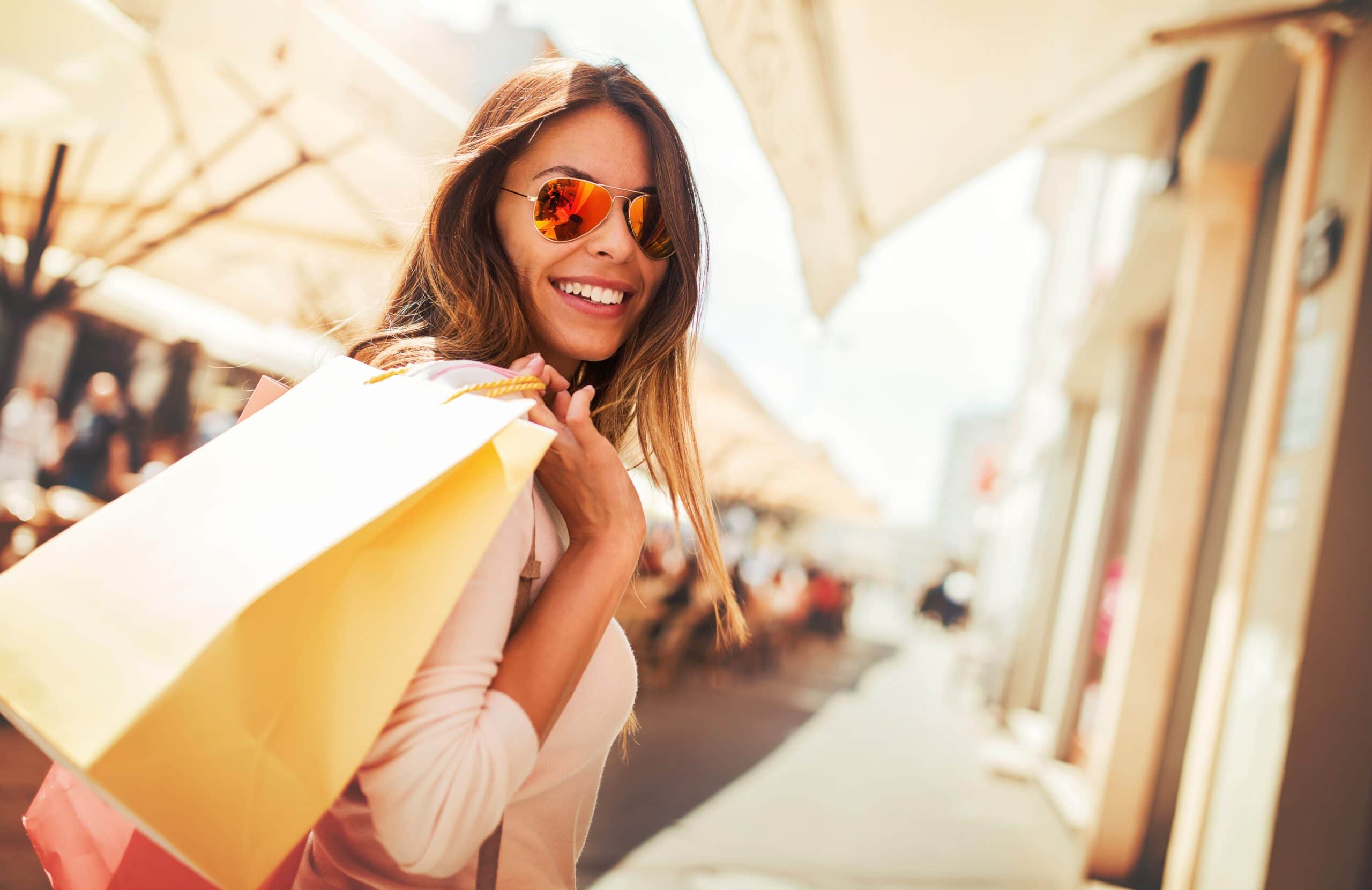 Rising costs have forced online retailers to look for new opportunities to grow through their physical stores. On the other hand, physical stores are continuing to expand their operations to online channels. Omni-channel retailing continues to create synergies for both online and physical retail.
Not only will this help retailers to understand their customers better, it will also ensure their products and services resonate across all channels. This will put their business in a better position to be successful, even as competition heats up in the market.
About Azoya
Azoya is a turnkey e-commerce solutions provider, which endeavors to help overseas retailers break into China via cross-border e-commerce. With its all-encompassing services and dedicated specialist team, the company has won trust from more than 35 overseas retailers in 11 countries. For more details, visit https://www.azoyagroup.com/