Young workers (15-24 years) can be a vulnerable section of the workforce as they are at a greater risk of being injured at work than any other age group. In 2009-10, workers aged under 25 years accounted for 20% of work-related injuries experienced by all Australian workers. This is 18% higher than workers aged 25 years and over (Safe Work Australia).
The retail sector has a very high concentration of young workers. Approximately 40% of the retail workforce are in the young worker category. Considering this, combined with the fact that young workers at a higher risk of workplace injury, it makes good business sense for retailers to prioritise young worker health and safety.
There are a number of reasons why young workers fall into the vulnerable worker group. Safe Work Australia explains that young workers are at risk of workplace injury due to their lack of experience and maturity, and they may be less aware of work health and safety risks and responsibilities.
They may also be:
developing their skills, competencies and physical capabilities
unfamiliar with appropriate workplace behaviours
reluctant to make requests, ask questions or speak out about problems
overly keen to please and make a good impression, and
over-confident in their capabilities.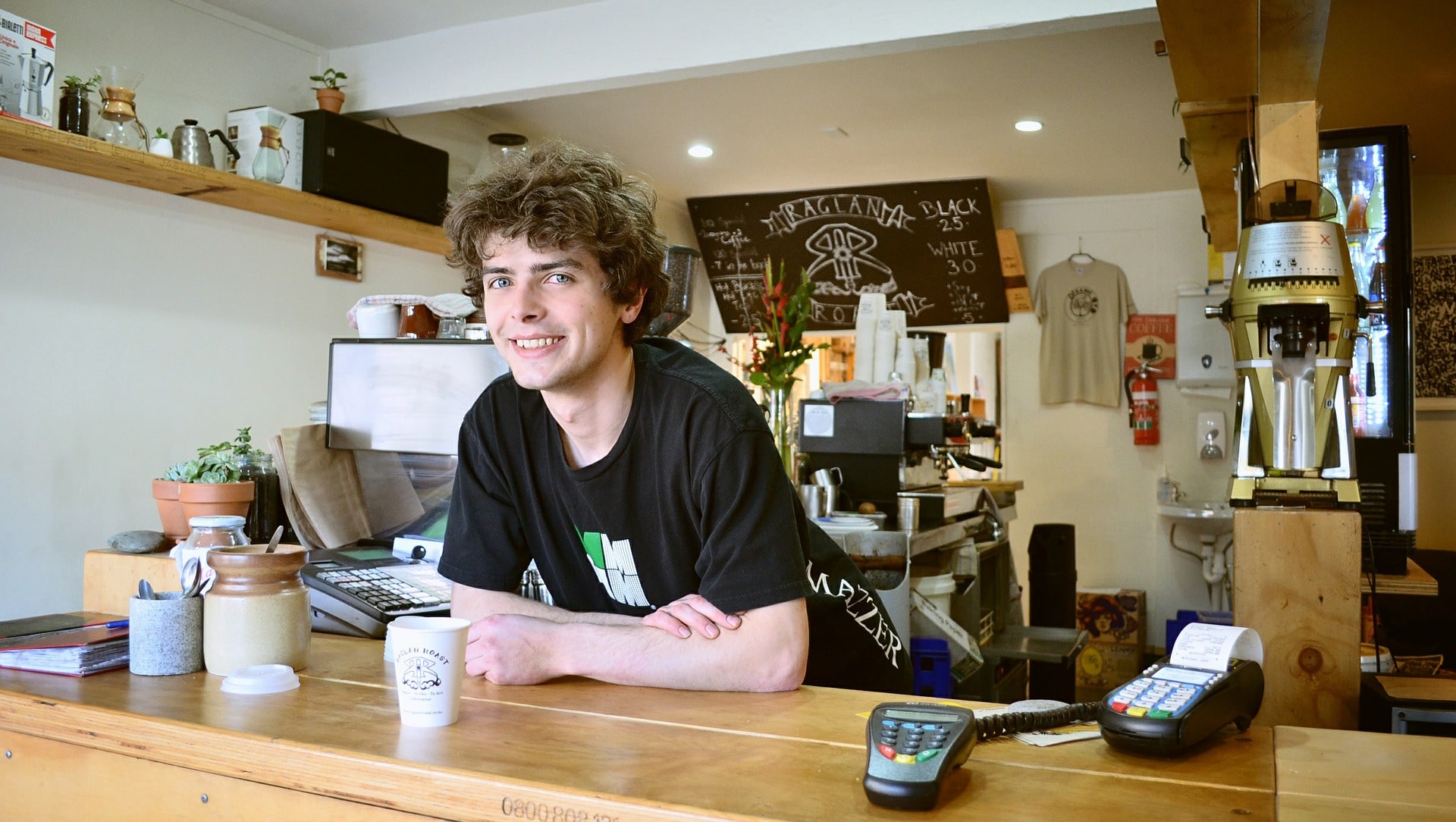 Not only is it good business sense for retailers to focus on ensuring the health and safety of their young worker group, retailers have a primary duty of care to workers, including young workers, regardless of the type and terms of employment. The consequences for a retailer breaching their health and safety duties can be significant.
Retailers should be cautioned about applying a blanket approach to work health and safety across work groups within their business. To ensure the health and safety of young workers, retailers must understand how young people learn, process information and communicate with others. Once these are understood, retailers should review systems of work; consultation mechanisms; and information, instruction, training and supervision provided to young workers' to ensure they successfully build young workers' capabilities and positively influence their behaviour in the workplace.
If your retail business has yet not considered the unique risk profile of young workers in the development of your health and safety management system, there are plenty of resources available to get you started. Below is a list of resources to help you.
Young worker resources: