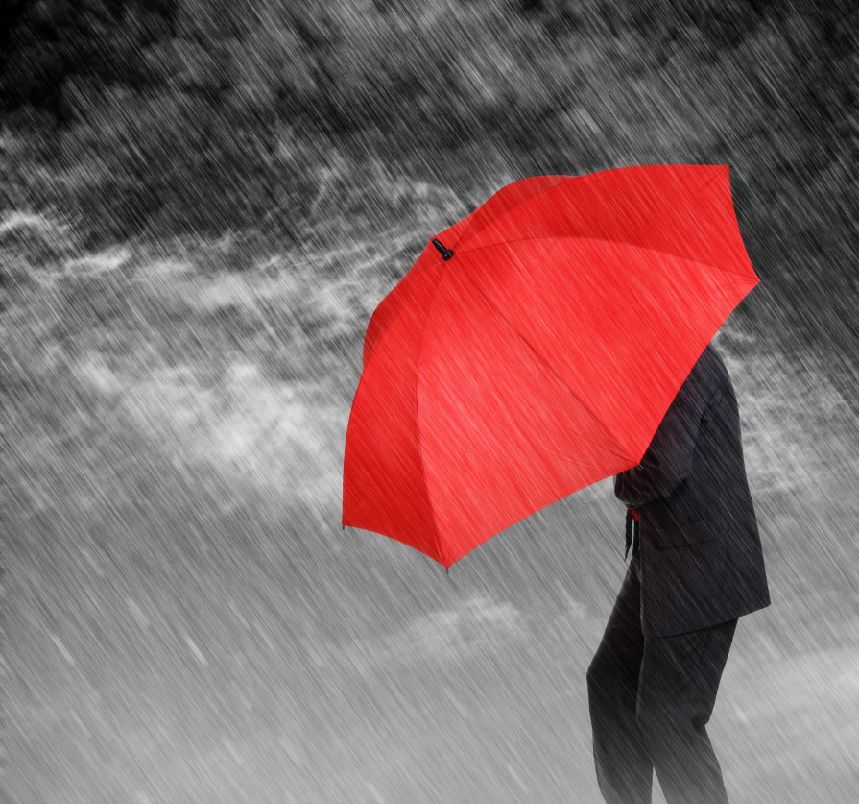 There's no denying that Mother Nature flaunts her charms when we least expect it. Natural disasters are unpredictable and for retailers, this can cause major damages to the business. Already this year, Australian retailers have been hit with extreme weather – from thunderstorms to flash flooding, and even the threat of bushfires.
There are of course ways to be prepared when the unexpected occurs such as, and it's important to plan. The most critical of these include;
1. Training staff to remain calm
2. Ensuring staff and those around you are aware of evacuation points
3. Taking fast actions to gather belongings or leave belongings behind in case of emergency.
Once all staff and customers are safe, retailers then face what can often be a headache – submitting the insurance claim.
Did you know that one in every 500 businesses will suffer from a natural disaster in Australia? 43 percent of these businesses never re-open their doors. The best way to ensure your retail store still stands is to ensure that you have the right cover for you and your business.
Each retailer serves a different purpose and as such insurance can be broad areas in decision making, however, in terms of natural disasters, concerns for retailers generally revolve around property damage, product/stock damage and equipment damage.
In additon to obvious damage to retail property, natural disasters can also result in a significant drop in sales as those affected by the disaster attempt to recover or save their own homes and belongings, and may experience restricted access to stores and shopping centres due to conditions.
Further ways to protect and insure your retail business include:
▪ Assessing the environment where your store operates, for instance hot dry climates are prone to bushfires while tropical type climates are prone to cyclones and flooding
▪ Assessing the potential damage natural disasters can have on your store and setting aside some capital to use in such instances
▪ Take photos of pre-natural disaster assets – this can help when submitting insurance claims
▪ Store your business records in a safe place and ideally in an off-site location
▪ Ensure that computer data is backed up on a regular basis.
To adequately prepare for unexpected events such as natural disasters, retailers should take the time to consider the type of insurance suitable for their individual business. Adequate insurance provides peace of mind for retailers as they deal with the fallout from natural disasters and other business interruptions.
The Australian Retailers Association urges retailers to ensure that their business insurance is adequate.
Let us protect your life's work. For more information regarding ARA Insurance Services, call 1300 368 041 or email insurance@retail.org.au.