Rebranding your business can seem like a daunting task. Maybe you set it up yourself, did it on the fly years ago or maybe you're not connecting with your ever-evolving audience anymore. But we believe that it's an exciting time, as you plan for the future of your brand or organisation and continue to evolve its footprint on the world.  
Officeworks went through the exact same experience earlier this year.  Many of the lessons we learned can be translated to small-to-medium sized businesses too. In this blog post we've captured our top tips for going through your own rebranding process. 
First up, why branding?
Branding includes many elements and each needs to be unique to your business, to capture what makes you tick. It needs to be cohesive and memorable.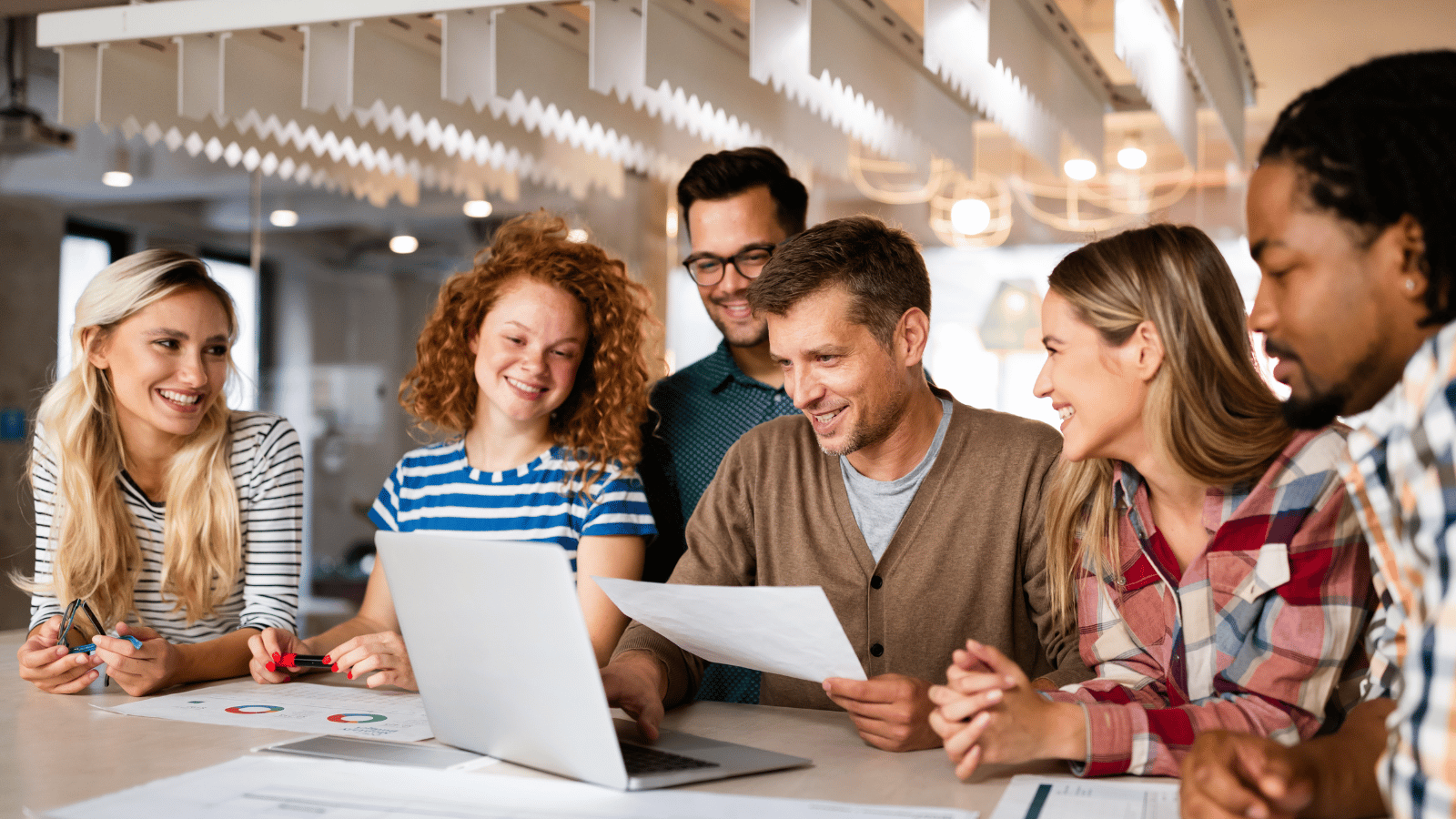 Your brand encompasses far more than just colours, fonts and a logo. It is a way of communicating your values, brand personality, tone of voice and sense of humour. When people see and experience your brand for the first time, it acts as an important first impression. Your brand is a way of attracting your ideal customers to you, positioning you among your competitors and communicating important information about your business.
So, where do you begin when thinking about rebranding? It all starts with a brand audit.
Tip 1 – Do a pulse check
Determine what the purpose of the brand refresh is. Take stock of your existing brand image and note down what is and isn't working. It might be helpful to create a PMI Chart with columns for Pluses (positives), Minuses (negatives) and Interesting (things to note) – this exercise helps you organise and evaluate your thoughts. 
If you don't already, familiarise yourself with brand storytelling by reading 'Ask an Expert: How to Create a Powerful Brand Story'. It will provide context so you can start thinking about where to take your own business and will help inform your brief for the experts.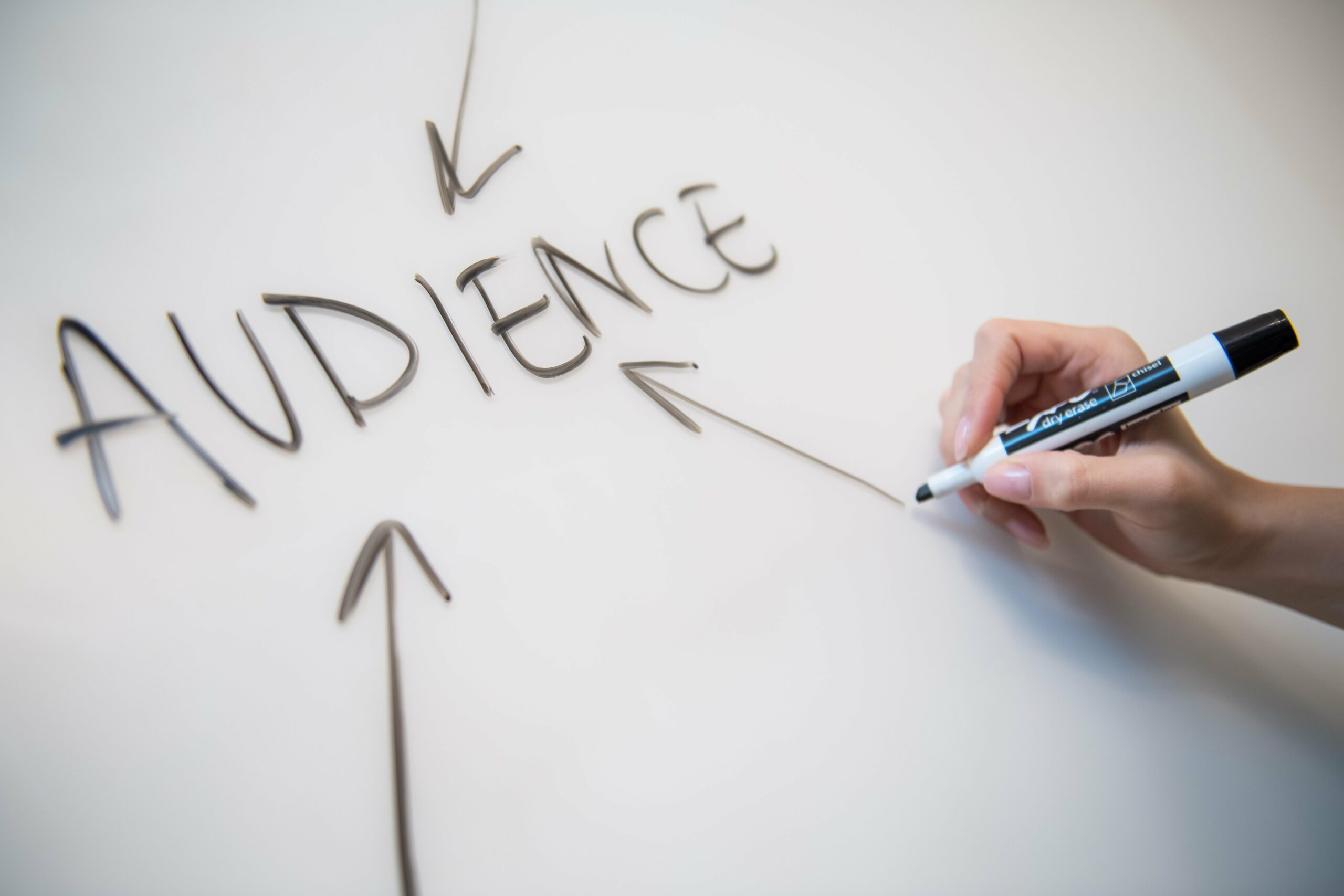 Tip 2 – Ask an expert
This may be in the form of an advertising, marketing or graphic design agency, freelancer or consultant. Point is, they can help you pinpoint exactly what is and isn't working, ask you key questions to nail your messaging like: Who are your customers? Who do you want to attract? What are you trying to say? And what are your goals? They will then deliver the key elements of your brand while you get to focus on your day-to-day business. A detailed well thought out brief will set them up powerfully to deliver this.  
The end results should be a detailed brand guidelines document (otherwise referred to as a style guide) that covers off all elements as mentioned previously, including the all-important logo, tone of voice, colour palette etc. This way anyone new to the business working on your brand can keep your marketing consistent.  
Tip 3 – Refresh your marketing material
When your new visuals assets are ready, it's time to refresh your marketing materials including your website and social media channels. Always be consistent visually and in the written form. Consider investing in items such as business cards, letterheads, with compliments slips and stickers for face-to-face interactions with potential customers. Collateral doesn't stop there of course. You can also get postcards and loyalty cards designed, posters, magnets, calendars, brochures, car magnets and banners and signage.  
Did you know Officeworks can help with your marketing materials? We have the Officeworks Print, Copy and Create service as well as in-house graphic designers that can work with you to understand what makes your business unique and bring that to life in an eye-catching way. They can also design a logo, help with laying out your next brochure, banner design, creating business stationery, or just making your documents look more professional. 
Along with Print, Copy and Create services, together with Little Marketing, Officeworks offers strategic marketing support to small businesses – providing services such as 1-hour expert consultations, customised marketing plans and marketing health checks – available to small businesses no matter where they are on their marketing journey.  
Tip 4 – Promotion
This can be done in a number of ways from a social media campaign, to eDMs (electronic direct mail), newsletter articles, a blog post or paid media such as an online, radio, tv or print ads. Either way, make sure you have a compelling story to tell. Take your customers on the adventure with you. Have them be part of the excitement by sharing behind-the-scenes sneak peeks of the rebrand. You could even run a competition for some fun.  
Some more hot tips can be found in this article which references some newer popular options for social media promotion such as TikTok, Instagram Reels and Stories (use countdown timers on Stories to create buzz), podcasts and voice-first programs such as Alexa you could also consider trying. 
This article was supplied by the team at Officeworks, an ARA partner.
Officeworks is Australia's leading retailer of office supplies, technology, furniture, education resources, art supplies and Print & Create. Officeworks offers more than 40,000 products on its website, catering to micro, small and medium business customers to help them start, run and grow their business. With everyday low prices on quality products and services, including tech-support by Geeks2U, you'll find everything you need at Officeworks.