Treat your e-commerce platform as a key component of your retail business.
When was the last time you looked at your website? Is it looking tired and neglected? Does it need a refresh to give it that gleaming spark that it once had?
The beginning of the year is the perfect time for renewal; to take stock, refresh and rid your business of outdated ecommerce practices that are no longer viable or useful. Rejuvenating your website is something that will take some planning, but it is critical to maintain brand awareness, gain new customers and retain market share. Sometimes trivial tasks such as updating the static parts of your site can slowly but surely get away from us. However, it is important that each part of your website is consistently maintained as your digital shopfront is a crucial part of your overarching retail business.
Housekeeping
Spending some time to ensure your security certificate is current and your returns and privacy policies are up to date will save you more time in the long run. Little things like updating your news, events and 'About us' page is vital to maintaining an up-to-date and transparent relationship with your consumers. Websites with incorrect contact details, faulty links and static pages lose traction and deter customers. The simple things not working on your website are often the most annoying to your users, as they expect a frictionless browsing and purchasing experience.
Functionality
Consumers are often impatient and won't hang around your site very long if they can't find their way around. Ensuring basic functionality on your site keeps customers engaged and on your network for longer. Every so often, it's great to step outside the box and view your site from a consumers' perspective. How easy or difficult it is to find products? Having a consistent navigation system, in the same location on every page, allows customers to find products and information effectively and efficiently. But remember, too many navigation buttons can cause confusion. Avoid irrelevant links that are unnecessary and time consuming. A great way to get feedback on your website navigation and functionality is to survey a small sample of your customers.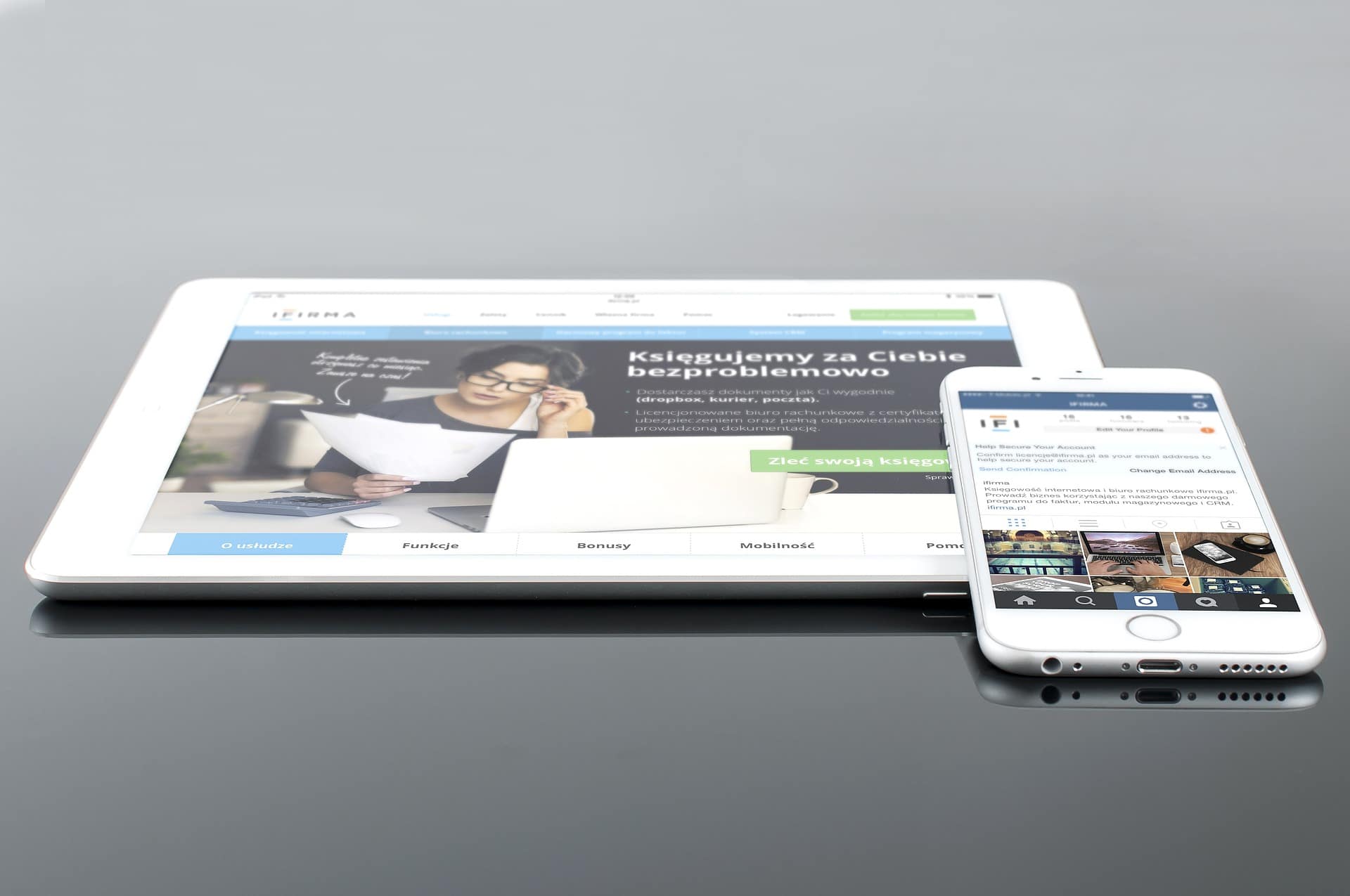 Integration
With new technologies entering the retail space, it's critical that your website is in tune with the latest technologies and social media. Making sure your website is responsive on tablets and smartphones is a must. Websites that are a few years old might need a fresh layout to ensure accessibility on each technological platform. Integrating key social widgets into your site allows consumers to share and easily navigate from smartphone applications to web pages with a simple button. Maintaining constant visibility and transparency over these channels is imperative in retaining loyal customers. An open, honest relationship with consumers will always add value in every stage of your business. These extra consumer touch-points are important in telling the story of your business and making your customers feel at ease when navigating through your website.
Calls to action
Call To Actions (CTA's) are an important tool for effective ROI as they clearly tell your customer what you want them to do i.e. register, call, or buy. Every page on your site should have a CTA. A user should never be lead into a dead-end without being guided or promoted towards a desired behaviour through a CTA. When creating a CTA, ensure that your tone is clear and to the point, as simple calls to actions are often the most effective. Ideally CTA's should be highly visible on the page and in the central column, and don't forget – white space is your friend. The more space around a CTA the more attention it gets, as users are drawn to the centre of the white space. Having an alternative colour for your CTA is also an effective way of drawing attention to your message.
SEO & Analytics
Overtime, the keyword terms that customers use to search for an item can change, but not reviewing and updating your SEO strategy can severely reduce the amount of traffic coming to your site. Making a few simple changes to your SEO strategy can have a profound effect in increasing your web traffic. For example, compiling a list of your product keywords and aligning them to your product pages will drive new users onto your website. Additionally, adding that extra bit of descriptive text to images that are searchable by google can boost page performance further.
Many retailers think of their physical and online stores as separate entities, however your ecommerce operation is in truth another shopfront that needs your constant love and attention. You wouldn't leave your bricks-and-motor store run-down and outdated, so why would you do it to your ecommerce store? Spending time to make these few updates to freshen your online presence will go a long way for your retail success this year and into the future.