As e-commerce and smartphones rewrite shopping for today's ever-connected consumers, digital disruption is transforming the retail sector. To meet increasing demands and stay competitive in a digital shopping landscape, retailers are betting big on the Internet of Things (IoT).
Digital disruption (most profoundly through online shopping and smartphones) has birthed ever- connected, savvy shoppers who have the globe's grandest mall at their fingertips. Consumers have been trained to demand unprecedented convenience, and retailers today must be nimble enough to serve their multi-channel shopping journeys seamlessly.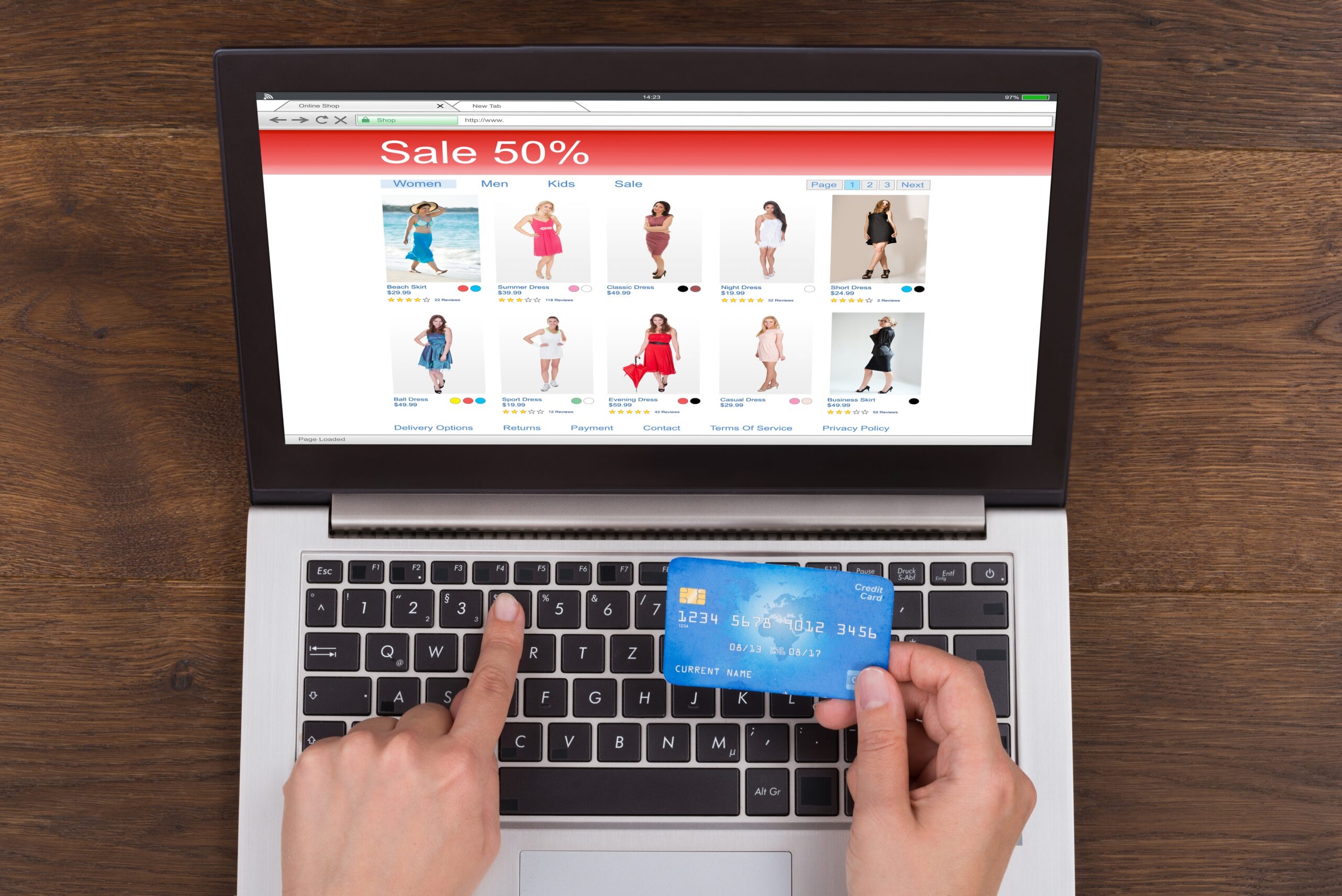 Retailers surveyed as part of Zebra's 2017 Retail Vision Study named the integration of e-commerce and in-store experiences, as well as the fulfilment and delivery of online and in store purchases as critical strategic goals for their future, with competition increasing. To that end, forward-looking retailers are migrating from siloed supply chain processes to unified commerce models, providing end-to-end visibility of workers, store associates, shoppers and merchandise across digital and brick-and-mortar stores. Stores are also equipped to double as distribution centres, thereby minimising the risk of lost sales in the process.
IoT technologies are helping to enable this shopping experience, and it extends even further. According to survey respondents, 75% of stores will not only know when specific customers are in the store, but will also be able to customize the store visit for them by 2021. This provides considerable incentive for businesses to get ahead of the competition by starting as soon as possible.
The shift to IoT technologies is an industry imperative to keep step with the shopping habits and expectations of consumers reshaped by a tech revolution that's still unfurling day by day.