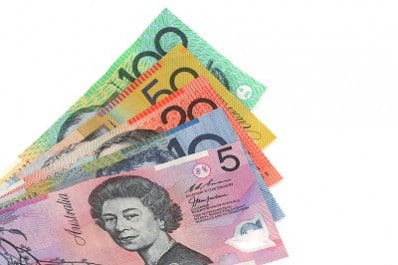 A new National Minimum Wage has come into effect from the first pay period on or after July 1.
The Federal Government has increased the national minimum wage by 2.4 percent to $672.20 a week, or $17.70 an hour. For retailers it will see the rate for shop assistants rise by $17.30 per week to $738.80 per week, or $19.44 per hour. The increases are effective from the first full pay period after July 1.
ARA members should refer to the ARA's ERMS for more information on updating staff pay rates. Ms James says underpayment of wages detected by Fair Work inspectors can often be traced back to a failure by employers to pass on annual wage rises.
"If left unchecked for a long period, businesses can ultimately end up with a hefty back payment bill they were not budgeting for," says Fair Work Ombudsman, Natalie James.