Apart from not leveraging time, when negotiating your lease renewal, the other mistake Lessees make is to concentrate on the Landlords measure of success: rent per m2.
Don't get me wrong. Comparing rental rates is part of the mix when researching the right occupancy cost for your next lease but should not be the main focus. The reason being is that Landlords use rent per m2 to evaluate the return they are getting from their investment.
Now as Retailers, you should not be focused on the Landlord but on measuring how the land (lease) performs for the business (not how the business performs for the Landlord). To do this, there are two key metrics to evaluate and benchmark.
The first is sales per square metre which when bench marked to your retail category will provide a very clear understanding of whether you are leasing too much space (a very common problem) or not enough space.
The multiple problems with too much space is not only the occupancy costs, but over capitalising on fit out and the cash flow killer being overstocked resulting in lower stock turn and strangling cash flow. So sales per square metre is a key measure of the land under lease.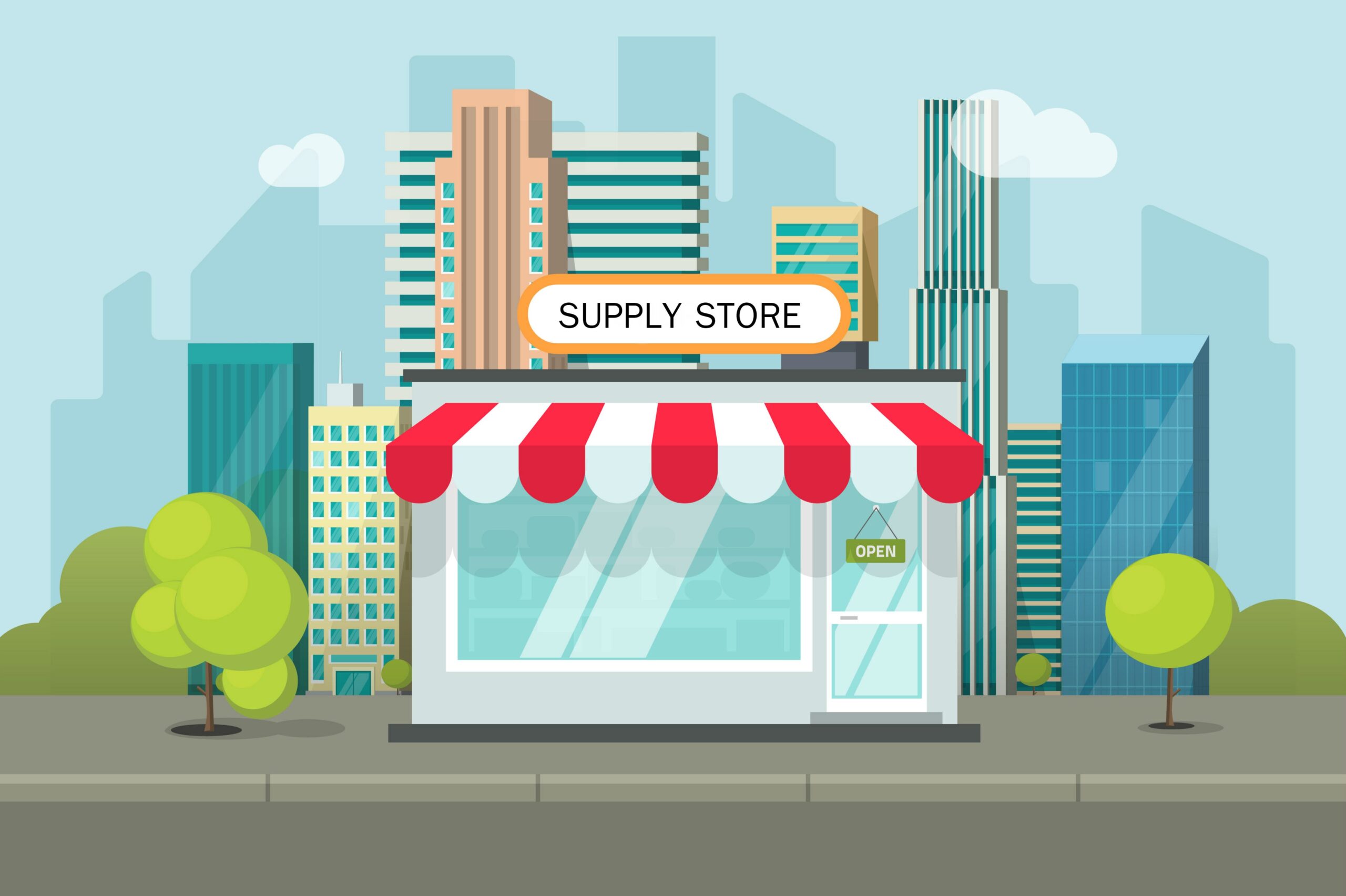 The second KPI is the occupancy cost ratio, the measure of how the lease performs for the business as this ratio measures the rent to the sales. This vital benchmark, when again compared to your retail category, is the true guide to whether you are paying too much rent and what rent is best matched to the actual business volumes.
The research required for these two metrics needs to be specific and refined if you are to use them effectively when negotiating with your Landlord. Being specific means a deep dive into your retail category. For example, if your category is Jewellery, there are several differentiated sub-categories from fashion/costume through to custom/manufacturing.
Further refining the benchmarks by overlaying the location and again, there is a range here as well from strip to super regional shopping centres. So assuming you have started your research early, and you have looked into the sales/m2 and OCR that relates to your business, you will be in a solid position to start negotiating with the knowledge of the right size shop you need with the right rent both reflecting the historical and projected volumes of the business.
So where does that leave comparisons of rent per m2? With the Lord of the Land, that's how they count their money!
Lease1 is the leader in its specialist field and is committed to providing personal, timely and cost-effective services to save tenants time, money and stress in their lease negotiations. Visit www.lease1.com.au