Disruptive technologies are reshaping the retail landscape and many retailers are eager to adapt. But one force will remain constant as retail evolves: The customer is at the centre of everything. Unlocking insight into customers' preferences, shopping habits and fulfilment needs will be key to retailers' success.
As retailers race to capture customer data and build a complete profile of each shopper, findings from the 2018 Retail Disruptors Survey, revealed surprising insights from more than 100 disruptive and non-disruptive retailers surveyed worldwide.
The results from this survey are quite clear: Disruptors are finding new ways to differentiate themselves in an increasingly competitive landscape and often they are more willing to sacrifice a faster growth trajectory to achieve the customer experience shoppers expect. Retail disruptors realise that technology is a strategic enabler and not just a cost to be managed. This will be critical to success in an evolving and turbulent time for retailers.
What is a retail disruptor?
Survey results debunk the myth that retail disruptors burn through profits quickly, over-invest in "hot" technology and are e-commerce pure-plays. In fact, retail disruptors have stores, are found all over the world and invest strategically in technology. The retail disruptors RSR surveyed call out three factors that make them disruptive: they provide the highest-quality products and services (53%); they are much faster and more responsive than traditional retailers (51%) and they have fundamentally changed the customer experience (42%).
And the results show in the bottom line: 66% of disruptors said they are profitable now, while 28% said they will be in the next 18 months. And 49% of disruptors are growing at an annualised rate higher than 11%, while only 30% of non-disruptors are growing at that rate.
What do retail disruptors value?
Disruptors say that the key to their success lies in speed through technology while balancing profit and delivering on the customer promise. Reliability – especially focus on consistency of execution (62%) and profitability (60%– are the qualities disruptors value most, as they refuse to sacrifice profitability for faster growth.
Disruptors approach technology differently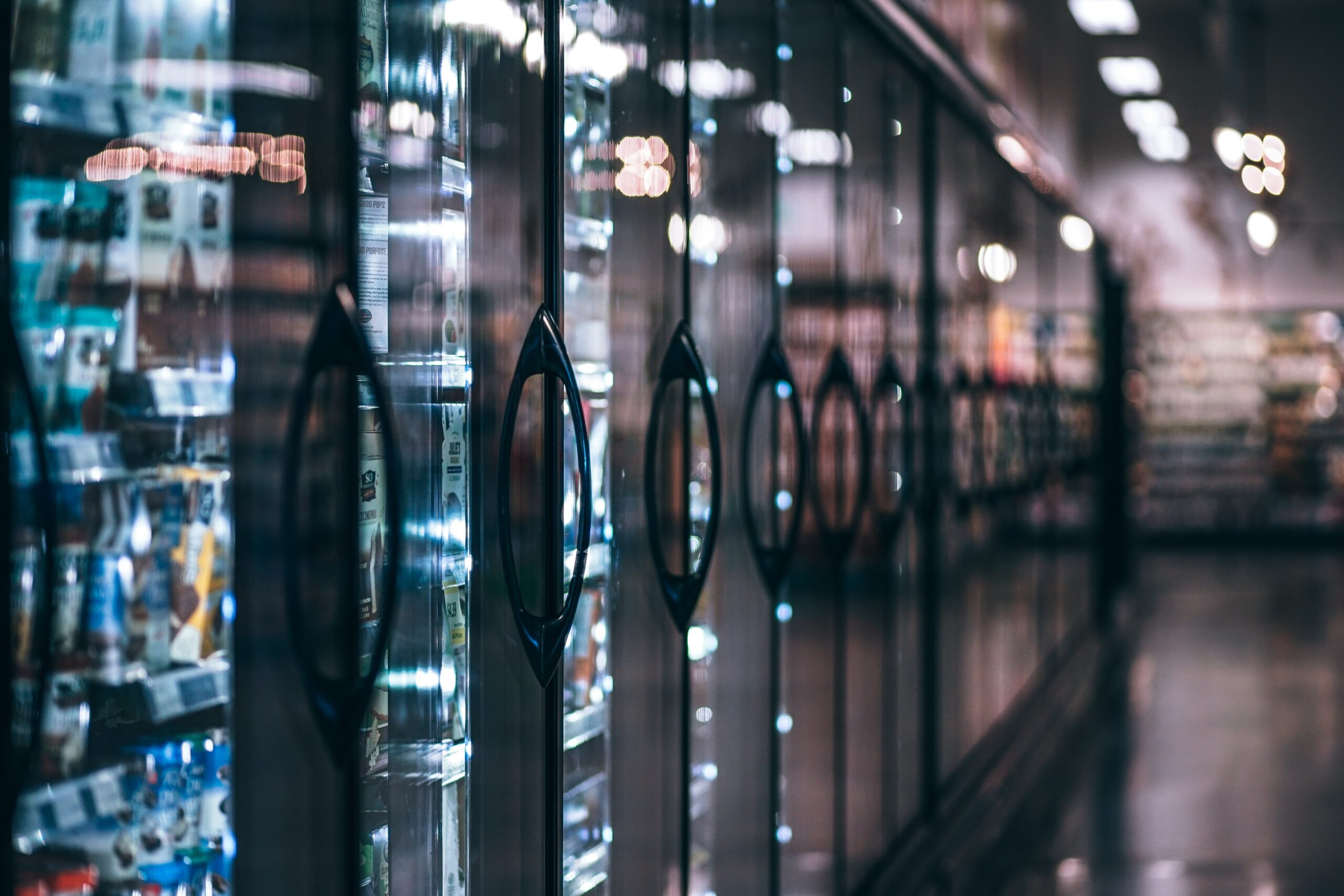 Retail disruptors may be more successful at using technology to improve customer experience than non-disruptors are. Twenty-five percent of disruptors offer seamless shopping experiences across all channels, while only 13% of non-disruptors do.
Even more telling is how disruptors weigh human insight when it comes to data-driven decision making. Survey results show that disruptors value human insight as much as data-driven insights in key areas, while non-disruptors are less likely to temper data with human insights for key operational areas:
Store operations: 40% of disruptors vs. 29% of non-disruptors
Sourcing and procurement: 34% of disruptors vs. 29% of non-disruptors
Merchandising: 34% of disruptors vs. 16% of non-disruptors
Where do Australian retailers go from here, especially if they want to be disruptors? Focus on customers and figure out how and why they shop with you. It will be important to strike the right balance between human- and data-driven insights for example, deploying new technologies quickly – while also changing course if they aren't working. It will also be crucial to keep speed and agility top priority in order to support their stay ahead in an ever-changing retail landscape
About JDA Software, Inc.
JDA Software is a supply chain software provider powering today's digital transformations. JDA helps companies optimize delivery to customers by enabling them to predict and shape demand, fulfil faster and more intelligently, and improve customer experiences and loyalty. Visit www.jda.com
Survey Methodology
RSR Research surveyed 109 respondents online in both English and Chinese, fielded between November and December 2017. Thirty-two% of respondents were Chief Executive Officer/President/Managing Director, 20% were Chief Information Officer/Technology Director and 17% were Senior Vice President.