Online shopping anxiety – not therapy – may be more common than we think, with new data revealing that just 7% of Aussies are completely comfortable with the online experience. The biggest fear among Aussie shoppers is around the checkout cart, not losing their delivery.
Parcel delivery service CouriersPlease (CP) commissioned a survey of an independent, nationally representative panel of 1,021 Australians who made at least three online purchases in the last six months[1], to uncover the most common concerns among online shoppers. Possible concerns listed were credit card theft, the validity of the online store, lost parcels, returns policies, and spending too much online.
The e-commerce industry has made significant efforts to keep shoppers' credit card information secure – this includes accepting payments through PayPal, and offering payment checkouts that require banks to authenticate cardholders via Visa Checkout and Mastercard SecureCode. Despite these moves by the industry, the CP survey results revealed that credit card security is still the most common worry for online shoppers – with one in three respondents most fearful of having their information stolen online.
The second most common fear is a reflection of the fast growth of local and international online stores: 19% of respondents worried about the legitimacy of the online store they were buying from. A further 17% of respondents worried that their goods would be lost in transit.
Fears that rank lower among Aussies are those surrounding returns policies. About 8% were concerned about not being able to return unsuitable items, followed by 7% of respondents worrying about having to return an item they bought.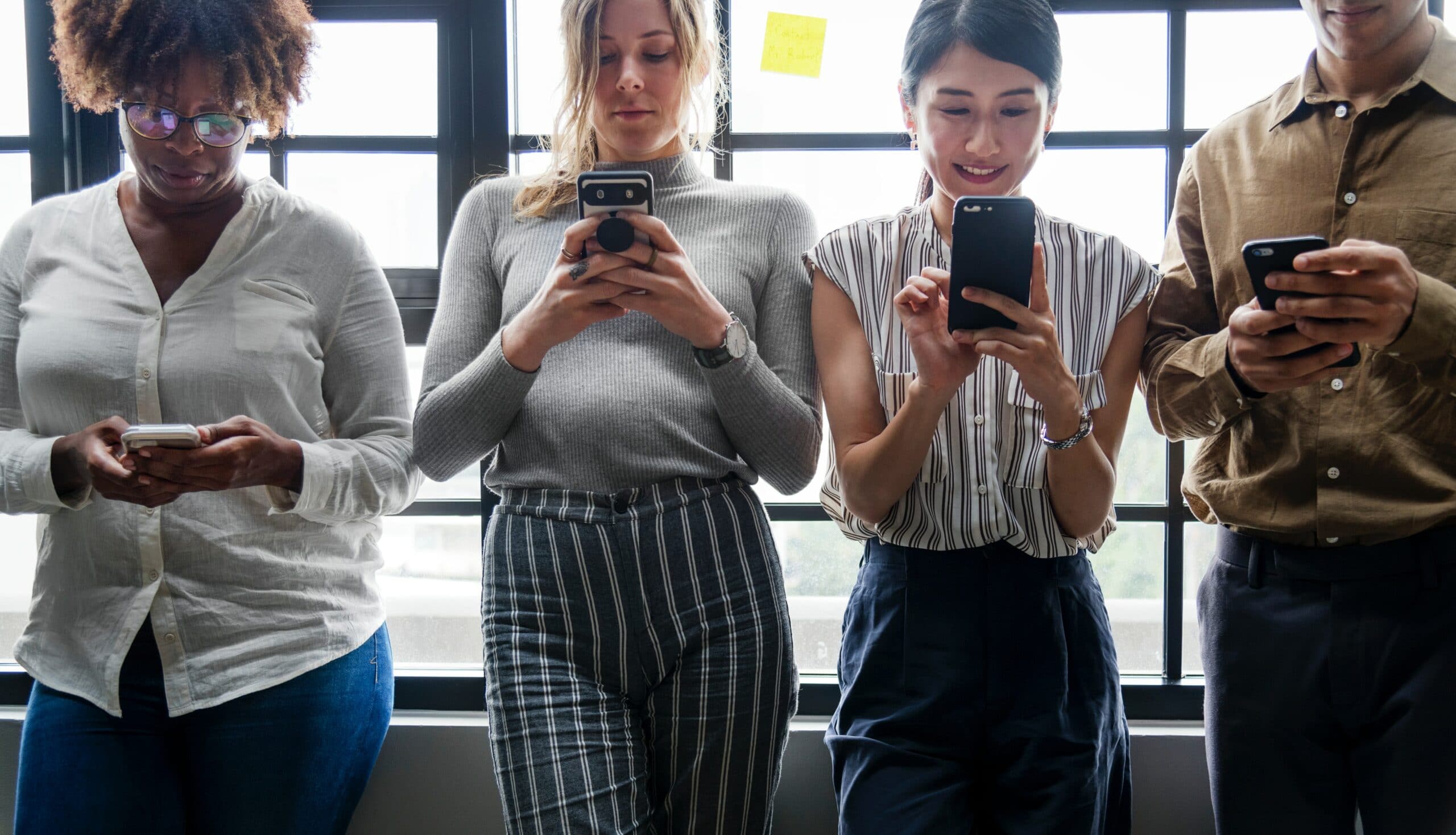 The good news is that Aussies think these concerns can be resolved by the e-commerce industry itself: 84% of respondents believe retailers can alleviate these concerns in the future with improved systems, digital technologies and customer service.
Despite online shopping being prevalent and widespread among Aussies, it's easy to forget that it's still a relatively new experience for many – it's only natural to have some fears. As such, it's important that retailers provide their customers with the best all-rounded experience, such as having the necessary website security certifications to lower fears of fraud, and using a parcel delivery company that they can trust.
| | |
| --- | --- |
| What are you biggest fears with online shopping? | % |
| My credit card information will get stolen | 36 |
| The online store won't be legitimate | 19 |
| My parcel will get lost | 17 |
| I won't be able to return the item | 8 |
| I'll have to return the item | 7 |
| I don't like to pay for things before I receive them | 3 |
| I will spend too much online! | 3 |
| | |
| --- | --- |
| Do you think retailers can solve these fears in the future with improved systems, digital technologies and customer service? | % |
| Yes | 84 |
| No | 16 |
CouriersPlease is a courier and freight service that offers a network of POP (pick/post your own parcel) lockers to enable consumers and businesses to pick up or post their parcels more securely and out of hours. Visit couriersplease.com.au
[1] Survey conducted by independent research agency Pureprofile in May 2018