Retailers preparing for Modern Slavery legislation
For an estimated 24.9 million people around the world, modern slavery is a harsh reality. Defined as slavery, servitude, forced labour, debt bondage and deceptive recruitment for labour or services, modern slavery has been identified in some form or another within the operations and supply chains of businesses from all sectors and in all countries.
The Australian Government is proposing to join the ranks of the few nations with specific anti-slavery provisions. A Bill, modelled after the UK's Modern Slavery Act 2015, is expected to be introduced later this year, requiring any business (including retailers) with annual revenues of AUD $100 million to meet a series of reporting obligations on its operations and supply chains.
The legislation is intended to foster transparency and encourage businesses to identify issues and improve practices. The obligations should function as a means of improving the information available to consumers to help them make more informed decisions about their purchases.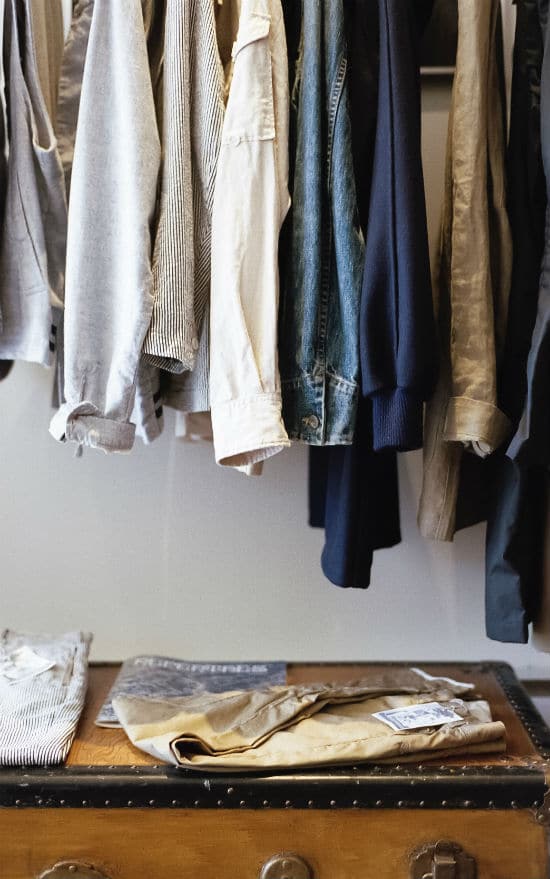 With more scrutiny and higher expectations on the horizon, Australian retailers will need to take a comprehensive look at their operations and determine if their policies, procedures and culture meet the regulatory standards.
Since its introduction in 2015, the UK modern slavery legislation has seen leading fashion retailers, supermarkets and department stores recognised by media, Government and consumers for positive, proactive steps taken to eradicate slavery from their operations and supply chains. However, retailers who have failed to make a disclosure or whose reports have been insufficiently detailed have left themselves open to reputational damage and targeted activism.
What you need to know: Compliance 101
The Australian modern slavery reporting obligations are expected to include:
Mandatory reporting criteria: Companies will likely have to report against four broad criteria:
Structure, operations and supply chain
The risk of being affected by modern slavery
Policies and process to address modern slavery
Their due diligence process
Approval of reporting: Reporting requirements will need to be signed off by a company's director within five months of the end of each financial year.
Public ledger: Either the Government or a third party will provide a free, searchable database of statements that is publicly accessible.
While penalties for non-compliance have not been proposed in Australia, there is the possibility that political difficulties in getting legislation passed could see stronger measures included before any Bill becomes law. Regardless, pressure from consumers and other stakeholders makes compliance in a company's best interests.
c
The Act will likely be introduced into Parliament in the middle of 2018 and will take effect later in the year, but Australian businesses are urged to act sooner.
As Australian retailers assess their compliance, they will need to consider:
Developing corporate governance guidelines, cultural change programs and internal anti-slavery policies to better identify and manage risks from slavery across an organisation;
Conducting a risk assessment and audit of your supply chains, procurement agreements, systems and operations as well as awareness seminars for their boards, executives and employees; and
Communications (internal and external) around addressing modern slavery, including political and stakeholder engagement, and managing increased scrutiny on business.
FTI Consulting is a leading global business advisory practice, with offices across 28 countries. Our professionals are uniquely equipped to help Australian retailers get to the bottom of their supply chains practices and communicate with those who matter. Visit www.fticonsulting.com