There are a lot of articles of late discussing the issues of right sizing retail networks and even descriptions of shopping centres and high streets as shrinking giants.
Not surprising this change in outlook and planning when comparing the market dynamics over the past five years:
Compounding annual rents have increased by 20-25%
Internet sales have increased by 20%
Household core expenses (energy, water, fuel, medical and education) have also increased in excess of 25%
Wages have barely kept up with record low CPI at 2%
Overseas retailers are the norm
Resulting in sales and margin compression having a vice like grip across all retailing categories and an era of constant (cyclical) change.
The brutality is the efficiencies required to remain relevant and profitable with a savvy and better informed agile consumer starts with getting the actual size of the store foot print right.
Which means understanding not only what your numbers are now for sales/sqm and occupancy cost ratio but what they should be for the future.
Before even analysing the rent, the efficiencies from the slab up are considerable and instill the core merchant disciplines needed to meet the challenges for the next five years and beyond.
Benefits of Right-Sizing Retail:
Reduced capital in shopfitting
Reduced stock holding
More efficient ranging-less dead stock
Faster stock turn and replenishment
Faster cash cycle – improved cash flow
Improved open to buy-range and product agility
More dynamic customer experience
Margin Management and Profit
The down side of the downsizing is, you may actually be paying more rent per square metre.
The umbilical cord attached to rent per square metre comparisons belongs only to the Landlord, NOT the Retailer. Rent/sqm is a measure of the Landlord's success and KPIs and is no way a measure of a Retailers success.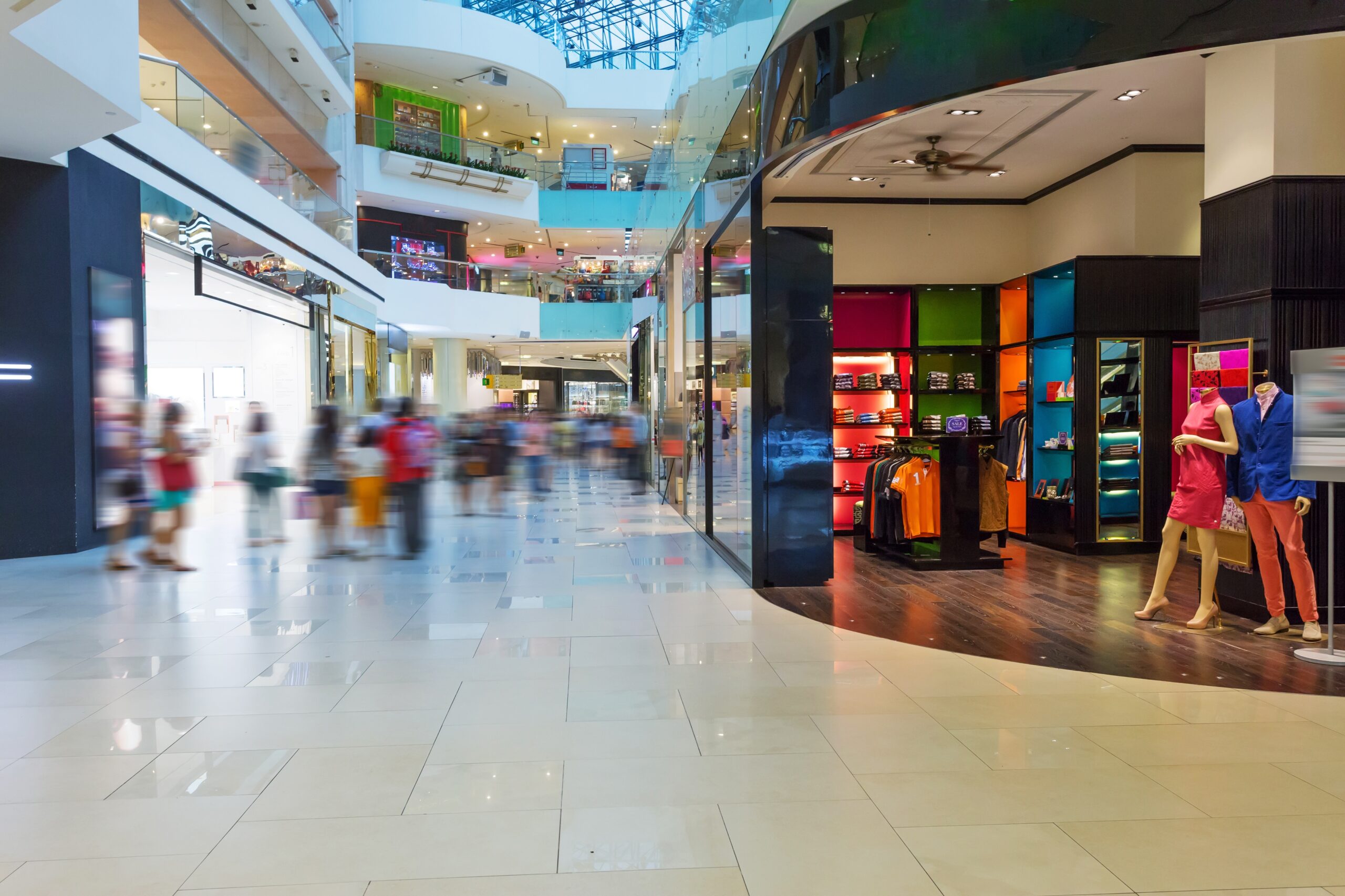 Retailers need to be inherently tied to the true measures of retail real estate and consider what sales per square metre can be achieved in this space.
Spend more time on the research that matters, that is, on how you can make money – the sales needed to deliver a return on capital and also a return on effort. With this knowledge and a core understanding of the sales per square metre you need to achieve to be efficient and the right-size premises becomes obvious.
Then arm yourself with the OCR for your retail category (and micro category). You will then have calculated the gross rental to ensure the lease is an asset for the business and not an anchor.
Now this all sounds fine when looking for a new store, but reality is, the majority of current retail stores suffer from both an OCR that is too high and sales/sqm that is too low.
If this is the case, and regardless of if the lease has years still left to run, you need to do the exercise and grasp the knowledge of the true 'right-size' for your shop.
With this data you are in a position to develop a plan to deliver the new right-size store, this can include approaching the Landlord (noting they are always keen to increase the rent/sqm while you reduce your gross rent and OCR), early lease renewal, subletting or store within a store for example.
The success in right-sizing is to take the blinkers off, be brutal when researching your operation, look to the future with a plan, and never assume what the Landlord will say.
Going the extra mile and taking a solution to the Landlord where you both make more profit happens everyday and with both parties working together old leases can be renewed early and set you up to thrive through the new norm in retail – cyclical change.
About Lease 1
Lease1 is the leader in its specialist field and is committed to providing personal, timely and cost-effective services to save tenants time, money and stress in their lease negotiations. Visit www.lease1.com.au