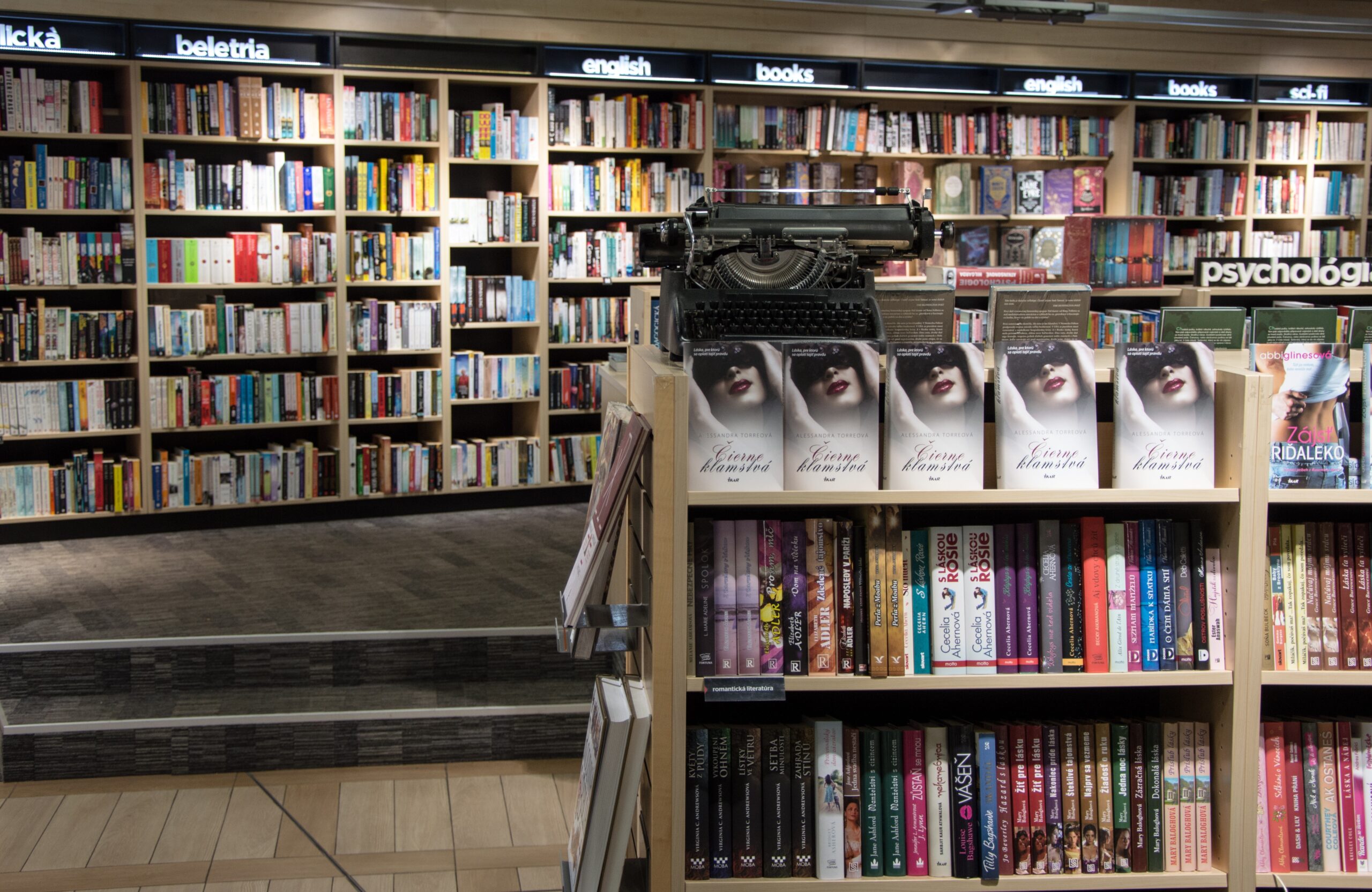 One of the rules of my retail shop, with regards to slow moving stock, was MOVE IT, MOVE IT, MOVE IT – SELL IT. If a product was moved around the shop floor 3 times and still hadn't motivated a customer to buy it, then it has to go. We have all purchased a product we were sure would be a hot seller which turned out to be anything but!
So, one of the biggest battles retailers face is how to move that slow selling stock or that last 1 or 2 pieces at the end of a product line, without severely discounting it and selling it for whatever they can. Although certainly not a bad decision, there are other ways of removing slow stock from your store which can not only help you build customer loyalty and ensure your brand isn't damaged by constant discounting but can help your bottom line also.
Some ideas that work brilliantly are:
Bundling. Bundle the slow-moving stock with high turn-over stock or one of your top 10 products in store.
Using the stock for VIP customer shopping nights as prizes, door prizes or lucky number giveaways.
Using the stock to give as donations to charities, local schools or sporting groups upon request.
Having a "gift with purchase" incentive. Buy THIS get THAT for free, or spend $100 (for example) and receive a free gift.
Offer a multi-buy on the stock – buy 2 get 1 free.
Use the stock in a giveaway hamper – either at a VIP shopping night or in store as a way to build your database and gather customer's details for marketing purposes.
Ask your suppliers if you can return the stock for a credit. Suppliers should be willing to do this, especially if other stockists have found it to be slow moving also. It's not a common solution but certainly worth asking.
Discount it, but be aware of the true cost of the product vs what you are willing to sell it for. Discounting isn't all bad, sometimes it can create much needed cash flow and bring customers into your store which will lead to more sales. Constant discounting damages a brand and educates your customers to wait until things are on sale before they buy. Just be aware of your discount pricing strategies from a customer's point of view.
No matter how you decide to move your slow-moving stock, make sure you market your method so well that every customer knows what's going on. Use posters, shelf-talkers and other instore promotional material to alert customers to your promotion.
When putting your offers through your marketing channels, don't forget to use words that excite your customers, their language – not yours. Use good photography of the products and give video or a live feed a go to attract even more customers new and loyal.
So next time you need to shift stock, before you discount think of all the other possibilities and see if you can use the stock to attract more customers or gather data for future promotions and marketing. It may have failed to make you a profit but it can still work to make you money!
About Jenn Donovan
Jenn Donovan knows a thing or two about the retail industry. Not only has she experienced great success in her very own small retail business – Jenn also successfully runs Inspiring Retail, educating, connecting and inspiring small businesses within the retail industry.
If you would like some further advice or have a chat about your building your retail business, simply reach out to Jenn jenn@inspiringretail.com.au