Retailers need to excel at customer experience in order to thrive and survive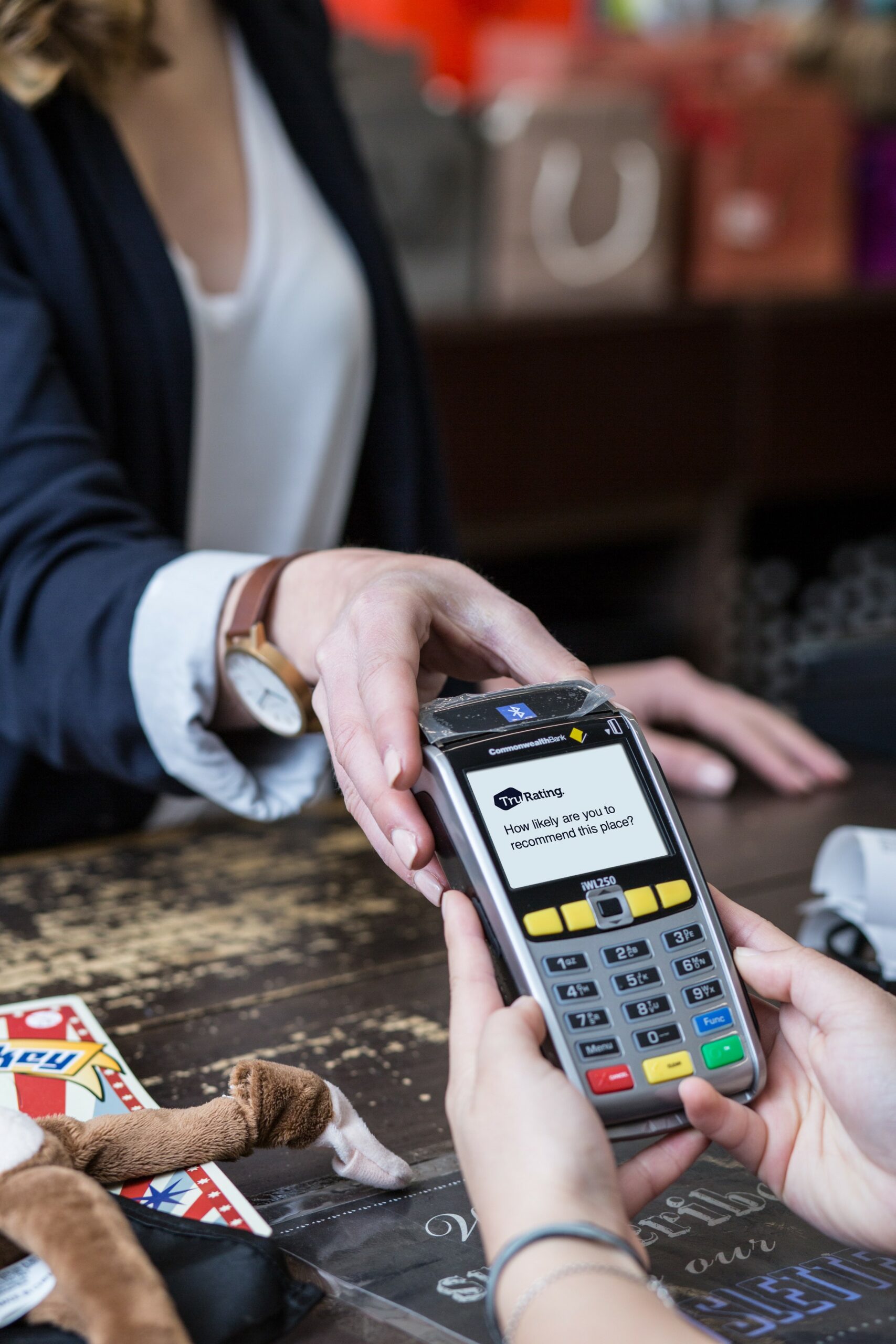 Customer experience is not just a trendy buzzword on retailers' lips. In fact, according to Gartner, customer experience is the new competitive battlefield. Retailers can't afford to be short-sighted in their approach – providing a seamless customer experience is crucial in order to increase, or even just maintain their footfall in an increasingly competitive landscape. So what does customer experience mean for retailers today?
First and foremost, understanding customer experience is just that. It is the ability to collect and interpret information collected from customers to understand what they enjoyed and what could be improved. Customers can be disappointed by several aspects of their retail experience and most retailers aren't even aware of what they are.
As we are living in an increasingly tech-focused and data-driven world we can find that the customer experience answer lies within data.
The challenge with feedback
If technology is simplifying and improving the retail experience, data is making it quantifiable. However, the key challenge is that retailers can make changes or create new initiatives in order to progress, but do not have a simple way to measure whether customers like what they're doing. Sure, staff might be able to ask your customers as they leave the store, but politeness can get in the way of truth and email surveys usually go unnoticed in a crowded inbox. Sales figures might tell one part of the story, but they're not giving clear indicators of why customers are or aren't satisfied.
Data-driven feedback allows retailers to quantify how well stores are providing customers with a shopping experience they'll come back for.
Traditional metrics, such as Net Promoter Score (NPS), which is used to track customer loyalty, can give you just one piece of the puzzle. But, as market dynamics have changed, demand for deeper insight and big data is on the increase. Using a system like NPS can give you limited amount of data to work on, in an infrequent and perhaps untimely way where results can be skewed if the sample base is made up of loyal customers.
New technology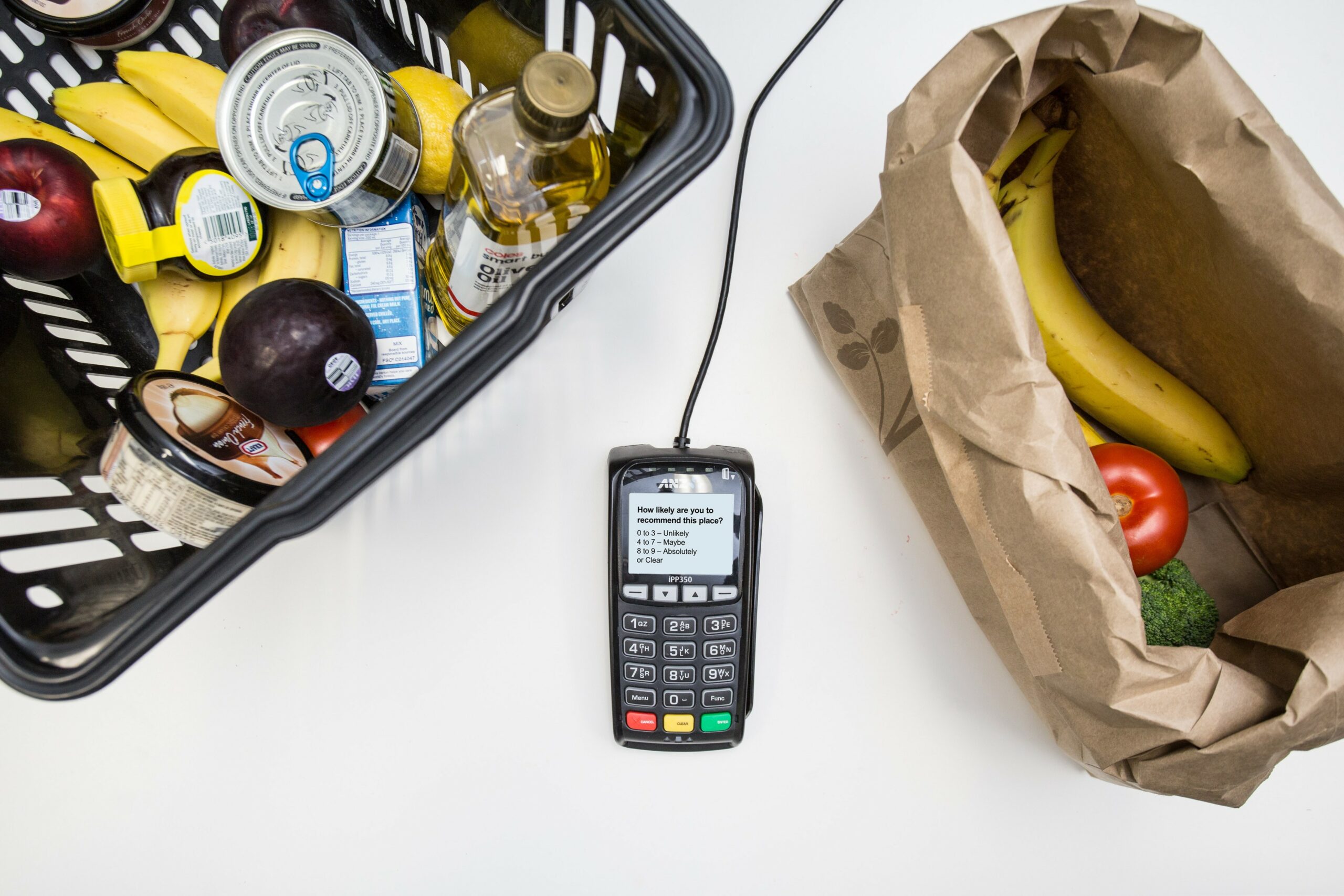 TruRating's technology has been developed to allow businesses to collect immediate feedback from customers, across five key business aspects: product, service, value, recommendation and overall experience. By asking customers a single question on the EFTPOS terminal when they pay, or after online checkout, they can anonymously rate a business aspect from 0-9. Customers are more likely to answer feedback questions when asked in this manner, so data is honest, plentiful and validated. Relevant information such as how much they spent, which location they were in and the time of day is recorded, meaning you can start informing your business strategies in a more efficient way. By collecting these data points across a set period of time, trends and patterns can emerge, showing you which area of business you need to improve and where, to drive your revenues. TruRating turns customer feedback into more of an exact science, with data informing every insight and action.
The answer in the data
With just one question businesses can receive thousands of data points. Businesses can capitalise on a real-time, mass-market view of what's going on inside a customer's head. For example, TruRating data shows that 18 percent of customers in retail stores leave feeling disappointed. Using technology like TruRating, retailers can start to delve into what is making them disappointed and turn the negative into a positive. TruRating data illustrates that customers who have been impressed with their retail experience are spending 12 percent more per average transaction.
When it comes to data insights, there is no time to lose. Using an approach that asks people what they think about their experience at the point of payment, rather than relying on memory and recall, is crucial. Using clever tech driven sources of insight reduces costs and gets results faster. Technology and data is enabling Australian retailers to not only listen to customers but to find insightful ways to optimise operations, increase revenue and beat competitiors in today's business landscape.
TruRating lets you rate your experience with a business at the moment you pay for it. It's super fast and easy to use, which means we can all give quick, simple feedback to help businesses get better at what they do. For more information visit https://www.trurating.com/