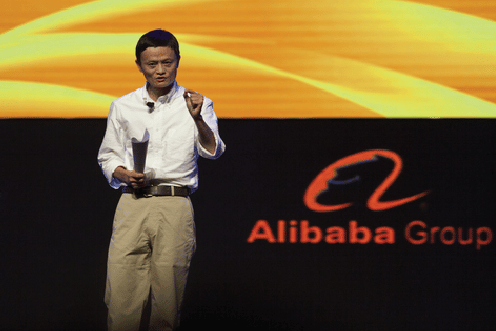 A number of Australian retailers have cashed in on Alibaba's Global Shopping Festival last Friday, November 11.
Held on Single's Day in China, the 11.11 event is the world's biggest retail event, with shoppers swarming online to snap up product from nearly 100,000 Chinese and international merchants.
According to Alibaba Group Holding Limited, $17.8 billion (USD) of gross merchandise volume (GMV) was settled through Alipay on Alibaba's China and international retail marketplaces during the 24 hour event.
Australian retailers seized the opportunity for a piece of the action, ranking as the fourth highest-selling country over the festival behind South Korea, Japan and the US.
Based on GMV figures, the Australian brands leading the sales charge on Single's Day included Jeanswest, Chemist Warehouse, UGG Australia and Swisse.
Chemist Warehouse announced their surpassing of previous sales records for the shopping festival, with transactions of over $2 million reported within the first 14 minutes of trading.
Alibaba's Global 11.11 Shopping Festival has grown from strength to strength from it's inception in 2009, providing an ever-increasing number of online Chinese shoppers access to thousands of international retail brands.
The spectacle put on by the e-commerce giant, particularly the countdown Gala, featured performances and appearances by celebrities including Katy Perry, Kobe Bryant and Victoria Beckham.
With the festival expected to smash sales records again next year, more Australian retailers are set to become a part of Alibaba's monolithic retail event.