SEO optimising is not an easy process, especially for small retailers looking to improve their ranking. However, you can always start simple and build from that. If you don't think that you have enough resources or knowledge to improve your ranking, here are some simple steps that any small retailer can do to move up on the Google rankings:
Get quality links for your website
Quality backlinks are one of the most efficient ways of improving your SEO. This step is quite simple as well – all you have to do is find authoritative, popular websites or blogs in your niche that provide high-quality posts and find a way to get one of your links inside their posts. Lisa Jacobs, SEO manager at Big Assignments says, "You can do this either by creating good content on a constant basis and waiting for them to reach you or pitching some of your best posts or products to them. You can also guest post and get more exposure."
Start a blog
Blogs give you a great opportunity to share your insights on trends, offer advice and useful tips in your niche, update your customers etc. In the marketing world, blogging is considered more important than email newsletters, social media, white papers and some other tools. This way, you can establish yourself as an authority in your niche and improve your rankings by creating content.
Write good meta data
Just creating titles and descriptions isn't enough. You have a unique opportunity to improve your ranking by using these in the right way. Use keywords in H1 titles, H2 titles and in your meta description. Make your meta description attention grabbing and interesting. Here are some tools that can help you out.
Academ Advisor is a content writing guide that will help you with including keywords.
SimpleGrad is an online editing and proofreading tool for your meta data because it needs to be accurate in order to be effective.
My Writing Way and Australian Help are SEO content generating tools and grammar checkers that can help you with keywords and grammar.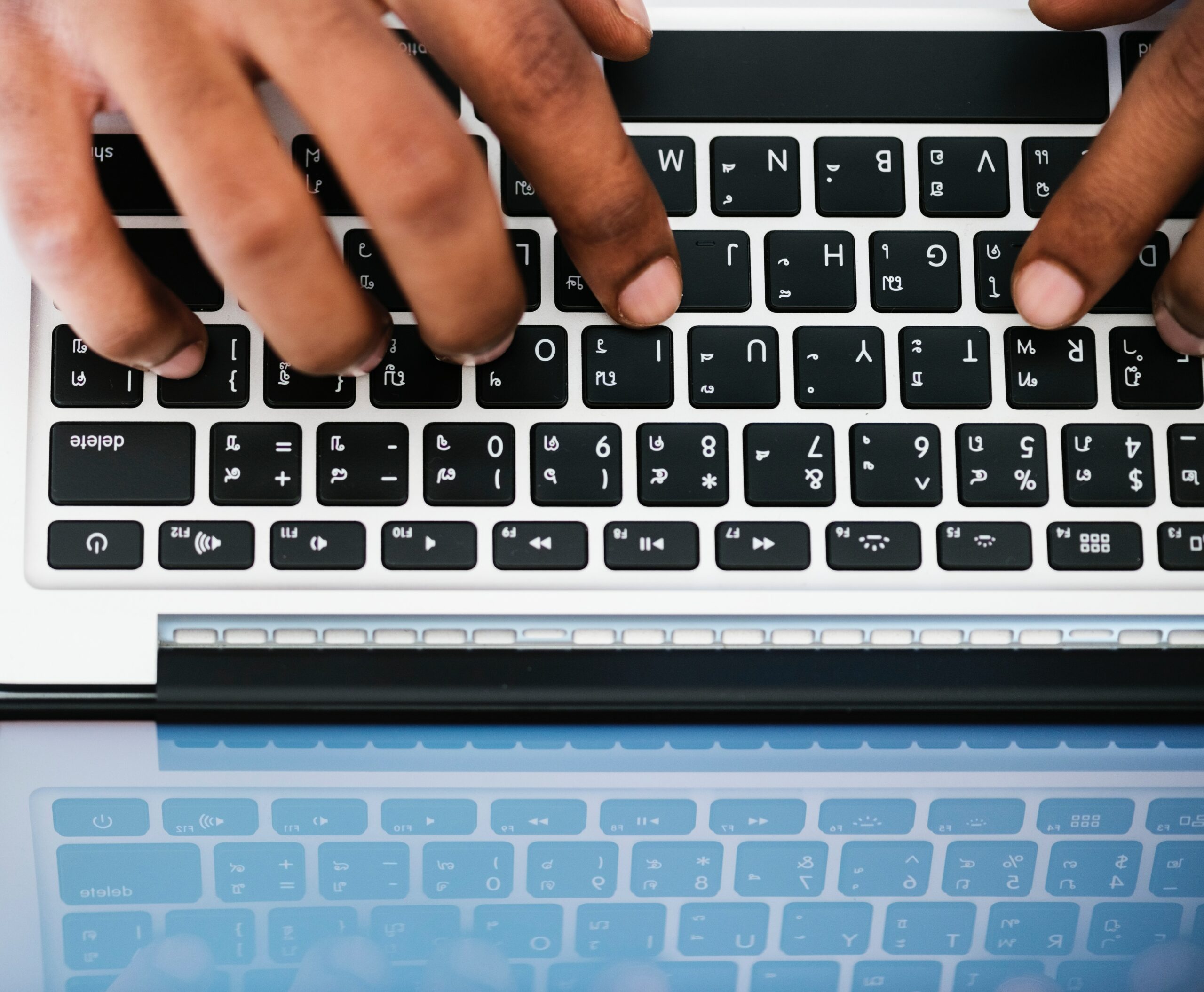 Claim Google My Business listing
Local SEO is extremely important to small retailers. With Google My Business listing, you could give Google enough information for you to appear on top of the search results for voice searches or local searches for small retailers. This listing will require you to enter some basic information along with pictures, working hours etc.
Use keywords
Use Google Keyword Planner to see which keyword phrases to use. Make sure that you focus some of your attention on local keywords as well. With growing popularity of voice searches, you could also pay attention to more conversational keyword phrases like questions that could lead your potential customers to your pages.
Optimise for mobile devices
Most content is consumed on mobile devices nowadays. This is why you need to optimise your site to be responsive to them – people will not stay on your pages too long if they are not given a great customer experience. Not only that, but Google algorithms are also tuned to find and present users with websites that offer the best responsiveness across all devices and leave out those that could prove to be difficult to handle on mobile. Use WordPress or other publishing tools that already have a built-in responsiveness and this step will come easy to you since you wouldn't have to do anything.
Request reviews from happy customers
People often go to Google to find reviews of companies that they are working with. Gerald Sanders, a Customer service manager at Assignment service explains, "You need to have good reviews on Google or other sites for sharing feedback in order to add some social proof to your retail business. Good user reviews increase conversions. This is why you should ask your satisfied customers to leave you a good review online.".
Conclusion
Therefore, although SEO optimisation seems like such a complex and expensive thing at a first glance, it is crucial to remain competitive in today's retail marketplace. As a small retailer, you probably didn't give it much thought before but once you learn more about it and find ways to do it simply and inexpensively, you'll realise just how important it is. Follow these easy steps in order to get better ranking on Google.
Freddie Tubbs is an online marketing analyst at Essay Roo. He is a blog editor at Boom Essays and a regular contributor to the Vault and UK Writings blog.