With stiff competition from online sellers, the onus is on retailers to provide a unique experience in-store, and to increase the incentive for customers making a purchase. However, in order to maximise the success of any storefront, retailers need to take advantage of every opportunity and adapt to market changes.
The window of opportunity to reach customers is small and rapidly decreasing. Generally, a consumer will only wait five minutes or less before abandoning a sale and leaving a store[1]. In tandem with the already-steep competition from online sellers, this means that equipping staff with the right technology to help them succeed is no longer an optional extra, but a must.
To deliver a superior checkout experience, retailers need the right scanner to help speed up the check-out process. Scanners are one of the most important tools in a retailer's arsenal, as it enables sales associates to carry out a variety of tasks more efficiently, including:
– Quickly locating in-stock items for customers
– Fulfilling online orders quickly and rapidly for in-store pick-up
– Preventing theft via insight into merchandise movement
– Eliminating out-of-stock/overstock opportunities
– Preventing missed sales
All of these tasks were possible before; but with up-to-date technology, staff are being provided with tools for success. Offering the right combination of features, performance and reliability, staff can provide customers with a truly seamless shopping experience while improving cashier productivity. Support for up-and-coming Digimarc barcodes will allow retailers to scan a variety of material, including 1D & 2D barcodes, utility bills, receipts, vouchers and more.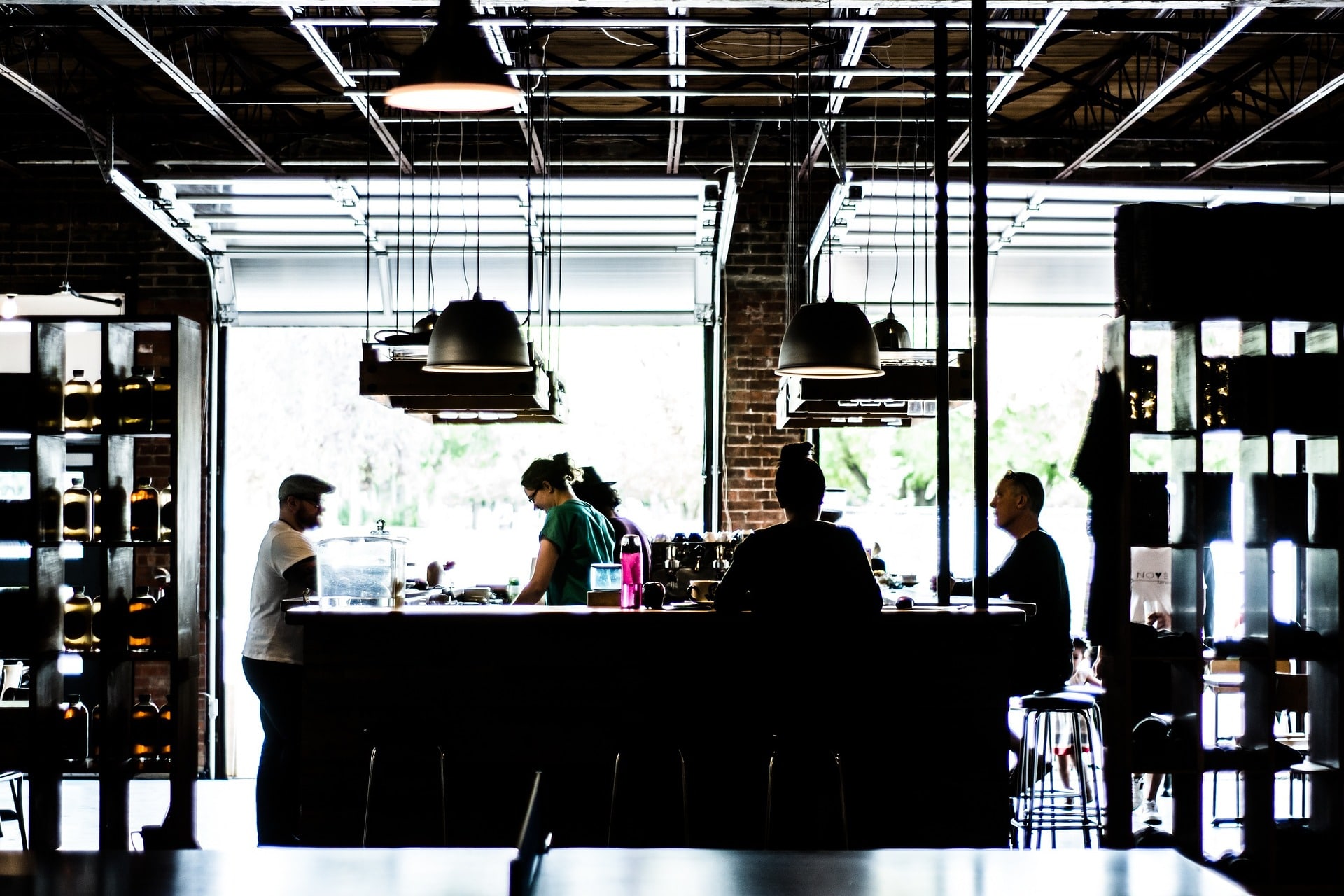 Scanning can also be tailored to allow image capture for items not on file, while a large scanning zone enables employees and customers alike to swipe and go – keeping checkout lanes moving rapidly. With, lower power consumption and durable devices, overall operating costs are ultimately reduced.
Additionally, through data-gathering, forecasting is made considerably easier across stock orders, setting budgets, security and allocating staff hours. Based on historical data taken from correct scanning procedures, retailers are able to more accurately predict the demands on the store for effective planning. It also allows access to information outlining what can be done to increase sales during quieter periods, which promotions have been most effective and how success can be replicated. Moving towards an integrated approach to retail is becoming increasingly important for brick-and-mortar stores. Customers live in an era of unprecedented choice, requiring retailers to offer something unique. Having the right technology on hand will radically increase a retailer's overall likelihood of success.
The future of scanner technology is now. To learn more about Zebra's newest scanning solution, the Zebra MP7000, click here.