A recent report by international money transfer company OFX and Hitwise revealed that Australian ecommerce sales grew at an annual rate of 8% over the last three years – from $17 billion in 2014 to $22 billion in 2017. On a global scale, Australia is widely recognised as an early adopter of mobile technology, with figures from Statista showing that in 2018 the smartphone penetration rate will reach 83.6%. An average Aussie household spends around 10 hours per day on internet connected devices, with the main activities pursued include 'visiting social platforms' and 'online shopping'. So, the opportunity to sell online exists and is thriving, but where is the best place to find buyers?
If you have the option, setting up your own website can be a good starting point. However, the web is a big place, and unless you have the right SEO, advertising and branding in place, it can be difficult to attract buyers and gain their trust. With the rise of mobile, any website also needs to be optimised for mobile. Another option is to use the multitude of global marketplaces already attracting huge volumes of Australian online customers.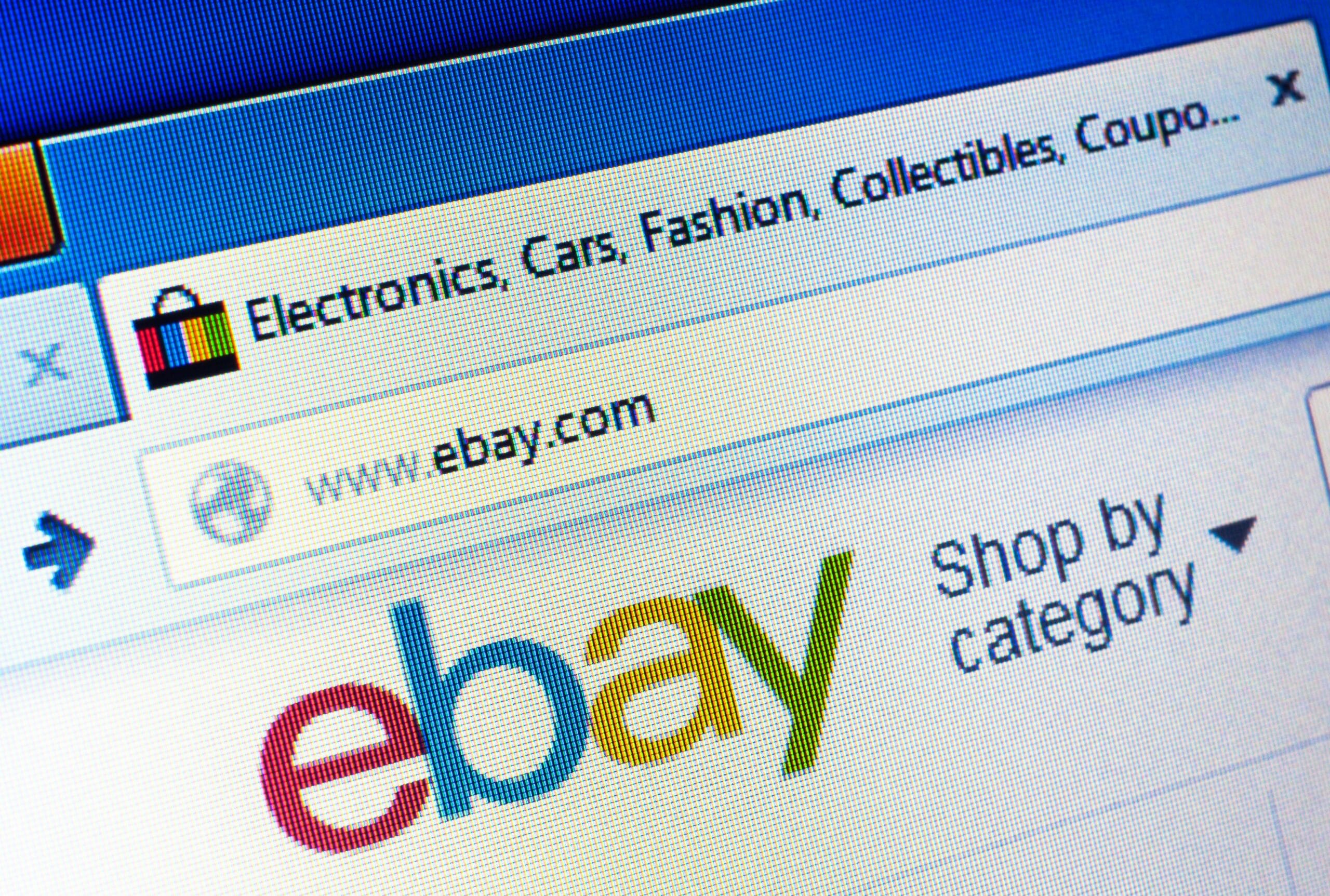 OFX data shows that eBay.com.au is the hero site, attracting around 24 million weekly visits, ahead of gumtree.com.au at 15 million, in second place. The rest are all then quite tightly aligned around the 3-5M weekly visits, with Amazon's US site a nose in front of eBay's US site. Amazon Australia isn't in the running yet, but things could change when they start retailing a full inventory, roll out Prime and rev up their marketing engine. Australian retailer's margins could come under pressure as international brands can now enter the market with relative ease through Amazon's FBA (fulfilment by Amazon) program (where Amazon stores and sends out merchandise to customers).
eBay has managed to grab the biggest slice of the pie through first mover advantage in Australia, launching back in 1999. They have changed considerably since launching, moving away from mainly auction based bidding to instant 'buy it now' formats, and more recently they have developed partnerships with more traditional household names like Kathmandu and Chemist Warehouse, better known for their bricks and mortar stores. They have been quick to adapt and evolve with the market – and that is what's need to survive in today's ultra-competitive retail environment.
When it comes to online retail, Australia has some great websites for shopping and our consumers have become used to the high standards set by the likes of The Iconic, Showpo, ASOS. There are a few key areas that differentiate a good and bad website, in terms of user experience;
The first is images. Online retail in general has become very visual, and Australian shoppers have become accustomed to great lifestyle photos of products in use. I would highly recommend spending a bit of money on getting your products professionally photographed, or reach out to influencers to represent your brand, and ask them to provide imagery.
Second is page load speed. If your page is filled with too many or large photos that are not optimised, you will lose customers as the page takes too long to load. Therefore, be selective in your photos and make sure you optimise them. Remember to check your page load performance from different devices, too.
Third would be content. Make sure you have an 'About Us' page that customers can find easily, they will look at it if they need reassurance that you are a legitimate trader. It's helpful to include your return or exchange policy, so that customers are clear on the terms of their purchase. Your products should have detailed descriptions, and if you have been selling for a while, include some customer testimonials or reviews to demonstrate that you have a community of happy customers.
And lastly don't have any pop ups as soon as you enter your website. Yes, you can use them, but make sure they have timers for non-converting pages e.g. 'Home' and 'About Us' page. Too often, you see new websites that have sales or chat bots pop up at you as soon as you enter, or (even worse) as you are about to check out and purchase, prompting you to delay the purchase while you disable the pop up.
If you are planning on expanding overseas, trading with the US via Amazon or your own website, then you will have your revenues converted back to AUD and again lose another 4%. As most of your competitors are based in the US, they are potentially better off than you by an 8% margin, as they don't have to convert their funds between currencies at all. Catering to the growing community of online sellers, OFX has just launched a Global Currency Account that can provide your business with a virtual USD account in the US, therefore you will be able to use your USD earning to pay your suppliers in USD without having to convert back to AUD first. You could save up to 7% margin or $7,000 for every $100k in revenue.
About OFX
OFX is an international currency exchange service for consumers and businesses transferring large dollar amounts across borders. OFX combines a streamlined digital experience and expert personal service with great rates so customers can transact across borders when, where and how they want at a better exchange rate. Visit OFX.com
Sources
http://www.hitwise.com/au/
https://www.statista.com/