The common question we receive from Retailers when challenged with the process of negotiating their retail shop lease is "where do I start?
Retail Shop Leases are complex and require a deep understanding of not only our own needs and outcomes but also those of the Landlord as well as the legislative boundaries by State & Territory Leases Acts.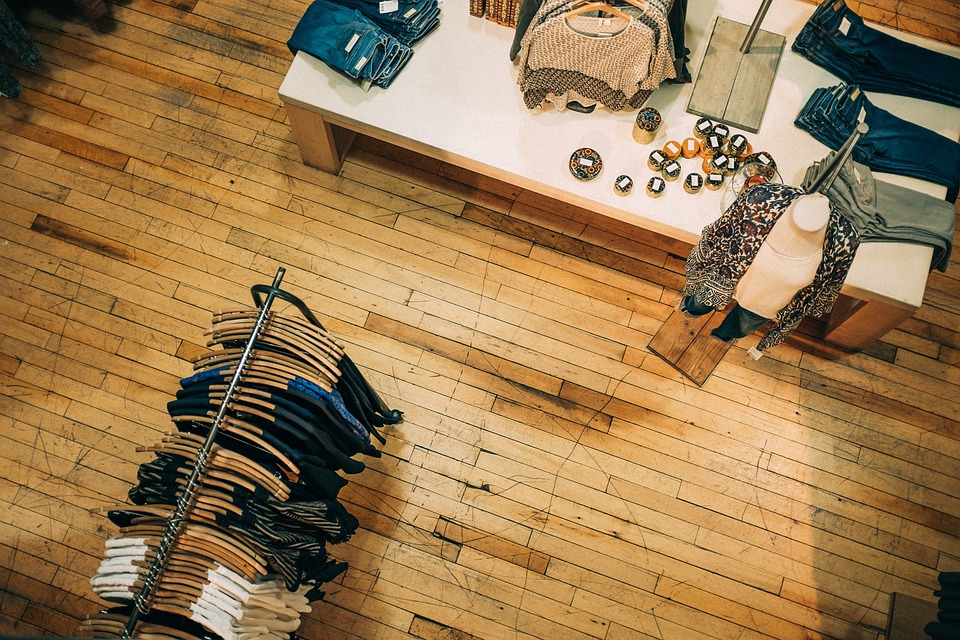 Each lease and for that matter each lease negotiation is different and although most seek to achieve a win-win outcome the end results are closer to win-lose (a zero-sum game).
To achieve the holy grail of WIN-WIN (a non-zero sum game) where the wins and losses for both Retailer and Landlord don't cancel each other out, there are 5 basic steps to consider.

Over the next 5 weeks we will deliver these stages to hopefully provide you with an understanding of how to conduct your lease negotiations.
Stage 1 – Prepare
There is no good short cut to Preparation. It is the first stage of any negotiation, though people often don't give it the time it warrants. They often charge into the Information Exchange Stage, or even directly to Bargaining.
Preparation starts with determining if this is a potential collaborative situation so that you can select the better strategy. Next you spend time researching information, analysing data and leverage, and identifying interests and positions. Finally, you have to consider the relationship you want to build.
Five Key Elements of Negotiation Preparation
Points to consider
Should I be negotiating?

What I need to know

Organize information
Research covers
Players and stakeholders

The fact base

Standards and benchmarks
Analysis includes
Re-organizing data

Anticipating what will happen

Assessing strengths and risks
Identification of your and their Interests
Positions: Goals, Most Desired Outcomes, and Least Acceptable Agreements

Best Alternatives to a Negotiated Agreement

Concessions
Know the relationship you want to build
Plan to build trust

Prepare for emotional reactions

Develop Probes to discover "Don't knows" and test Assumptions
Need leasing advice or management services? The ARA has partnered with Lease1 to save retail tenants time, money and stress in their lease negotiations. To learn more about ARA Leasing Services contact http://lease1.pages.ontraport.net/enquiry or email membership@retail.org.au.