Retail businesses are changing rapidly. Bricks-and-mortar stores are today just part of a retailer's broader commerce strategy and their days of operating as the only sales channel are well and truly over. However, after a decade or so of focusing on building and optimising digital channels, retailers are turning their attention back onto the store as they seek to make the most of this relatively expensive asset within the overall multi-channel mix.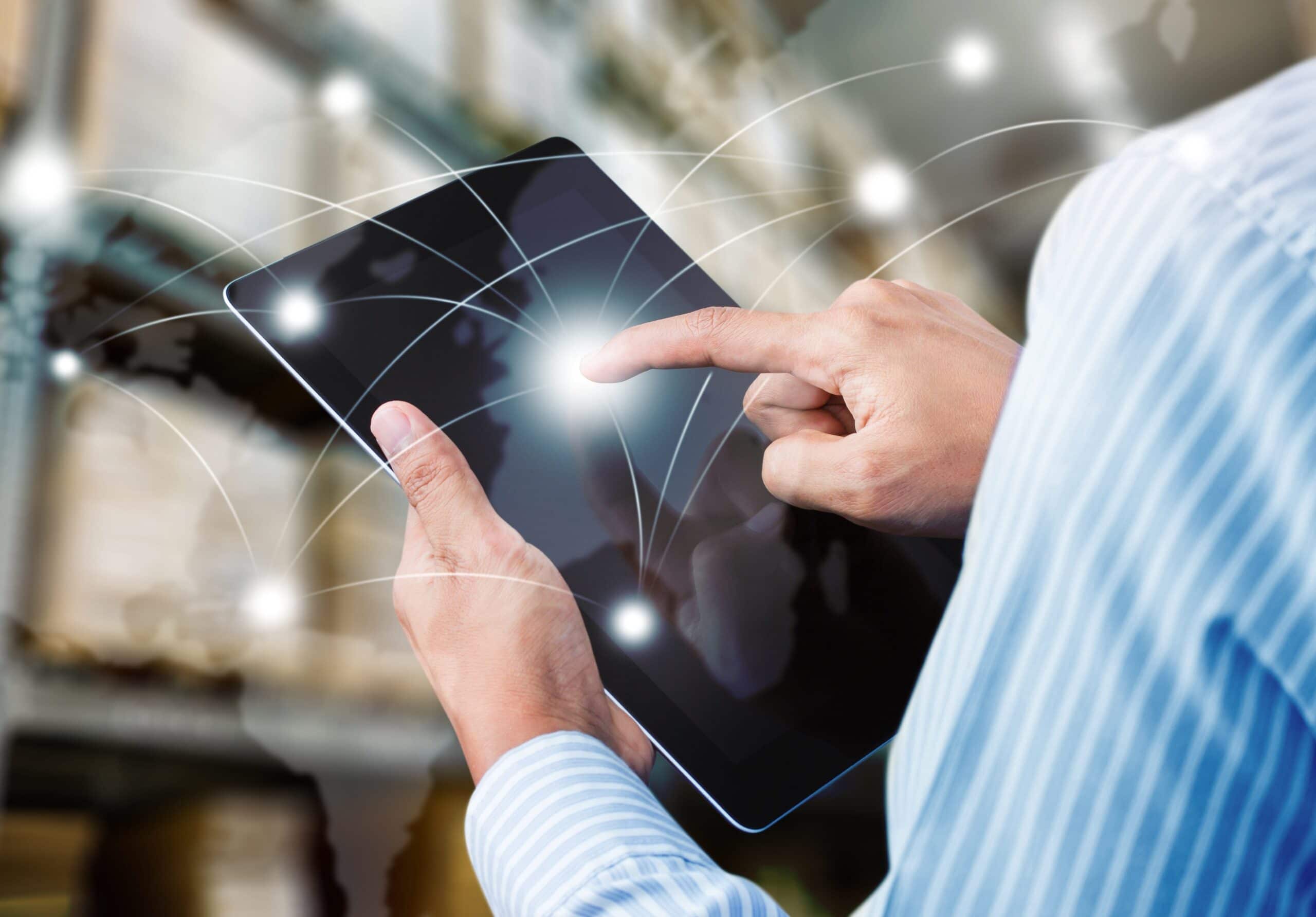 The importance of bricks-and-mortar to the overall equation of profitable sales continues to remain incredibly high. The store itself creates the conditions for a sale. The experience that consumers can be given in store is often more immersive, tactile and engaging. These more emotional connections can lead to immediate sales, and to increased loyalty in the long term.
However, retailers are now looking at how they can further enable their stores and de-centralise their distribution process. If the whole organisation gravitates around the distribution centre, it can get sucked in. This is problematic because customers do not see the distribution centre. This creates confusion and frustration when the limitations of the distribution centre negatively impact a customer's in-store experience.
Bringing stores into your distribution network however, can provide retailers with previously unattainable flexibility. By treating stores as mini distribution centres, retailers can deliver true omni-channel shopping to their customers.
This year, "Ship-from-store" is likely to become an increasingly common approach for fulfilling online orders globally and in Australia, with major retailers in the US and Europe already doing this. This new trend will mean stores will have to evolve to function like fulfilment centres in many respects. This will demand a whole new set of technologies on site, as well as new selling, service and inventory and fulfilment management skills for today's store associates. Picking, packing and shipping will become part of the working day for many associates.
In addition to using store level inventory to ship orders to a customer's home, it can also be deployed for click-and collect orders. With new fulfilment options enabled by the store, consumers can click, collect and return goods how they want and at their convenience.
About Manhattan Associates
Manhattan Associates is a technology leader in supply chain and omni-channel commerce. We unite information across the enterprise, converging front-end sales with back-end supply chain execution. Our software, platform technology and unmatched experience help drive both top-line growth and bottom-line profitability for our customers.
Manhattan Associates designs, builds and delivers leading edge cloud and on-premise solutions so that across the store, through your network or from your fulfilment centre, you are ready to reap the rewards of the omni-channel marketplace. For more information, please visit www.manh.com.au.