The retail industry is undergoing significant changes as disruptive technologies are reshaping the landscape and many retailers are eagerly rushing to adapt. However, with annual growth in retail sales slowing to just 2.1% in Australia, 2018 hasn't started well with January's results coming in below market expectations.
So how can Australian retailers adapt their businesses to become profitable and compete in a global marketplace among this turbulent evolution? And what can we learn from the retail disruptors?
According to JDA Software, Inc.'s latest research, the '2018 Retail Disruptors Survey' prepared by Retail Systems Research (RSR), disruptors are finding new ways to differentiate themselves in an increasingly competitive landscape and are often more willing to sacrifice a faster growth trajectory to achieve the customer experience shoppers expect.
What is a retail disruptor?
The retail disruptors RSR survey identified three factors that make retailers disruptive. The study found 53% of respondents believe disruptors provide the highest-quality products and services; 51% said disruptors are much faster and more responsive than traditional retailers; and 42% believe disruptors have fundamentally changed the customer experience. The survey results debunk the myth that retail disruptors burn through profits quickly, over-invest in technology and are e-commerce pure-plays. In reality we discovered that retail disruptors do have stores, are found all over the world and are investing strategically in technology.
These results flow through to the bottom line as 66% of disruptors said they are profitable now, while 28% said they will be in the next 18 months. In addition to this, 49% of disruptors are growing at an annualised rate above 1%1, while only 30% of non-disruptors are growing at that rate.
But in order, to get a clearer picture of what sets these disruptive retailers apart, let's take a look at the findings in more detail:
What do retail disruptors value?
Disruptors say that the key to their success lies in speed through technology while balancing profit and delivering on the customer promise. Reliability and profitability (both rating at 60%) are the qualities disruptors value most, as they refuse to sacrifice profitability for faster growth.
Focus on customer experience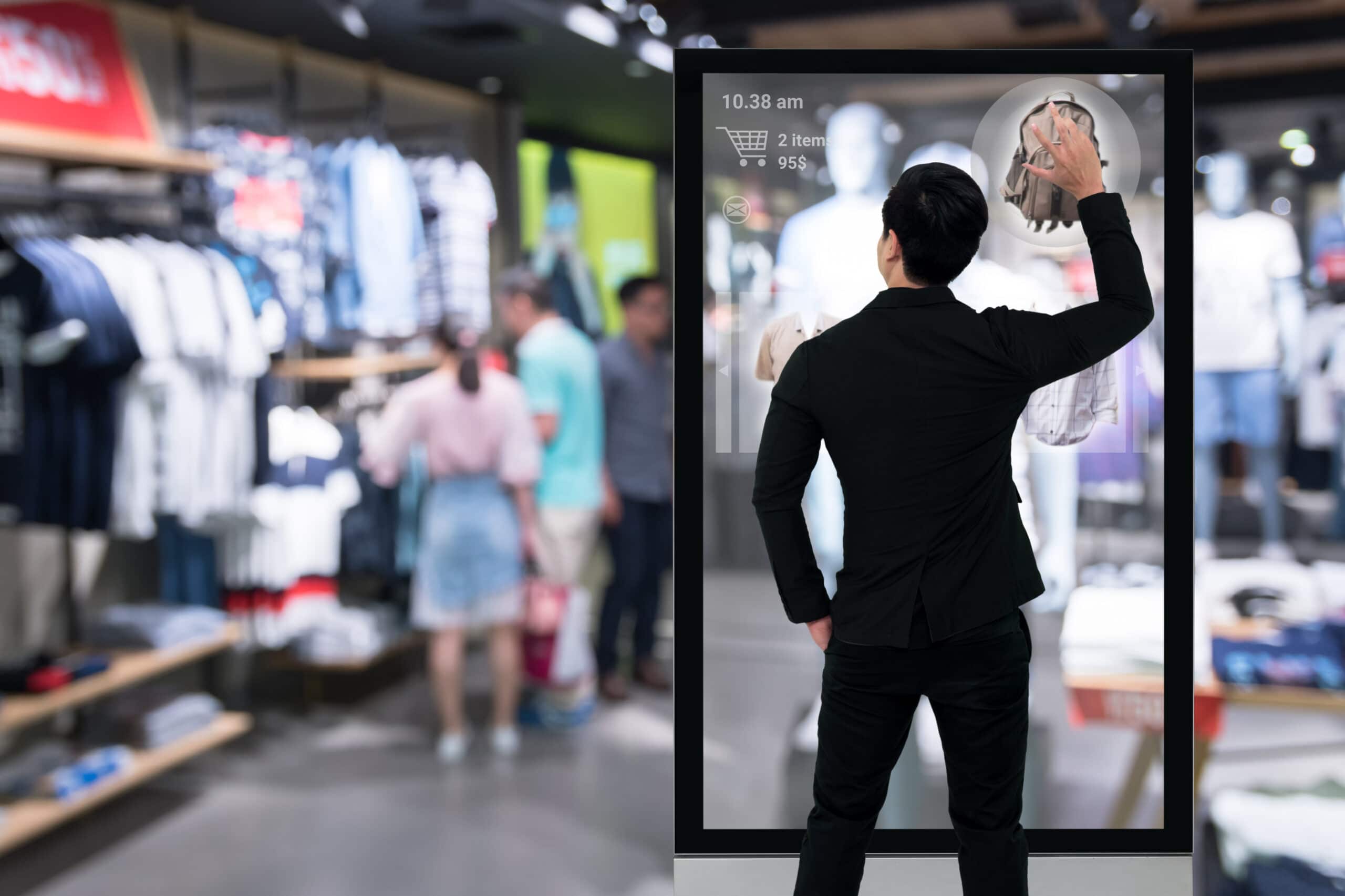 Retail disruptors recognise that customer experience is vital, and they plan to invest in customer acquisition priority areas that focus on creating experiential retail. The survey highlighted this as 58% of disruptors are focusing on offering engaging lifestyle content compared to 45% of non-disruptors. Further, 57% of disruptors are investing in customer-focused events and activities, while only 34% of non-disruptors are doing so.
Disruptors approach technology differently
Retail disruptors may be more successful at using technology to improve customer experience than non-disruptors are as 25% of disruptors offer seamless shopping experiences across all channels, compared to the 13% of non-disruptors.
Lastly the survey results confirm the physical store is not going away anytime soon. We discovered that 87% of disruptors and 79% of non-disruptors have a bricks-and-mortar presence and will continue to open stores in the future. We also discovered the key to in-store success lies in creating those attractive experiences and in some cases, serving as distribution centres to fulfil orders made through other channels.
The research identified that 71% of disruptors believe cross-channel fulfilment will drive foot traffic in-store – a clear sign that fulfilment options such as Click & Collect will continue to grow in popularity.
So, where do Australian retailers go from here, if they want to become disruptors?
Look beyond price for your differentiation. Focus all your attention on your customer and work out how and why they shop with you. Engage with your customers in a meaningful way, for example, in Asia, Sephora recently incorporated artificial intelligence to help people with their makeup 'looks' in-store; and leverage the right technology quickly.
If you can, try to strike the right balance between human and data-driven insights, for example, deploying new technologies quickly – while also remembering to constantly assess and change course if they aren't working. Speed, particularly reducing lead times and reviewing legacy systems must also be your top priority in an ever-changing retail landscape.
Patrick Viney is Vice President of Retail Industry Strategy in Australia and APAC for JDA Software Inc. JDA Software is the leading supply chain software provider powering today's digital transformations. JDA helps companies optimise delivery to customers by enabling them to predict and shape demand, fulfil faster and more intelligently, and improve customer experiences and loyalty. Learn more at jda.com